San Diego has always been one of the best spots for families to live or vacation. With plenty of kid-centric attractions and activities to enjoy, The Kids Free incentive is a perfect example of how family friendly San Diego truly is.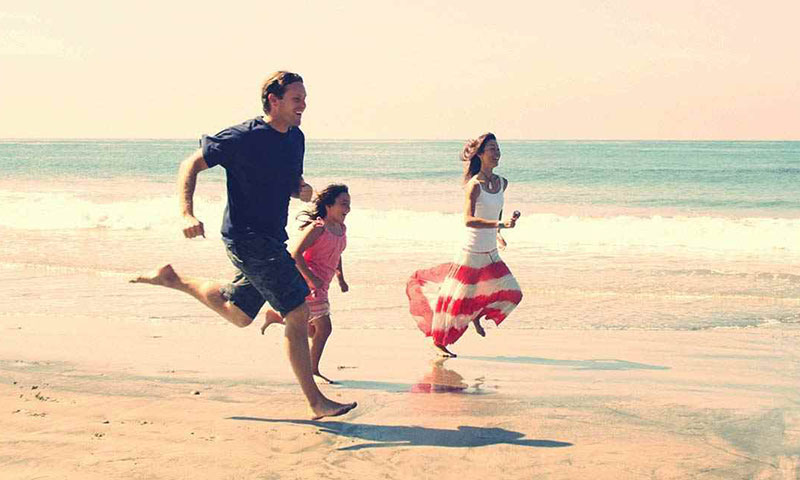 photo credit: visitcalifornia.com
For the entire month of October, both residents and tourists can enjoy the once a year Kids Free San Diego offerings which involves FREE access to over 100+ museums, attractions, hotels, tours, restaurants and more!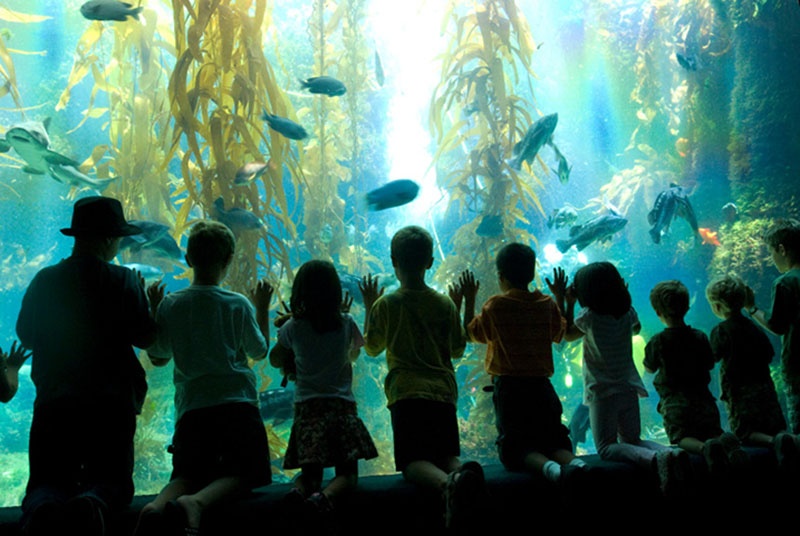 photo credit: ocregister.com
That's right. Kids eat, stay and play for free–all month long!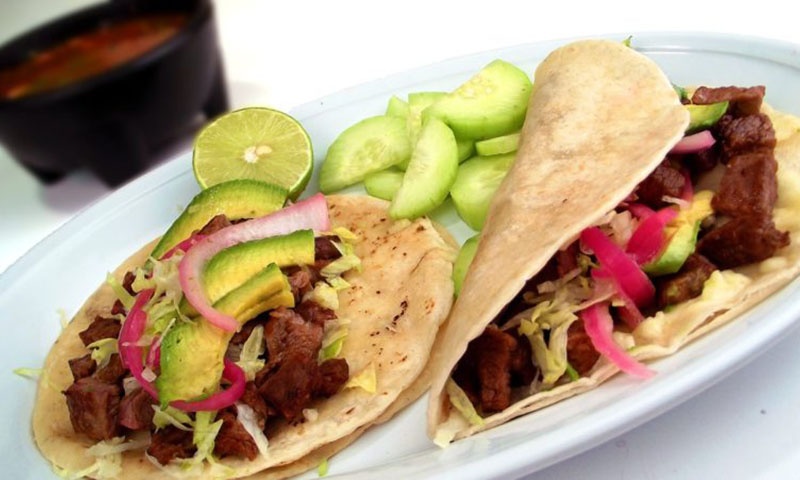 photo credit: familyfuncanada.com
Adults will still need to invest in their own tickets to participate. But many attractions offer adults discounts as well.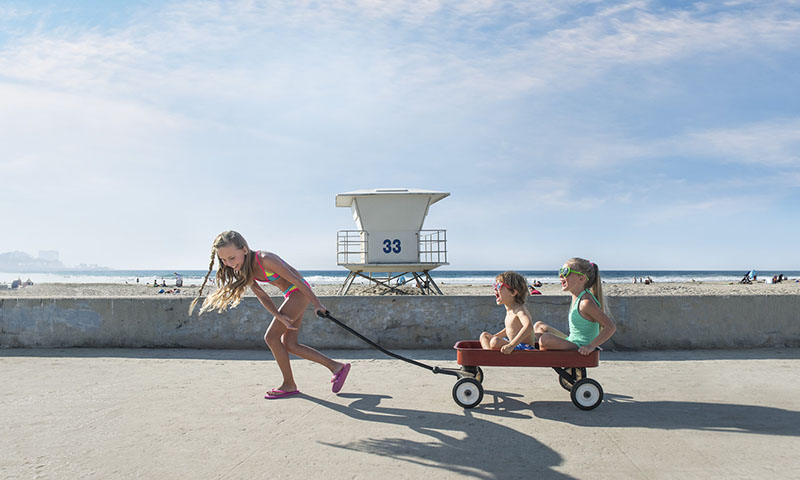 photo credit: SanDiego.org
The program started just over 30 years ago when the San Diego Zoo decided to celebrate its founding by offering children free access for the month of October. The idea spread, and soon multiple partners got involved.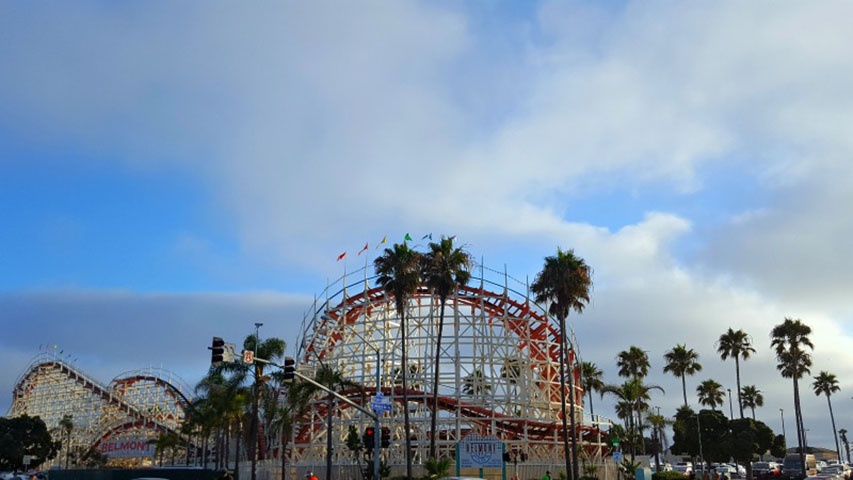 photo credit: familyfuncanada.com
Save big, and have fun!
Here are a list of a few of the partners and venues worth checking out this year:
San Diego Zoo
San Diego Zoo Safari Park
LEGOLAND California
Multiple Kids Free Offers at SeaWorld San Diego
Play and Ride Free at Belmont Park
Birch Aquarium at Scripps
Kids Eat Free At Some San Diego Restaurants
Kids Travel For Free (Including the newest San Diego tour, The Hopper)
Barona Cultural Center & Museum
Birch Aquarium at Scripps
Bonita Museum & Cultural Center
California Center for the Arts Museum
California Surf Museum
Coronado Museum of History & Art
Fleet Science Center (Galleries only)
Flying Leatherneck Aviation Museum
Gaslamp Museum at the Davis-Horton House
Heritage of the Americas Museum
Japanese Friendship Garden
La Jolla Historical Society
Living Coast Discovery Center
Lux Art Institute
Maritime Museum of San Diego
Marston House Museum & Gardens
Miniature Engineering Craftsmanship Museum
Museum of Contemporary Art San Diego
Museum of Making Music
Museum of Photographic Arts
New Americans Museum
Oceanside Museum of Art
San Diego Air & Space Museum
San Diego Archaeological Center
San Diego Art Institute
San Diego Automotive Museum
San Diego Children's Discovery Museum
San Diego Chinese Historical MuseumSan Diego History Center
San Diego Model Railroad Museum
San Diego Natural History Museum (the Nat)
Serra Museum
The New Children's Museum
The San Diego Museum of Art
The Water Conservation Garden
Tijuana Estuary Visitor Center
Timken Museum of Art
USS Midway Museum
Veterans Museum at Balboa Park
Visions Art Museum
Warner-Carrillo Ranch House
Want a detailed list with specific deals for all participating partners?
Visit: https://www.sandiego.org/promotions/kids-free.aspx to gain access to the full list of participating partners and rates for the month of October.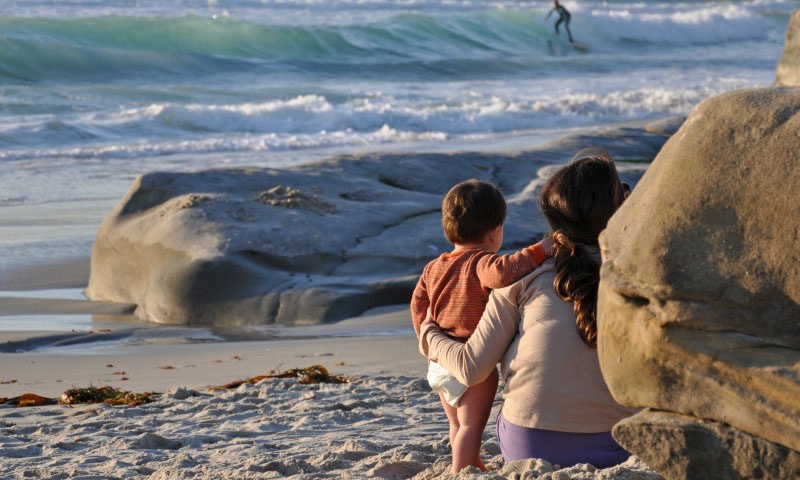 photo credit: familyfuncanada.com
Hands down. San Diego is one of the greatest cities to live in. A paradise filled with fun, sunshine, and plenty to see and do.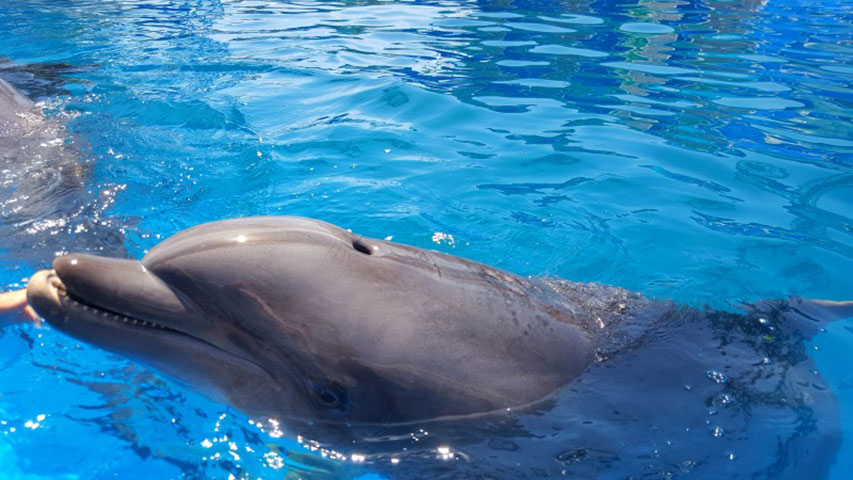 photo credit: familyfuncanada.com
The Kids Free incentive to over 100+ San Diego Attractions, Restaurants & More In October is shining example of why moving to San Diego is a great choice for families.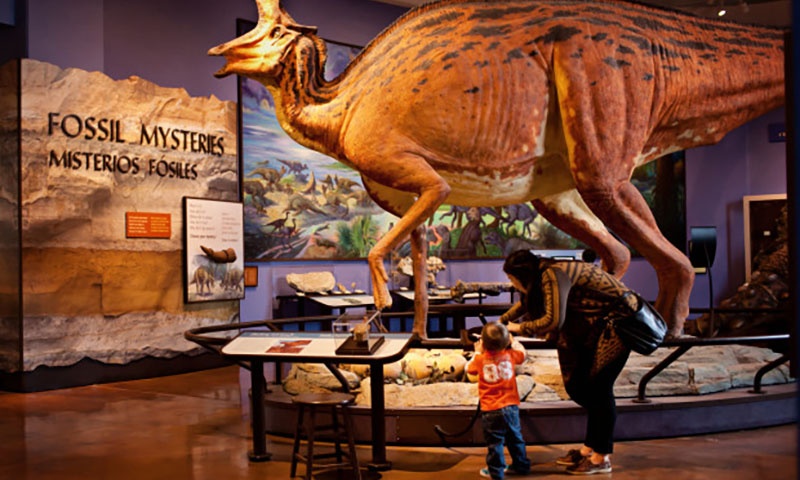 photo credit: ocregister.com
See you out there!