A comfortable bedroom is important for good sleep, and a bedroom that looks good may feel good. But there are some design trends that aren't supportive of sleep. Too much light, stimulation, or simply not feeling comfortable to interfere with your ability to sleep well at night. Steer clear of these design trends to avoid if you want to get your best sleep.
Dark, warm colors. Although warm and dark colors can introduce a comforting feeling of coziness, don't take it too far. Bedroom walls that are too dark or bold can be too stimulating. Pastels, especially shades of blue, can be a better choice for bedroom walls.

Bold patterns. Bold patterns are interesting and add a pop of color and intrigue to your bedroom walls. But keep the bold looks out of your bedroom, because they can be too stimulating for healthy sleep. If you can't resist a bold look, forego the bold wallpaper and opt for something light a brightly colored pillow or decorative item instead.

Hardwood floors. Wood flooring is a timeless flooring choice, and it can be warm and inviting. But it can also be a problem for sound. Especially hard wood floors can bounce too much sound at night, disturbing your sleep. Consider baffling the noise with a large rug or introducing white noise at night with a fan or white noise machine.

Natural elements. The natural look is in, and it can be relaxing and supportive of sleep. Natural materials including cotton and bamboo can be comfortable and breathable. However, natural materials can also trigger allergies. Be careful when bringing the outdoors inside, paying attention to potential allergens that may bother you while you're sleeping.

Distinctive lighting. Bold, bright, and distinctive lighting looks beautiful, but it may be too much for healthy sleep. Exposure to light at night can confuse your circadian rhythm, sending a signal that it's daytime and you should be alert. Although intriguing light fixtures can be beautiful, make sure you're choosing one that comes with a dimmer so it doesn't interfere with healthy sleep.

Vintage pieces. A tasteful antique is always in style, but be careful when you choose a vintage bed frame. Often, antique bed frames aren't made to fit standard mattresses. Although it's possible to find a mattress that will fit your antique bed frame, your choices may be limited.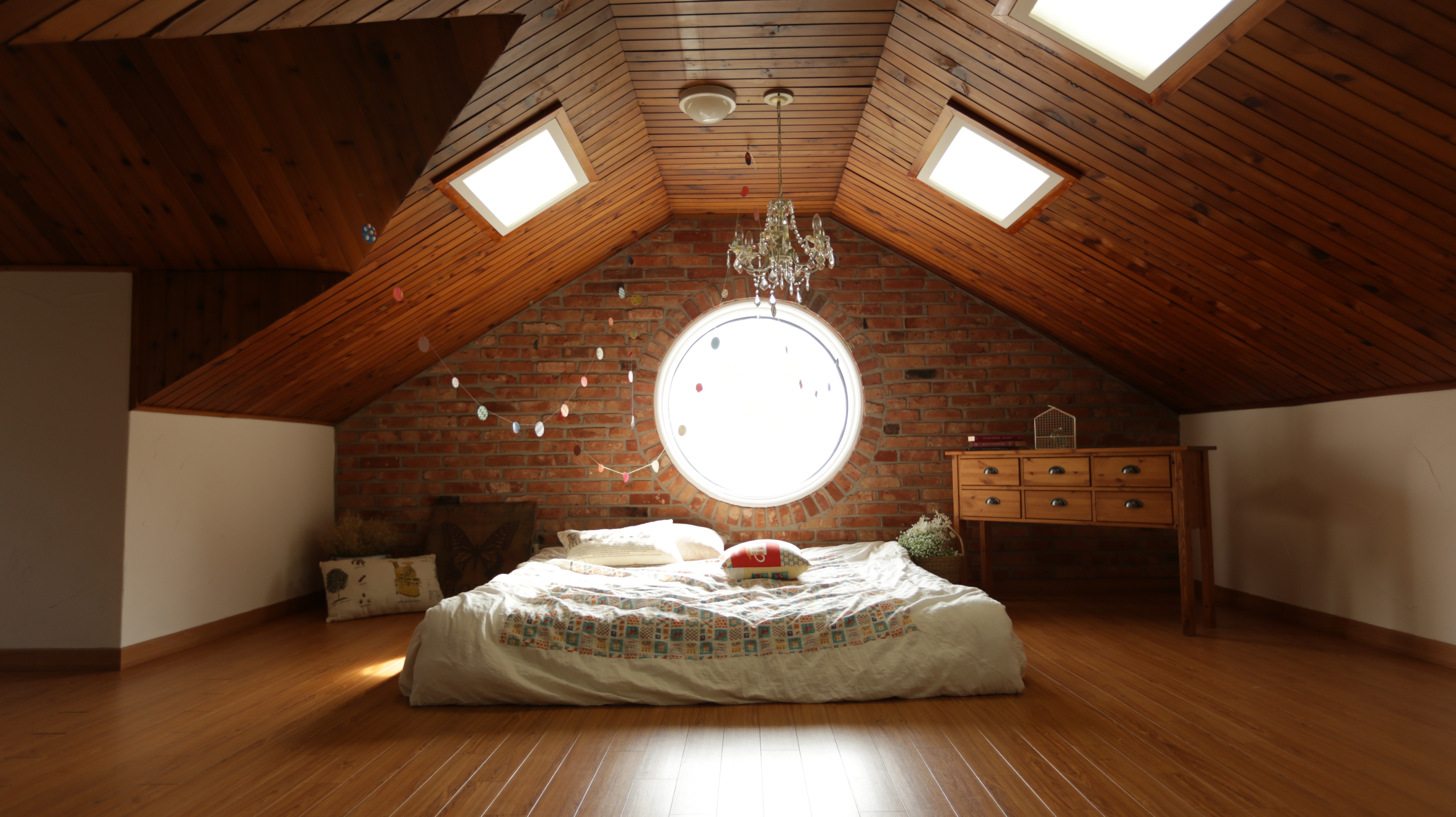 Photo Credit
Your bedroom should be a place where you enjoy spending time and relaxing, and good design can be a major part of feeling comfortable in your bedroom. But some design trends can be too much for the bedroom, making your bedroom too busy, stimulating, bright, or noisy for healthy sleep. Carefully consider which design trends you want to follow in the bedroom, and if there's a trend you love that doesn't work well for sleep, it may be a better choice in other living areas.