Comfort, safety, security – these are some of the first things that spring to mind when talking about homes. But how safe are our homes actually? Home burglary is one of the most common property crime concerns among families, with one burglary occurring every 25.7 seconds, if you can believe it. While we all like to think that no bad thing could ever happen to us and our homes, in reality, it only takes one break-in for our lives to turn upside down.
With that in mind, it certainly pays to take safety precautions and protect your property and belongings against theft. Below, six practical home security tips you can apply to secure your home and make sure that it is not an easy target for burglars.
1. Inspect and secure common entry points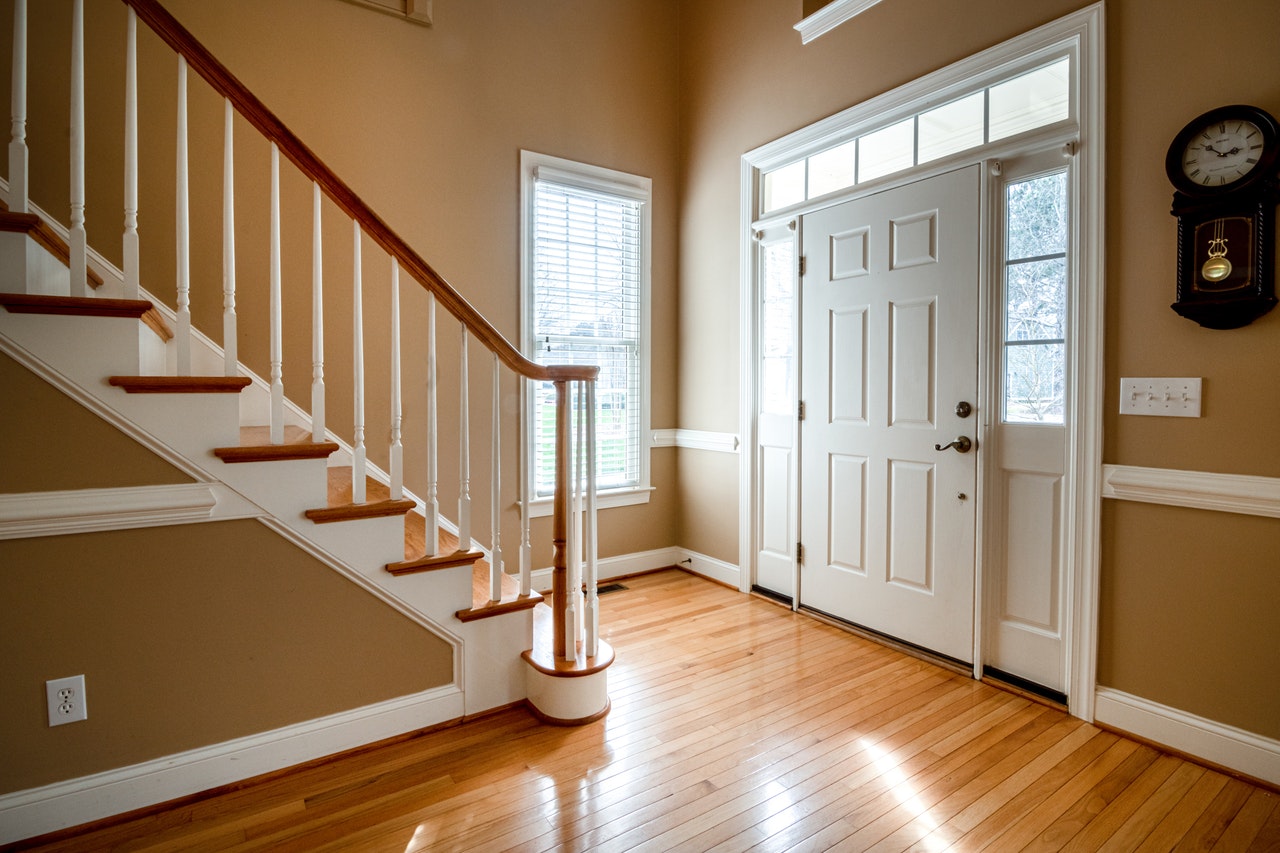 photo credit: https://www.pexels.com/photo/white-wooden-door-on-brown-wooden-parquet-floor-3935314/
Windows and doors that are left unlocked present the ideal entry points for burglars. Don't make it easy for them – instead, make it a habit to lock your doors and windows, even if you're at home. Many homeowners aren't aware that even their mail slots can be used by burglars to break into their homes. If you have a mail slot, make sure to equip it with a cage or a box to burglar-proof it and deter potential intruders.
2. Know thy neighbor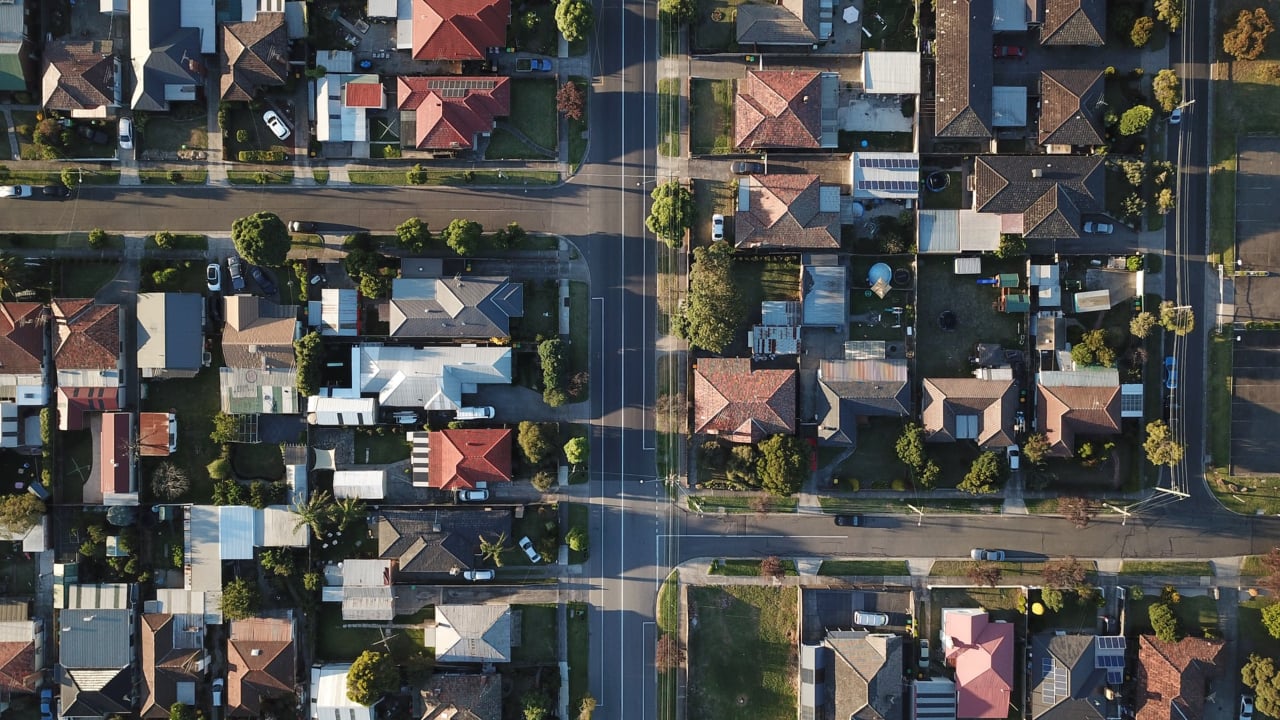 photo credit: https://unsplash.com/photos/7lvzopTxjOU
Being on good terms with your neighbors is an effective security measure in itself. If you have to leave home for a while, you can always count on them watching the house for you and vice versa. On the plus side, befriending people around you won't cost you a thing, and it can certainly help reduce neighborhood break-ins. Neighborhood safety certainly contributes to your overall quality of life, so if yours has low crime rates and people who live there seem friendly and interact with each other, you are in luck since they are tell-tale signs of a safe neighborhood.
3. Secure your yard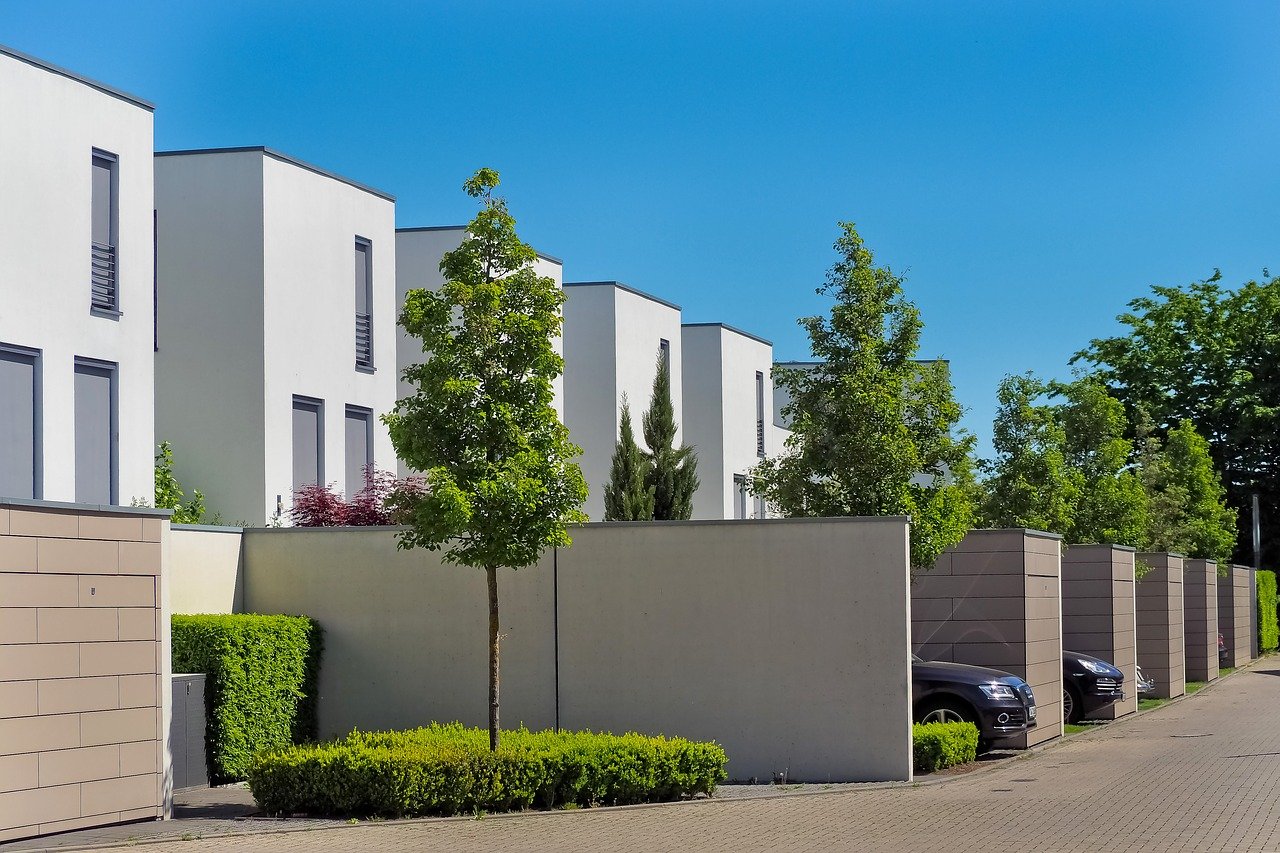 photo credit: https://pixabay.com/photos/architecture-single-family-home-3383067/
Tall trees and neglected hedges and bushes only make it easier for burglars to sneak in and enter your property unnoticed. Trees planted next to your home can be used by thieves to climb up and enter your home through the windows on the second floor, so be sure to cut those or at least replant them someplace else. Keep the bushes and hedges trimmed so the burglars can't use them to hide. Another way to secure your yard would be to install a security fence – not only is it cost-effective, but it can also boost your home's market value as well as its curb appeal.
4. Light up your landscape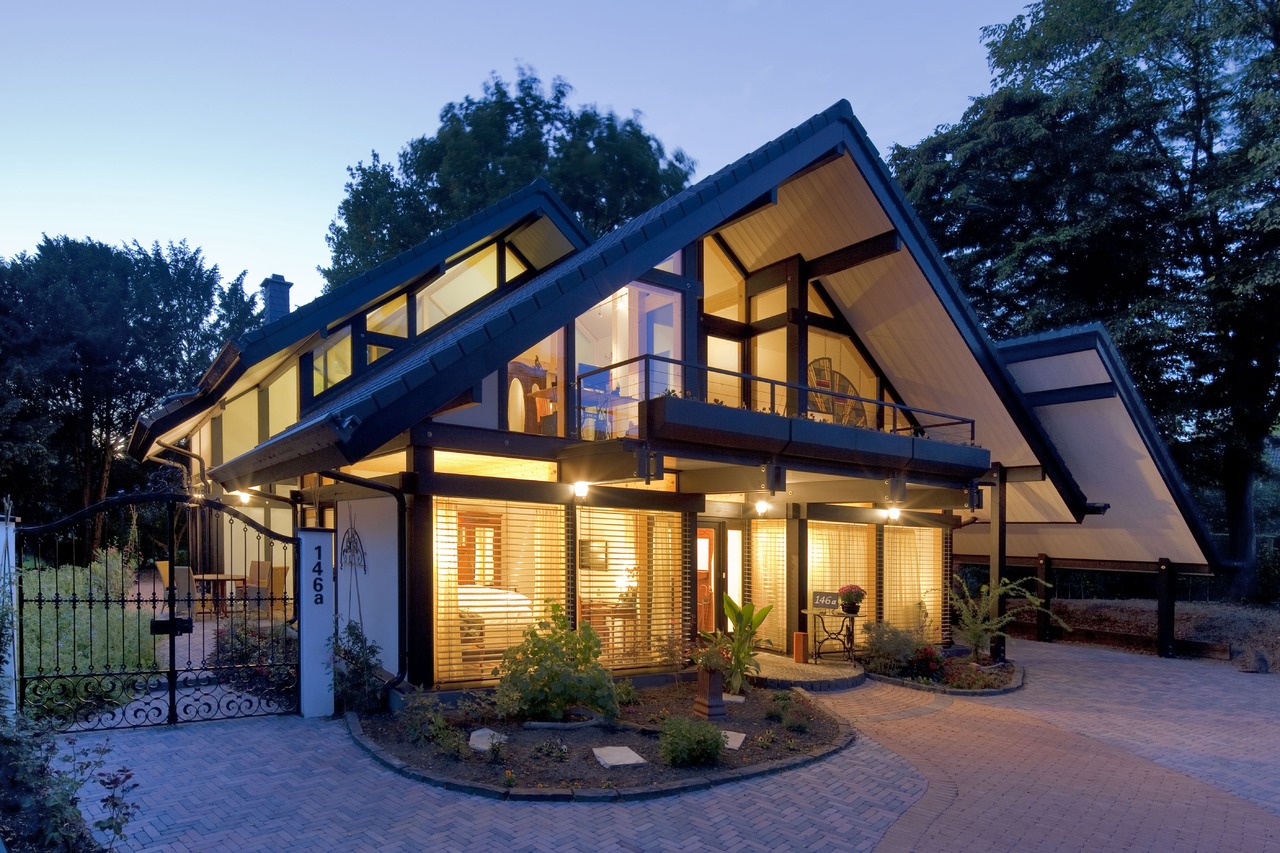 photo credit: https://pxhere.com/en/photo/994056
Speaking of securing your outdoor space, installing efficient lighting can be perfect for deterring potential intruders. Outdoor areas that are well-lit are not only less appealing to burglars, but they can also prevent you and your family members from falling, which is one of the common home hazards. Motion detector lights installed in various places around your property (garage doors, pathways, front and back yard, etc.) will discourage would-be thieves from thinking about sneaking in. Go a step further and install motion-sensing indoor lighting as well. It will make it difficult for burglars to move around the home unnoticeably – if they manage to get inside, that is.
5. Get your car insured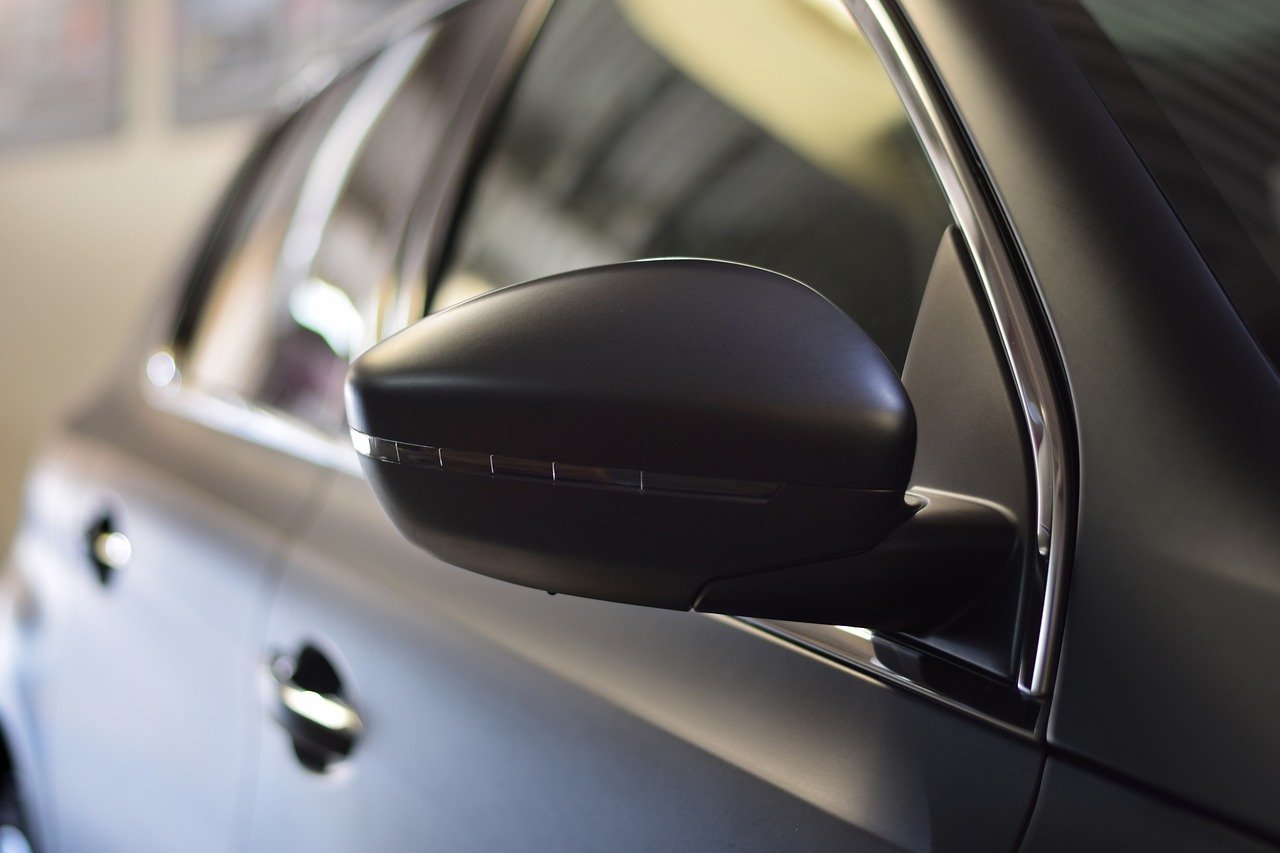 photo credit: https://www.pexels.com/photo/black-car-carbon-carwrap-596803/
Investing in home security is essential these days, but experienced burglars will often look for weaknesses in home security and eventually find a way to break in. In that case, it pays to be insured against theft. Since home policies don't provide coverage for cars, you will need to apply for a separate insurance policy. When it comes to choosing car insurers, those that offer optional insurance extras such as Youi could be your safest bet. Depending on the cover that you're after, car products can be tailored to fit your needs, potentially saving you hundreds of dollars on your car insurance while giving you peace of mind.
6. Keep your valuables hidden
Aside from cars, many of us have other valuables and belongings that are more expensive than other items we own. Homes with flashier items on display could make for an easy burglary target, especially if they can clearly be seen from the street. Therefore, make sure that your expensive home features are kept hidden. Cover your windows to prevent passers-by from looking inside your house and keep your personal documents and valuables (expensive jewelry, electrical equipment, etc.) out of sight just to be on the safe side. Put your garden tools away in a shed or a garage and keep them locked when not in use – those that are easy to grab can even be used to break into the property, so keep that in mind as well.
Conclusion
Our homes should be the one place where we can completely relax and feel safe. While there is no way of knowing when the burglars are going to strike, doing everything in your power to deter criminals and protect your property and belongings is always a wise investment.
You know what they say – it's better to be safe than sorry, so take these tips into consideration and implement them one by one so that you can rest assured that you'll be keeping your family, property, and belongings safe and secure.