The millennial generation has emerged as the most influential force in the housing market. Young buyers are shopping on the Internet prior to seeking the help of a realtor, and desire houses that are unique and personalized to their styles — not the typical cookie-cutter dwelling.

With limited budgets, tech-heavy lifestyles and unique approaches to home buying, Generation Y knows exactly what it wants — spacious, move-in ready properties that requires little to no work. Here are six must-have features millennials look for during the home buying process:
1. Suburban locations
Young buyers are more selective about where they live than previous generations, such as baby boomers. The suburbs are more appealing to millennials as a whole due to affordable housing prices and amenities. Rather than settling down in apartments or condos in big cities, they prefer residential areas that have walking access to shopping and entertainment, gyms, good school districts, well-kept parks, public transportation and green spaces. The quality of the neighborhood, a strong sense of community and convenience to a job are top influencing factors.
2. Updated kitchen and bath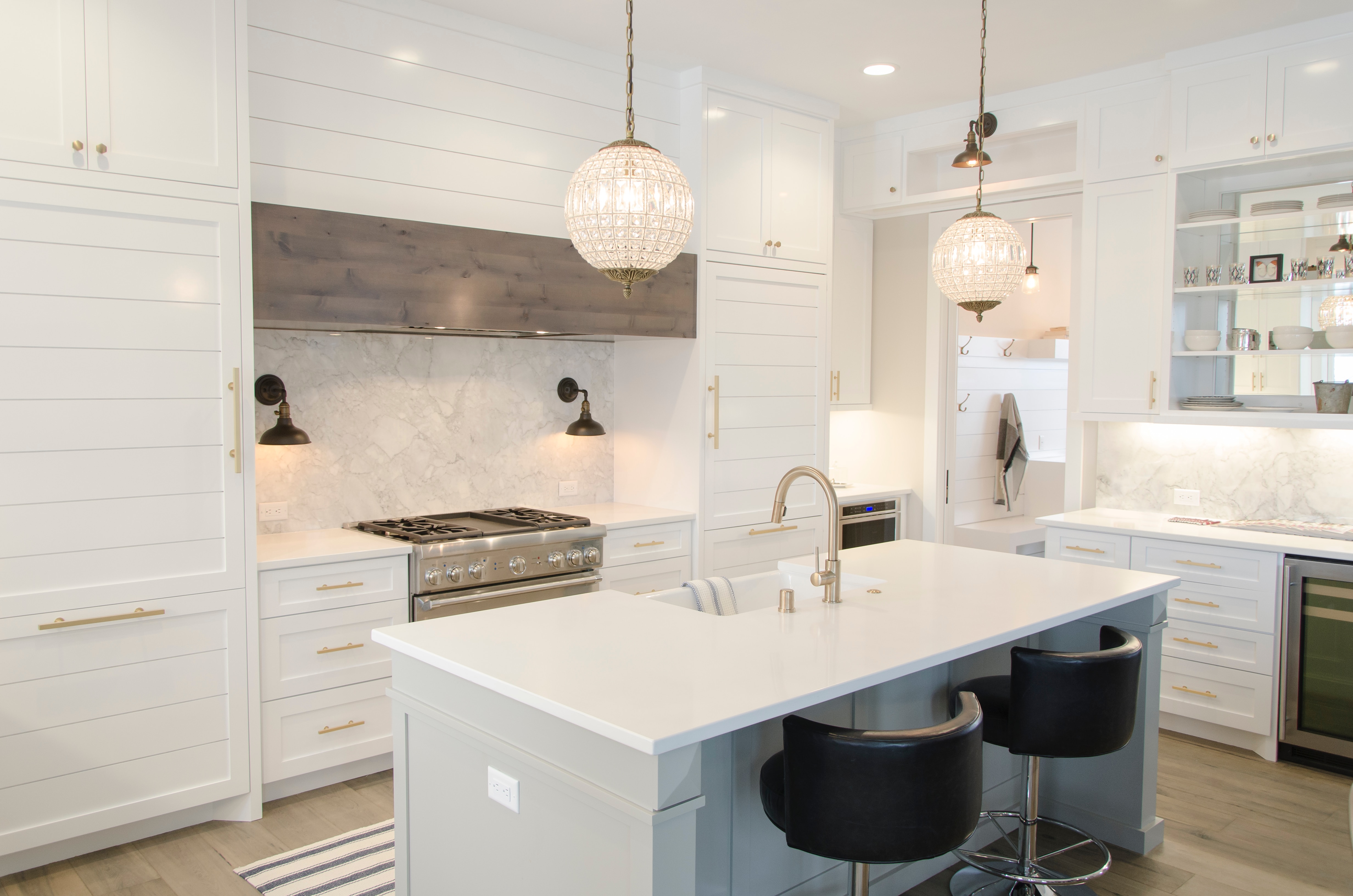 These days, the kitchen isn't just used for cooking — the newest wave of first-time homeowners is using the space to entertain. They seek a modern, expansive kitchen that flows with the rest of the rooms in a home, especially the living space. Essential items millennial buyers favor in kitchens include:
Farm kitchen or hammered-copper sinks
Updated stainless steel dishwashers and sub-zero refrigerators
Built-in wine coolers
Kitchen islands with an extra sink
Recessed lighting and hanging-pendant fixtures
Built-in microwaves
Updated bathrooms also have maximum appeal. Many millennials are often buying a house on a budget, which means outdated bathrooms can be a major turnoff. Popular trendy designs millennials seek in bathrooms include:
Vessel sinks
Dual-rain shower heads and hand-held sprayers
A shower and tub in the master bath
3. Dream and forever homes
After renting from or living with their parents for years, many millennials in their mid-30s can afford pricier homes. They seek a dwelling with lasting value — a residence in which they can raise a family, but that doesn't necessarily mean they're purchasing starter or large homes. Millennial homebuyers are opting for smaller, single-family layouts that will meet their immediate and future needs. Quality matters more than size. The average "ideal" home size is just under 2,500 square feet.
4. Smart home technology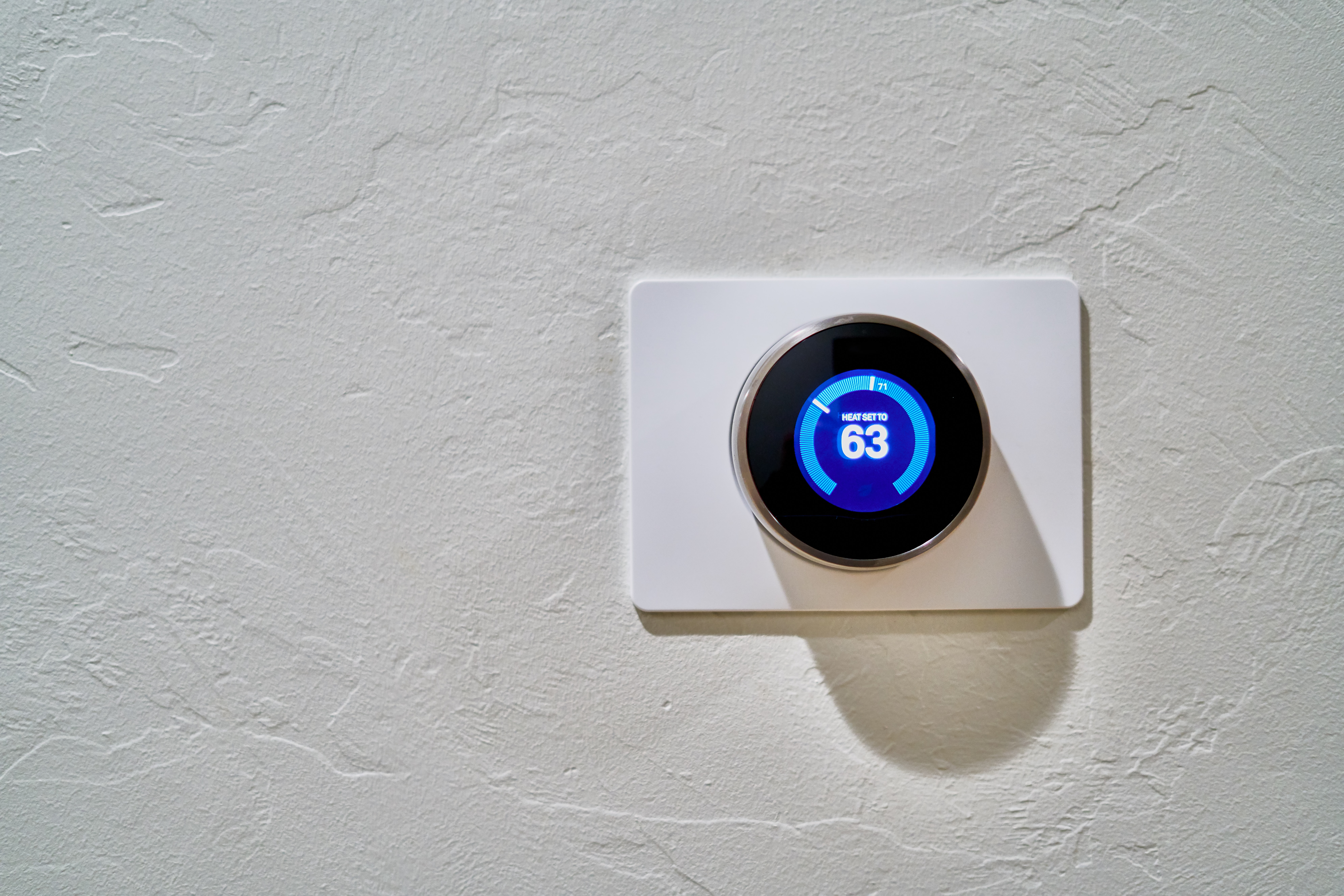 Previous generations didn't care much about a home's technological capabilities. Today, buyers wish to make space livable through smart tech — such as smart thermostats, security systems, doors and locks. For a generation that grew up with technology continuously at the forefront, the ability to preheat an oven, turn on lights or unlock the front door from a smartphone is the new norm in home convenience for millennials.
Young homebuyers also seek dwellings that have energy-efficient features — such as solar panels and LED lights — to help them conserve energy, save money and satisfy their desire to help the environment. High-speed Wi-Fi in every room is equally vital.
5. Open floor plans
Millennials desire open concepts that combine family rooms with kitchen and dining areas. Years ago, formal dining rooms may have been on every buyer's wish list, but they don't have much appeal for young people today. The kitchen and family areas have become the new hangout spots for social gatherings and parties. About 78% of millennials yearn for an open-floor concept that brings everyone in the dwelling together, instead of a layout that compartmentalizes the house.
Young buyers envision additional living spaces as media, workout or bedrooms, or dedicated home offices, especially if they work remotely full time.
6. Outdoor spaces
Millennials want a relaxing outdoor oasis where they can unwind after a long workday, dine al fresco and entertain guests. For this age group, the outside of the home is often just as important as the inside. Homes that include a deck, patio, pool and front porch are universally appealing.
Young homebuyers want smart, stylish houses that enable them to connect with family and friends. With their need for convenience, tech-savvy lifestyles and willingness to pay for innovation, they'll continue to play a major role in the real estate industry. For more information on what Generation Y looks for when purchasing a home, see the accompanying infographic.