At last, there's light at the end of the tunnel when it comes to the coronavirus pandemic.
As tourism in San Diego starts to re-emerge according to the carefully considered resilience roadmap, residents can start looking forward to enjoying all the county's wonderful summer activities again.
Let's get pumped for some summer fun with this guide on how to make the most of it and stay safe at the same time.
Stay Safe While Enjoying Summer Activities
Covid-19 has caused serious disruptions across the world and had an impact on everything from homeowners' insurance to school attendance.
However, thanks to a little common sense, San Diego has managed to flatten the curve and is now ready to offer some relief for those in search of summer fun. It's important to note that you should observe caution when you do venture out.
Some of the recommended COVID-19 safety precautions include:
Washing or sanitizing your hands regularly
Maintaining a safe 6-foot distance from other people
Wearing a face mask while out in public
While none of these are compulsory, restaurants and other attractions are working hard to ensure your safety at this time.
All of San Deigo's best activities for families are subject to strict health protocols of their own, so work with them to ensure we can all make the most of summer in San Diego.
These are the top ten places to get your fill of San Diego summer fun.
1. San Diego Safari Park and Zoo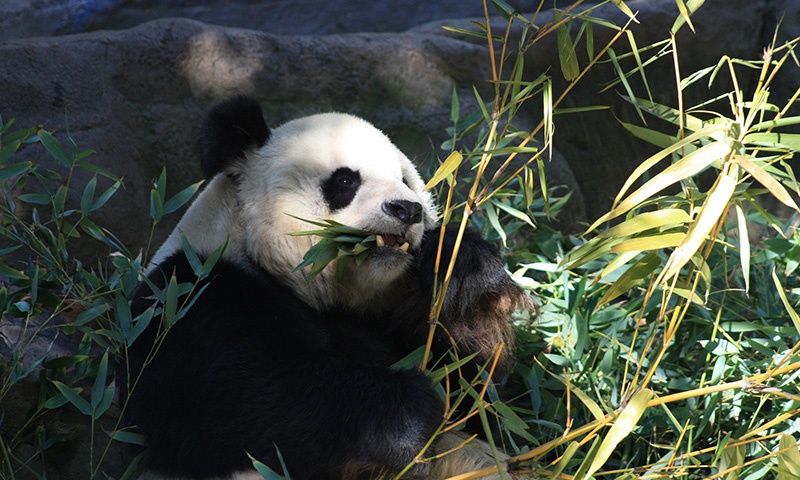 After closing for the first time in 103 years, the San Diego Zoo swung its gates open again on 20 June 2020.
Throughout the park, you'll find signs reminding you to stick to health protocols, but you can still have fun while being careful. You'll need to purchase your tickets online before you arrive. For now, visitor numbers are restricted.
Some of the activities you'll get to enjoy include most of the animal enclosures, restaurants, and private tours. Keep tabs on the Zoo's website for more information about the latest developments.
2. San Diego's Beautiful Beaches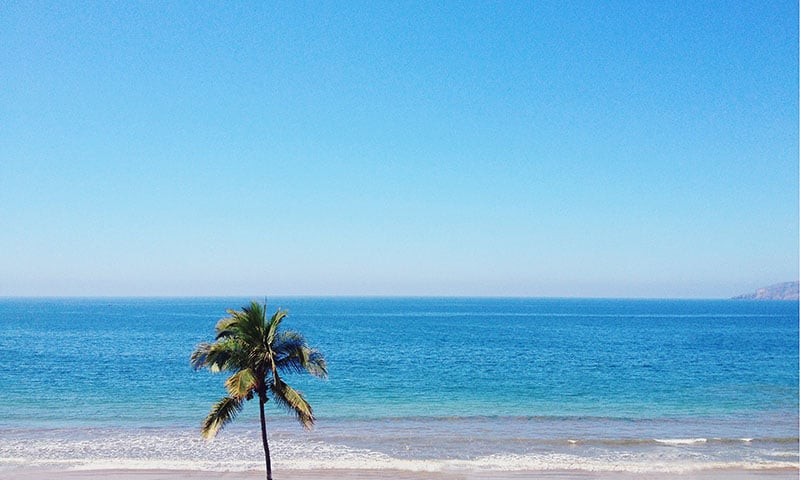 No summer is complete without visiting the beach. The good news is that some of San Diego's most popular state beach parking lots are back in business.
Now you can get back all the best beach activities like sunbathing, swimming, kayaking, boating with your family, and single-person paddling.
3. SeaWorld San Diego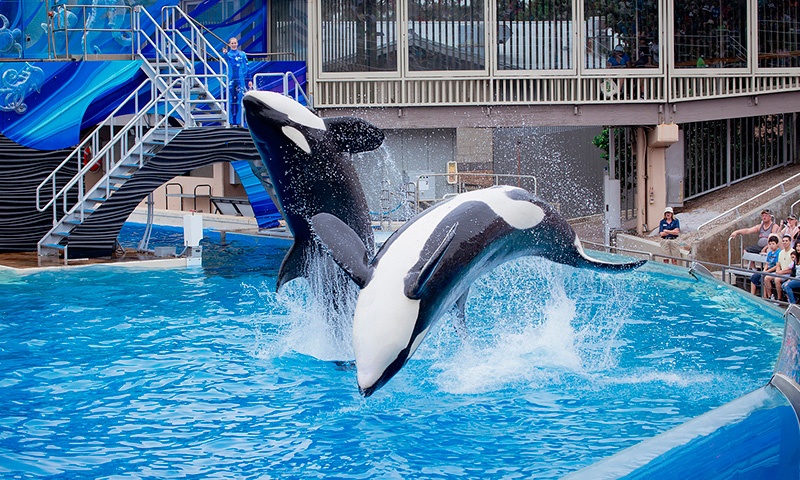 TripAdvisor rates this water attraction as one of the best amusement parks in the USA, so you have to try it out at least once this summer.
Ýou'll have to wait until 1 July to visit this thrilling attraction. There'll be some restrictions on rides at first, but keep checking their website for updates.
If you've already bought tickets to visit SeaWorld, you're in luck. The park has extended all unused tickets that expired in 2020 to 31 December 2021.
4. Torrey Pines State Natural Reserve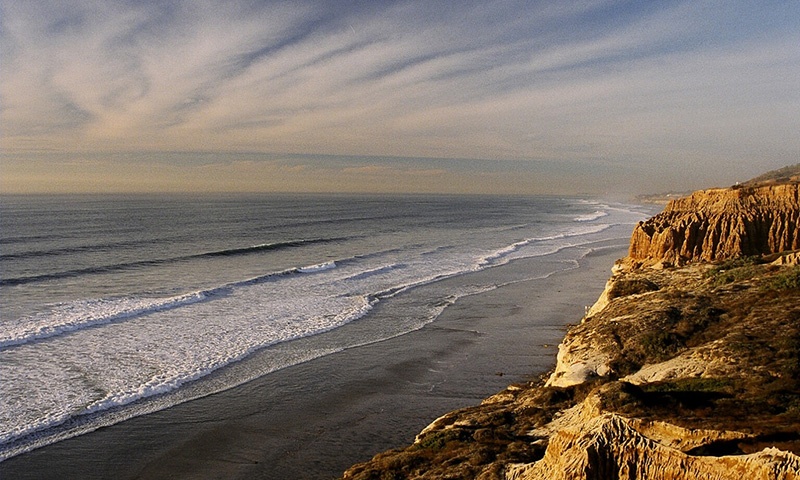 Famous for its glowing sunsets and rare species, Torrey Pines is open for nature lovers wanting to indulge in both active and passive recreation.
You can still enjoy the benefits of outdoor activities like surfing, swimming, and picnics with your immediate family members. For now, there are still some restrictions on hiking trails but the reserve intends to lift these as soon as possible.
5. Beachfront Bars
You can still enjoy your favorite sundowner at one of San Diego's beachfront taverns this summer. Arrive early though, there are still strict limits on the number of patrons allowed to enjoy these venues.
Karaoke and cozying up to the barman are still off-limits, but you can still join in the festive vibe and enjoy your favourite beer and burger place if you follow the relevant safety protocols.
6. Legoland Water Park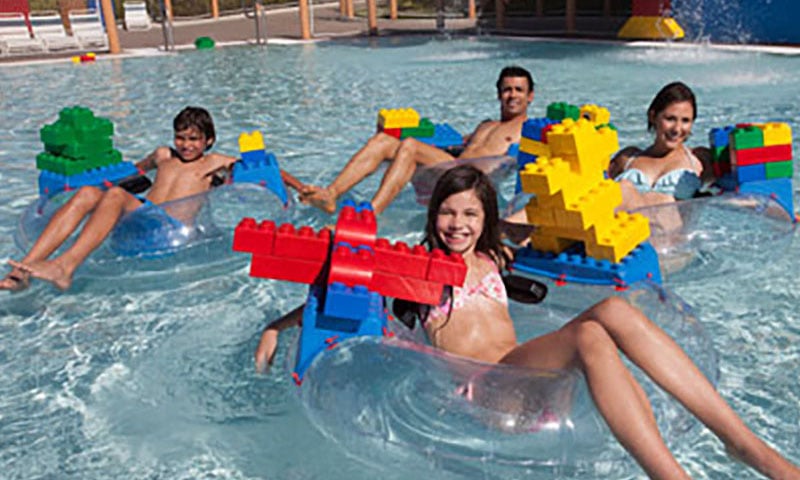 photo credit: legoland.com
Like SeaWorld, Legoland is all set for a July opening, with strict safety measures in place.
So, with a little caution, you can still enjoy most of the rides, shows, and the aquarium this summer. A few safety precautions are a small price to pay for the hours of entertainment up for grabs at this top attraction.
7. San Diego Harbor Cruises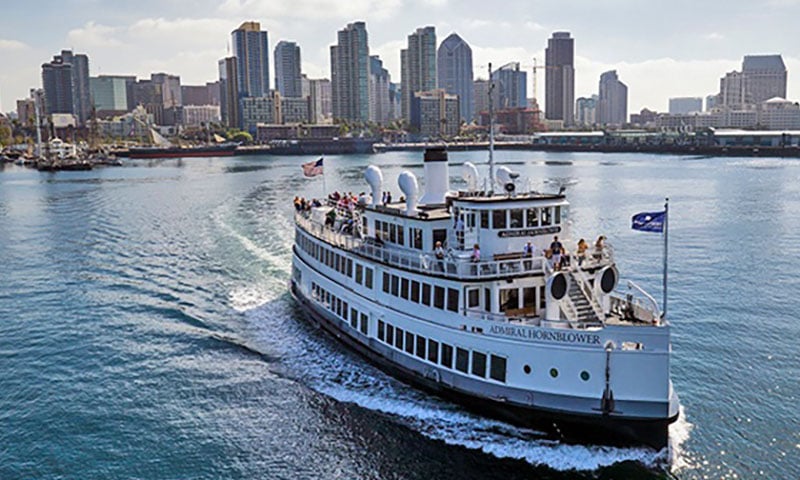 photo credit: images.app.goo.gl
The San Diego boating industry barely missed a beat during the COVID 19 crises are still going full steam ahead.
You can still enjoy the glorious views, sunshine, fresh air, and onboard feasts this summer. Book well in advance so you don't miss out, there are restrictions on passenger numbers for now.
With a wide range of cruising, yachting, and motor boating activities to choose from, you're sure to find something that suits your style.
8. Balboa Park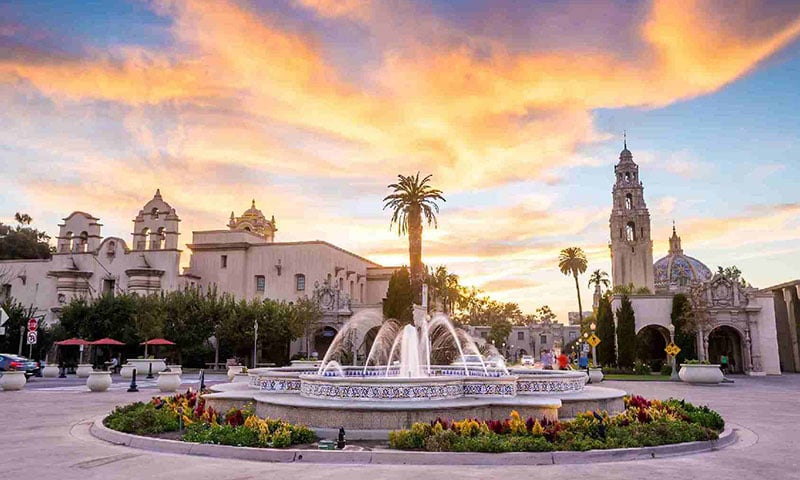 All Balboa Park's parking lots are open, so you can start planning your day trip to this top destination right away.
You can walk and jog on all your favorite trails including:
Grape Street Dog Park
Morley Field Dog Park
Nate's Point Dog Park
Bird Park and Morley Field
East Mesa
28th St Corridor
Golden Hill Community Park
West Mesa
Afterward, enjoy a 'grab and go' picnic, pop in for a meal at the Prado Restaurant, or relax at the Japanese Friendship Garden Tea Pavilion.
9. San Diego Summer Movies Series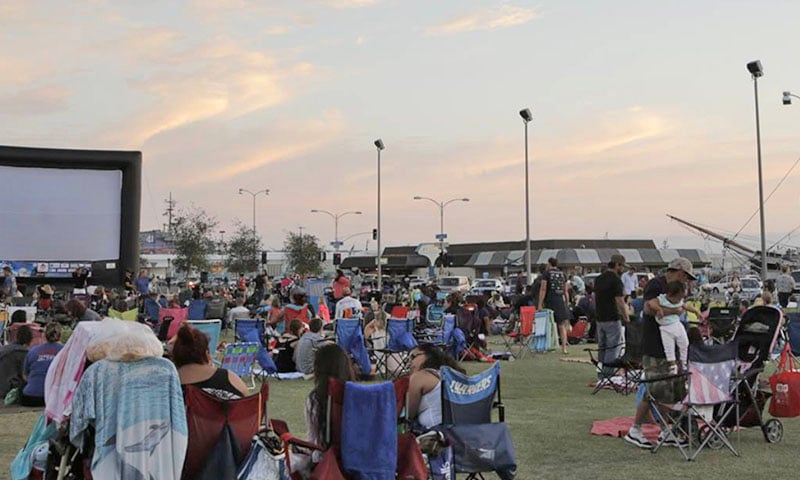 photo credit: sandiego.org
The San Diego movie series is a summer classic for free family fun. Check out this website to find out which top shows are coming to a public or state park near you when the pandemic dies down.
Pack a picnic and settle down in a lawn chair to enjoy some of San Diego's most popular after-dark entertainment.
10. La Jolla Underwater Park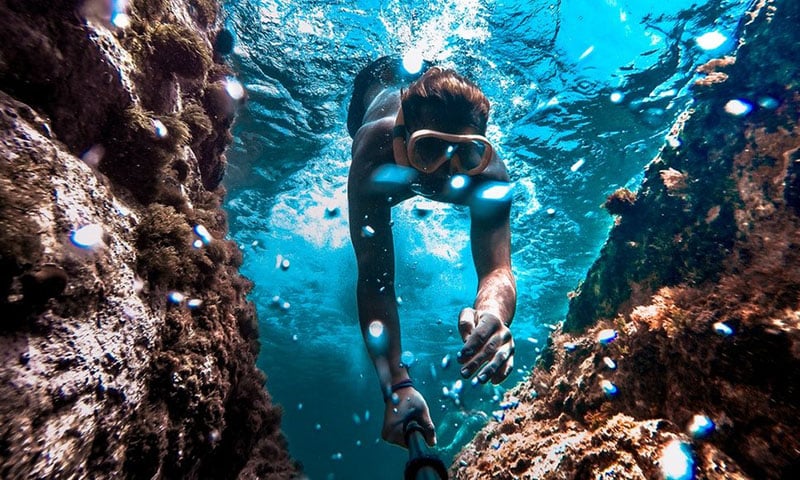 photo credit: images.app.goo.gl
The crystal-clear waters of this beautiful attraction are ideal for kayaking, stand-up paddle-boarding, diving, snorkeling, and even surfing. It's a haven for avid photographers wanting to capture the underwater life in a tranquil setting too.
La Jolla Underwater Park is ready and waiting for you to enjoy, with a few restrictions.
More Good News
It's only a matter of time before all of San Diego's summer activities will be up and running once again. Keep tabs on the websites of your favorite places for more information on events and attractions.
You can count on us to keep you informed with everything related to making the most of your time in San Diego, whether you're a resident or looking for your dream San Diego home.
Check back regularly for more updates.