As COVID-19 quarantine restrictions begin to soften country-wide, you might be thinking about all of the things that you can do once you're able to get out and play in town.
Life after COVID-19 will be different, but there are definitely still going to be things to do in San Diego. Some of your favorite businesses might be shut down for a while, but that doesn't mean that there aren't safe activities to partake in.
Keep reading for some ideas of activities for families, couples, friends, or the solo fun-seeker trying to abide by COVID-19 safety precautions in San Diego, California.
1. Get Some Takeout and Have a Picnic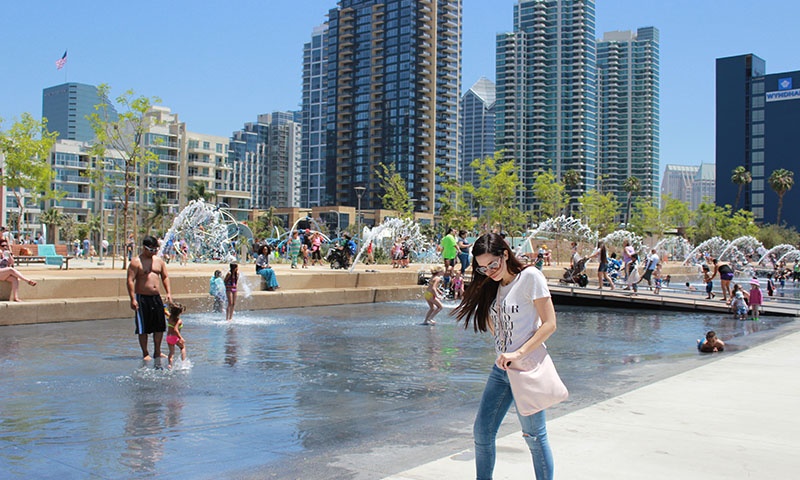 Even while restaurants might be socially distancing, you should get out there and enjoy the weather! There's nothing like a summer picnic at one of the many beautiful parks.
This is the perfect opportunity to try new foods. Plenty of places are offering carry-out options that had never done so in the past which makes them great choices for picnic days.
A bonus tip? Have each person at your picnic grab food from a different new restaurant. This way you can all try something new. Just be careful when picking up and sharing your food!
2. Go Surfing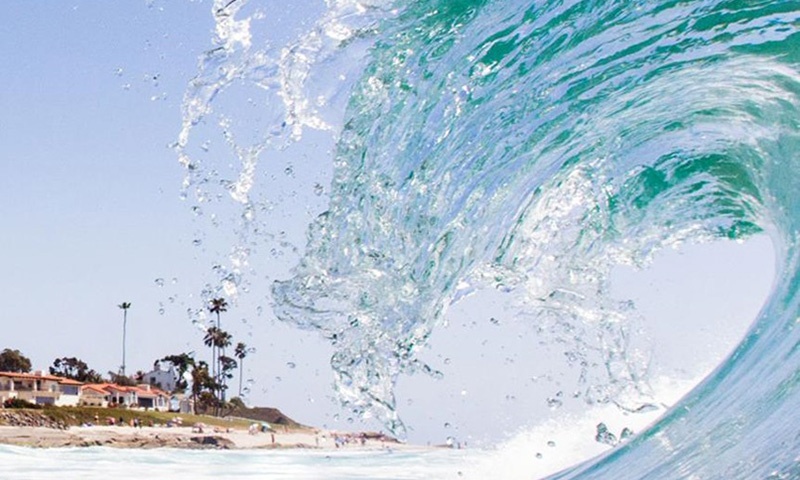 Beaches are open for recreational activities and surfing is a fun one.
What's the point of living in coastal California if you aren't taking advantage of the beautiful waves?
Surfing is one of the best beach activities and it's also completely socially distant — at least from other people, mind the sharks!
Get some vitamin D and hit the waves this summer.
3. Visit Sunset Cliffs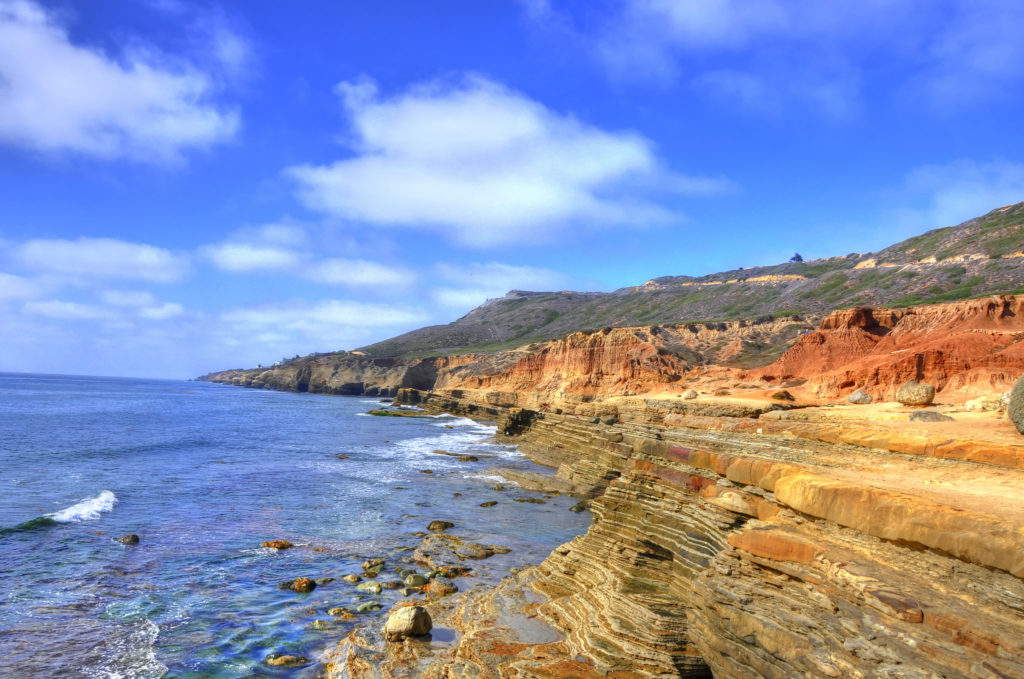 You don't have to travel far to get an incredible view when you're surrounded by so much nature.
The Sunset Cliffs are a great place to bring a partner or your family, or just to take a stroll by yourself to watch the sunset and catch a great view of the water.
Bring your walking shoes and explore a little farther than your normal comfort zone.
4. Hang Out at La Jolla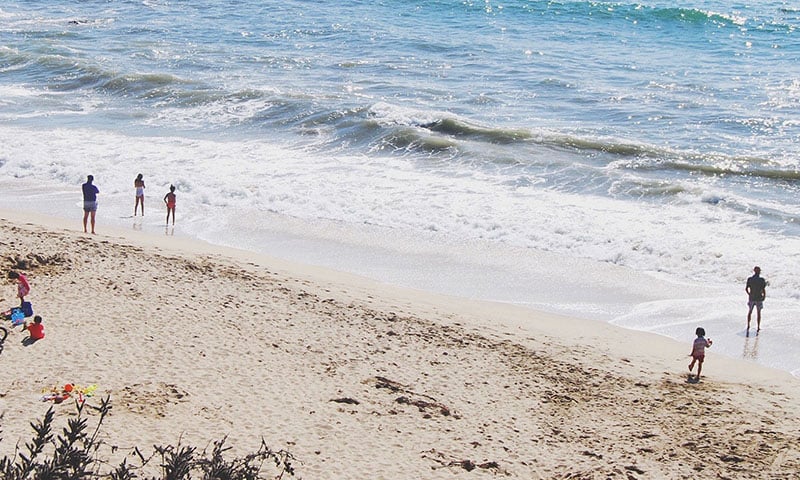 La Jolla has some beautiful areas to look around and get your outdoor fix if you're feeling cooped up.
You can go body-boarding or go for a beach jog, or you can take a walk up to La Jolla cove to check out the beautiful wildlife.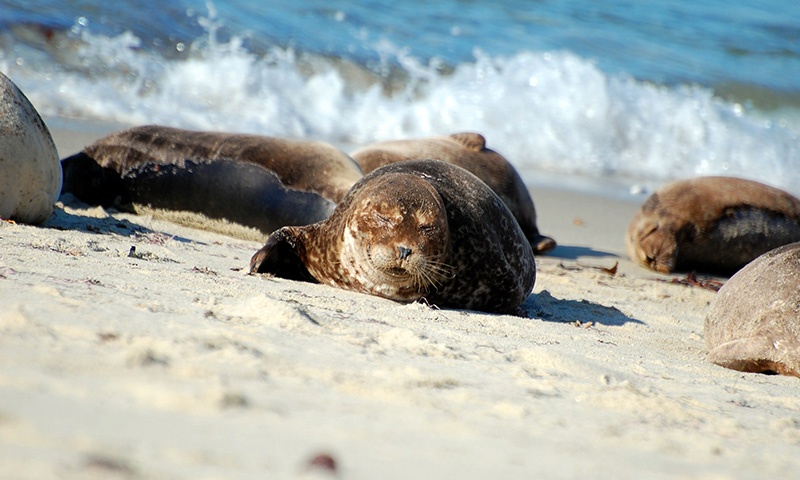 If you're lucky, you might see seals (attempting social distancing 😂) in the Children's Pool Beach (don't disturb them!).
5. Visit a Farmers Market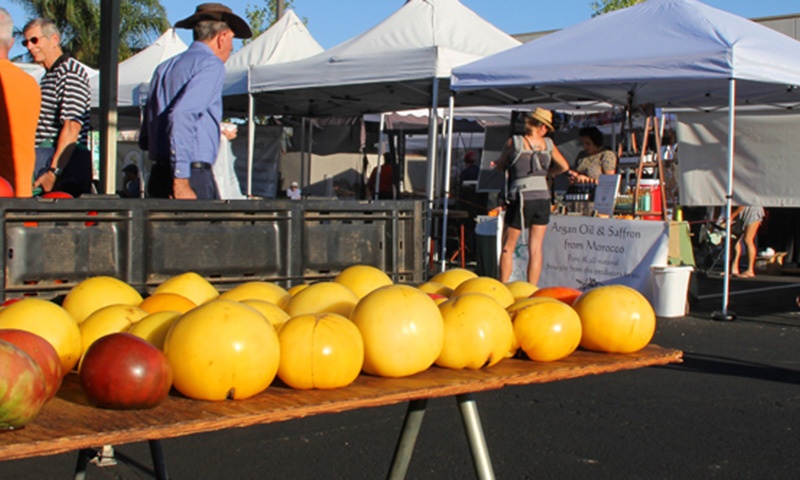 You're probably doing a lot of cooking at home, right?
Why not support your local farmers and get some fresh air at the same time?
There might not be as many farmers markets available right now, and you're going to have to abide by extra restrictions, but there are farmers markets many days of the week that allow you to go buy your produce and some special handmade goods from your local community.
Help your neighbors get through COVID-19 too by supporting their farms and filling your plates with fresh vegetables.
Enjoy Life During and After COVID-19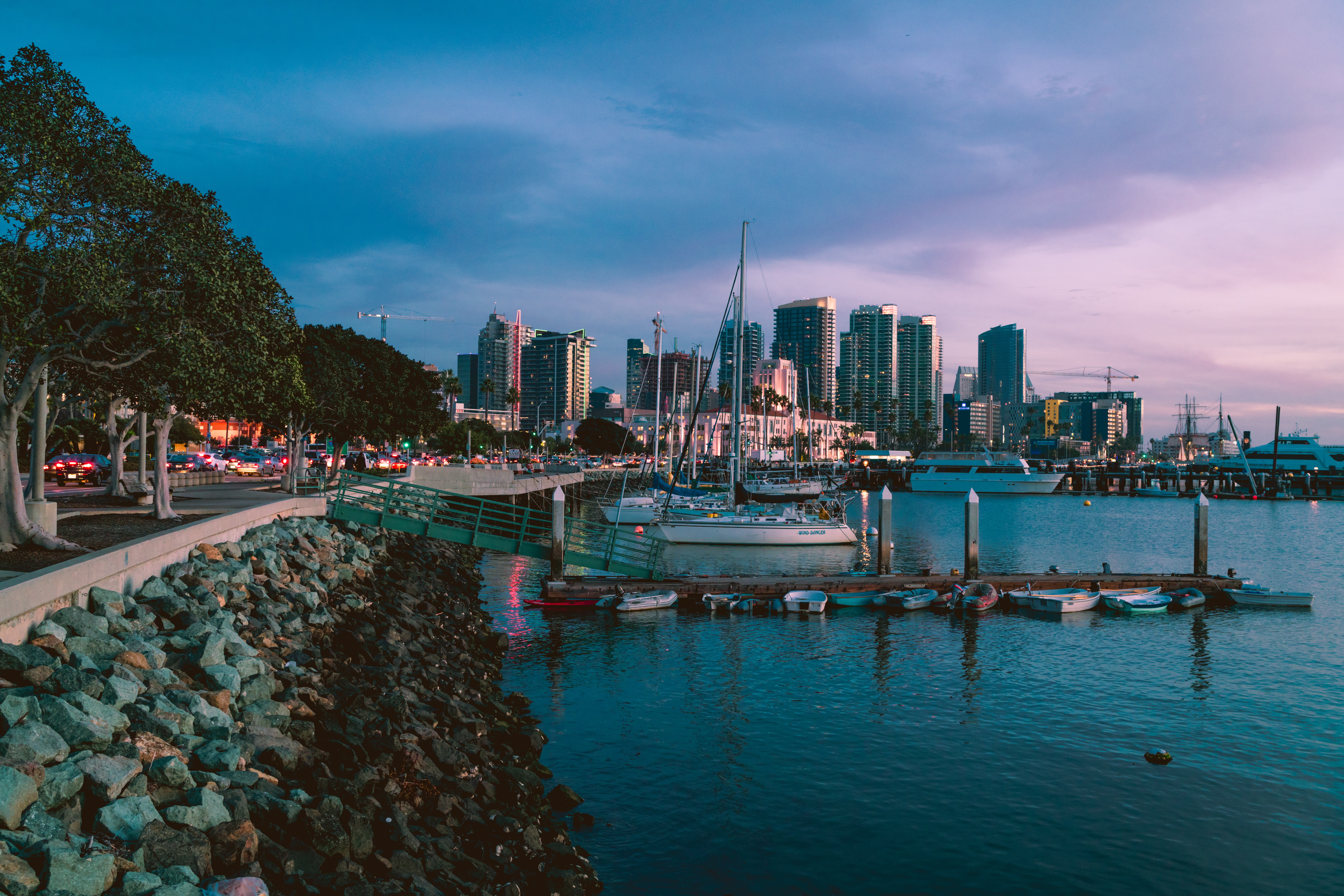 The pandemic has certainly changed the way we have fun, but life during and after COVID-19 doesn't have to be boring. This is a great time to get outside and experience everything that San Diego has to offer.
For more posts about living, buying, or selling in San Diego, or to make your San Diego dream home a reality, visit our site and contact us.