Having a property in San Diego is great. The city offers fantastic living conditions, and it's easy to rent out a home, as well. Therefore, if you don't feel like staying in your home anymore (or for the most part) – why don't you try renting it? It's a great way to make money. However, the process is not that simple. In addition to moving out, you also need to prepare your home for renting. That's why we have compiled the most essential tips on how to turn your San Diego home into a vacation rental, to make it the whole process easier and simpler for you.
Why turn your San Diego home into a vacation rental?
One of the benefits of owning a home is the chance to turn it into a vacation rental and start making some serious money. A good reason why vacation rentals are more popular than long-term rentals is the maintenance costs. Vacation rentals are cheaper to maintain since they are not as prone to damage as long-term rentals. Also, you'll have a vacation home for yourself, whenever you want to spend some days off in a different environment. Finally, if you enjoy your vacations, you may find it inspiring to make other people's holidays unforgettable, too.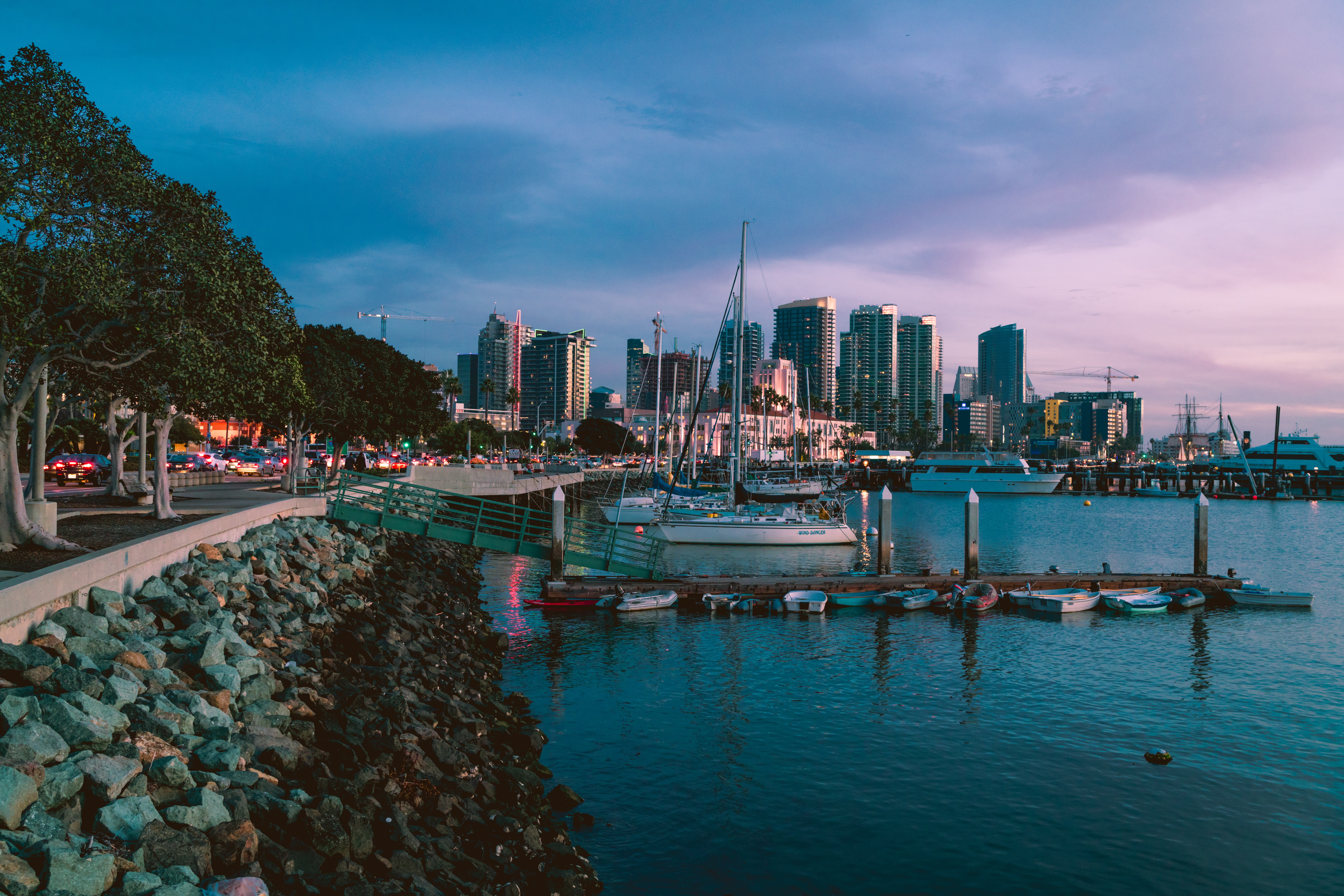 Can you turn your San Diego home into a vacation rental?
Starting a vacation rental is not that easy. It takes a bit of planning and preparation. However, it's a good solution until you decide to sell your home. The first step is definitely thinking if your home is rentable at all. Think about the location and the features of your home and see if you would rent a house like that if you came to San Diego for a vacation. One thing that can help is to browse other homes for rent in your area. Go to a website like Airbnb and see if your neighborhood is popular among renters. Furthermore, see if you have the legal right to rent your home and if there are any restrictions like a mortgage.
Step one: clean the house
One of the best ways to get positive reviews is to maintain a clean home. Give the property a thorough clean, and call a professional if you need to. Also, be sure to keep it clean after each renter leaves. It's necessary to wash the linens, clean the floors and bathroom, take out the trash, etc. after each guest leaves.
Step two: fix your home
Be sure to make your home ready for the guests. If necessary, adjust all the things that are not working or do some renovations. A house that is in great condition will attract new guests faster. However, be careful and avoid common home improvement scams so you don't end up paying more than it is necessary.
Step three: depersonalize your home
It's great to have a house that's decorated and homey. However, be sure to remove all the personal items and photos. Make the house cozy, yet avoid items that belong to your family members.
Step four: add something extra
It's true that renters want to feel at home when they rent a vacation property. However, if you want to turn your San Diego home into a vacation rental that's better than other rentals in the area, you need to make it unique and special. It can be some interesting décor or adding some of the amenities people don't usually have at home. Since you can definitely make money by investing in a vacation rental property, feel free to add something like a pool or a hot tub to your house. It will pay off for sure.
Step five: set the rules
Each rental property should have general and particular rules that are clear to the guests. Therefore, think about how you feel about smoking, pets, maximum number of guests, etc. Don't worry if you can't think of everything at first – you'll modify the ground rules as you get more experience with the guests.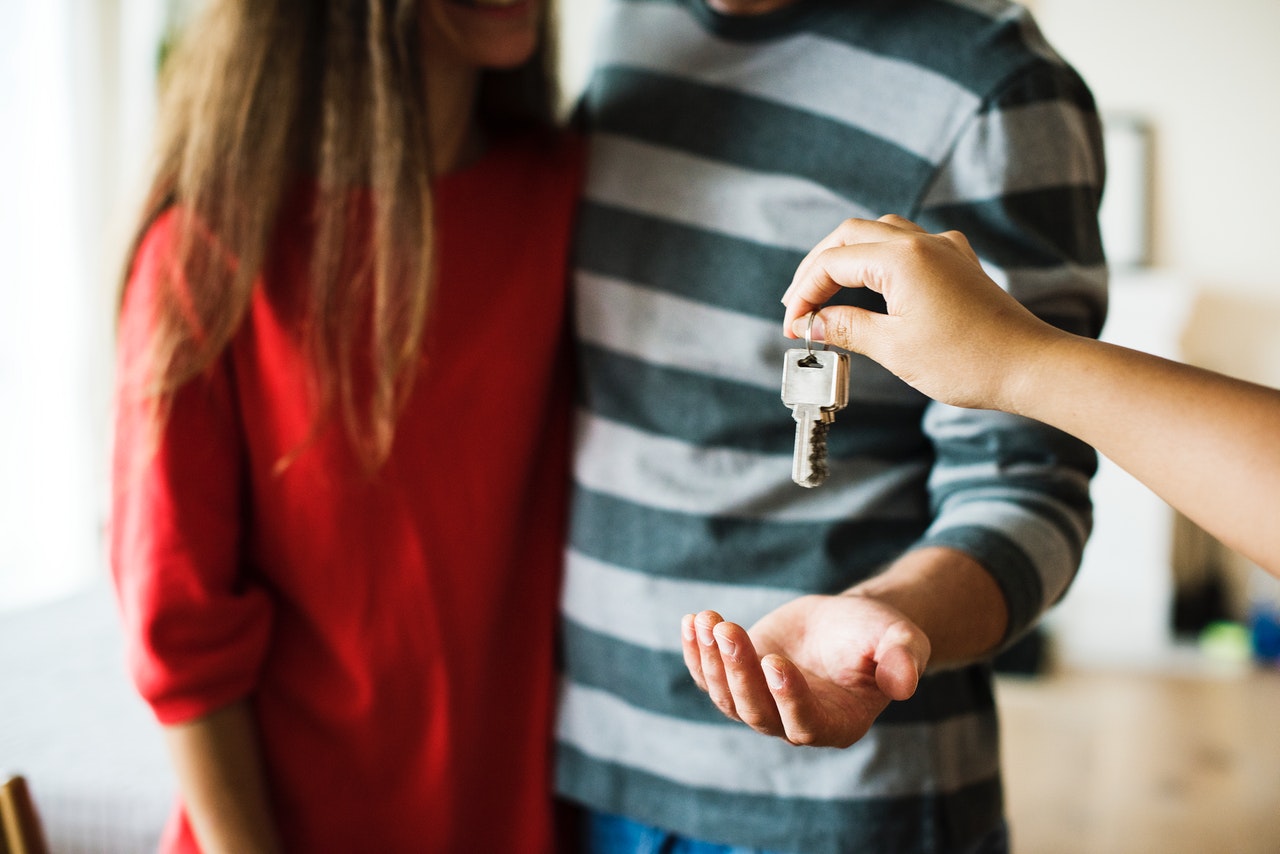 Step six: make a great ad
To rent out your house successfully, you need to promote it on appropriate websites and social networks. Be sure to make great pictures – make professional photos of each room in their best condition. Furthermore, include all the details about the house in the description – everything that you offer and all the nearby attractions.
Step seven: write the contract
It's important to have a contract that will be a safe card both for you and your guests. Be sure to include all the rules you've set earlier, and all the necessary information about the cancellation policy, rental fee, etc. Be clear about it and include everything you need to help you feel safe renting your home.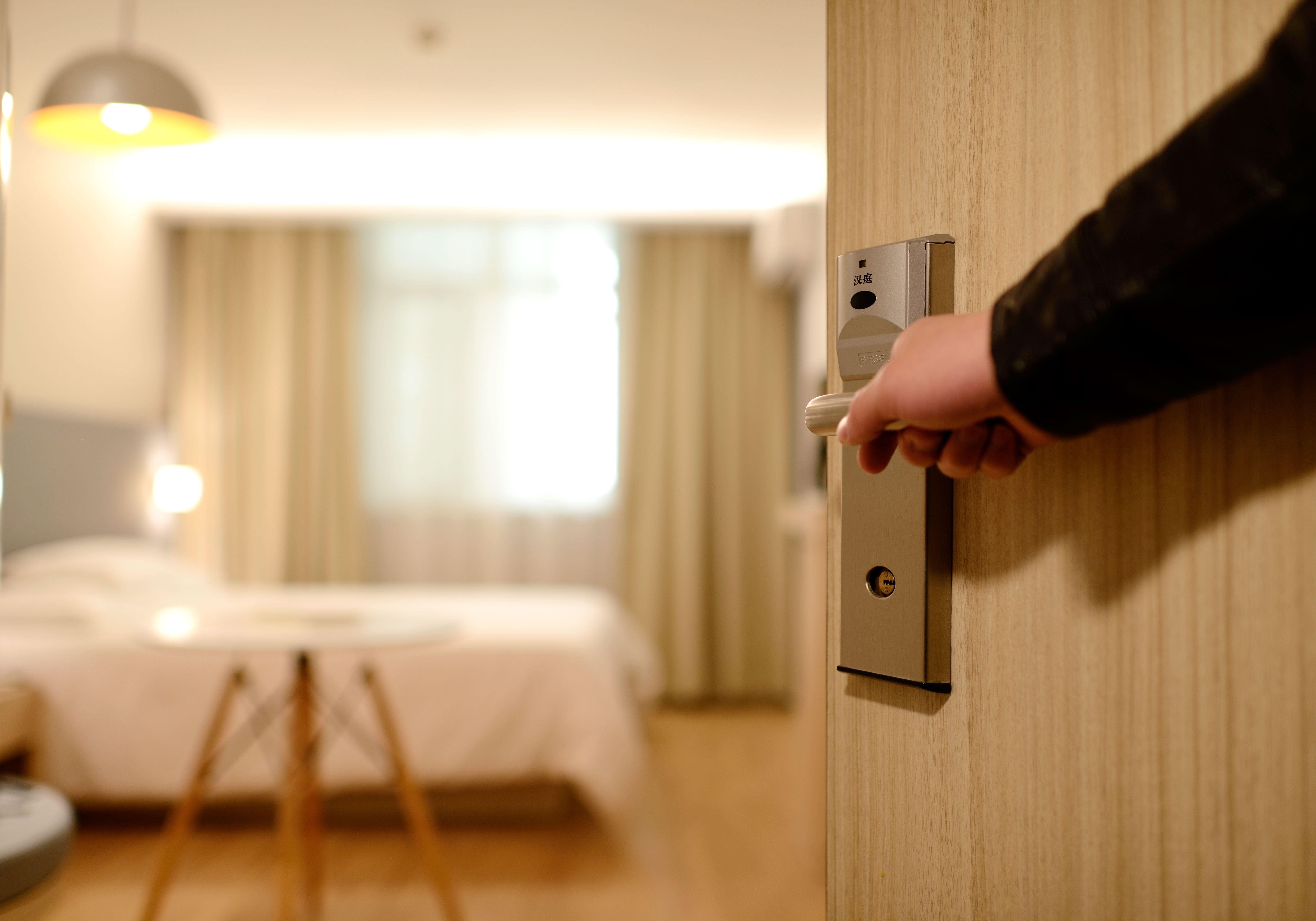 Move to another home
After you turn your San Diego home into a vacation rental, it's time to move to another house. The safest and easiest way to do it is to hire professionals like www.jbmoving.com to help you out. This way, you'll know for sure your items are safely and quickly transported, and you will avoid getting tired and hurt during the relocation.
Be friendly!
If you want guests to come back and rent your house again, be sure to keep a positive and friendly attitude when communicating with them. Answering to your potential guests' questions is a must, and it's great offering some additional help or services, too. This way, you'll have regular guests who will love to come back and spend their vacation in your San Diego home.