Panic. Fear. Uncertainty. These are just a few of the very REAL and VALID emotions many of us are experiencing right now. And let's face it. If you own a home or are in the process of buying or selling one right now. You can multiply the above by 1000x. 😅
Our calling as experienced real estate agents over the next few weeks (and hopefully not months) is to inspire hope and help ease some of your worries through education, information and tips to help you navigate this difficult time.
Today we want to share with you what top agents in San Diego are doing to help their clients buy and sell their homes during the California Coronavirus lockdown.
With that demand, here are the things top agents are doing to service their clients and fulfill their responsibly to facilitate their real estate investments:
1. Creative Showings
Top agents are leveraging Virtual Open Houses, 3D Tours, & FaceTime sessions with clients.
The idea here is to enable buyers to tour properties without having to leave their homes (and potentially get fined for non-essential activity).
This also gives sellers exposure to the market so they aren't ignored.
Here are two EXCELLENT examples of past tours you can view: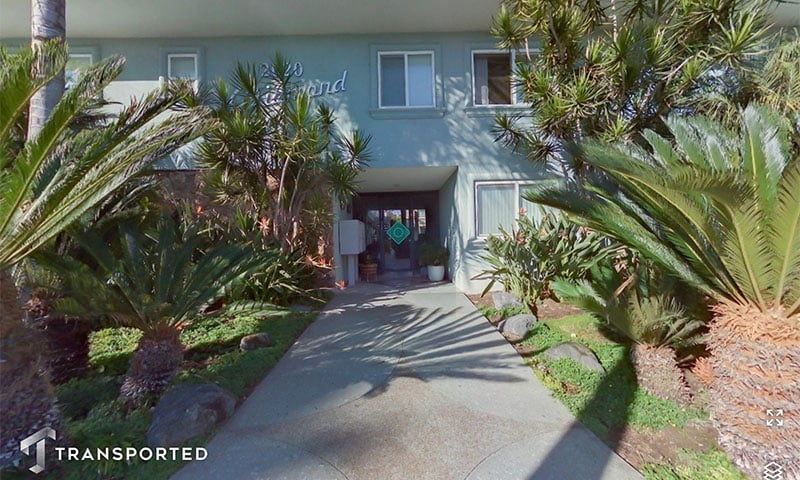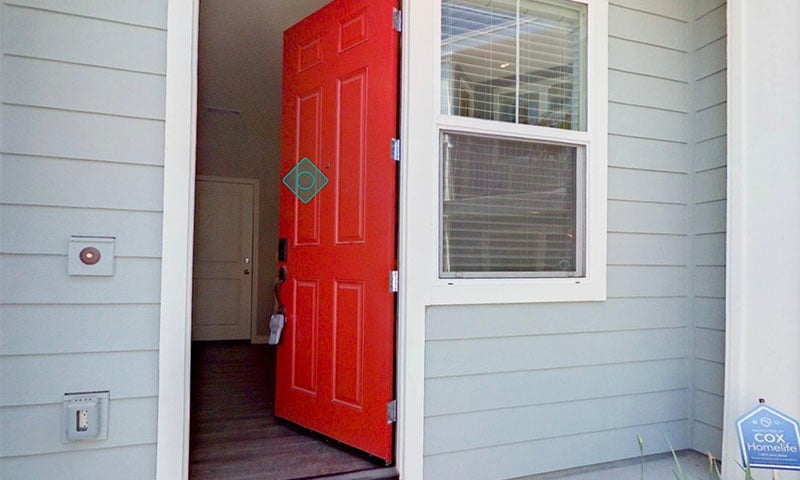 Top agents are also leveraging brand new 3D technology to help showcase homes which you can preview here: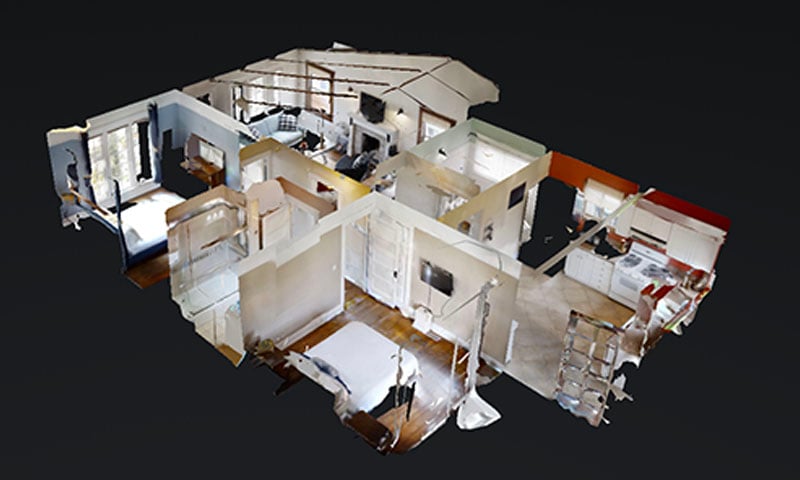 Take a look for yourself. This may even be a standard for viewing homes with your agent in the future (perfect for anyone out of state thinking about moving to San Diego).
2. Video Conferencing & Team Meetings
Top agents recognize the need to service their clients regardless of the circumstance, and that doesn't stop because of a crisis. Day to day business activities are still full steam ahead. We're just getting creative since we can't meet face to face!
Skype, Zoom and Microsoft Teams are 3 powerful technologies that are being used to conduct meetings and connect with clients, team members, and associates. We've even explored video calls on Google Hangouts, Facebook Video Connect, and Facetime - whatever platform our clients prefer, we are open to experimenting!
3. Social Media
One thing many of us have learned to appreciate during this time of social distancing and isolation is the power and value social media has as a tool to keep us connected.
As foot soldiers of the real estate industry, top agents are leveraging Facebook, Instagram, YouTube, and Snapchat more than ever to help nurture relationships, ease anxiety and worry, and deploy hope in the face of adversity through education and information.
It's all about helping people more than ever now. Coming together and making the world a better place. And these are just a few of the ways top real estate agents are doing just that.
We hope this inspires you in some way. If you know someone who would benefit from this message please share it with them and spread the message.
If you found this post helpful, check out our latest video where we share our best tips on how home buyers are taking advantage of this unique time in marketplace during COVID-19.
If you need any help navigating these tumultuous times and want to connect, please
contact us
. We're here to serve!