Relocating your home or office has always been one of the most stressful events in a person's life. All the packing, emotions and hard work often leave people very tired and overwhelmed. That's why hiring a professional moving company is somewhat necessary, since they really can make your relocation easier. With the growth of the moving business, it has become quite easy to find a moving company in your area. However, with so many companies now in business, the issue of safety comes up. You need to think carefully and pick only reliable companies. How to do it? Well, we've got you covered. Here's the guide on how to avoid fraudulent moving companies and make your relocation stress-free and safe.
Reasons why you should definitely avoid fraudulent moving companies
There are numerous scenarios when relocations go wrong after people pick an unreliable moving company. Moving scams are just as common as real estate scams, so be sure to avoid them. Some of the scams that you want to stay away from are:
● losing your items – one of the scariest situations that no person should go through. It happened a number of times that a family loses all their items that were in the truck of the moving company.
● movers refuse to deliver the items until you pay more – after you settle for a certain price, movers load your items onto their truck and refuse to deliver it to your new home until you pay more money.
● paying a large deposit is always risky, because a fraudulent moving company may never come to your door after they get the money.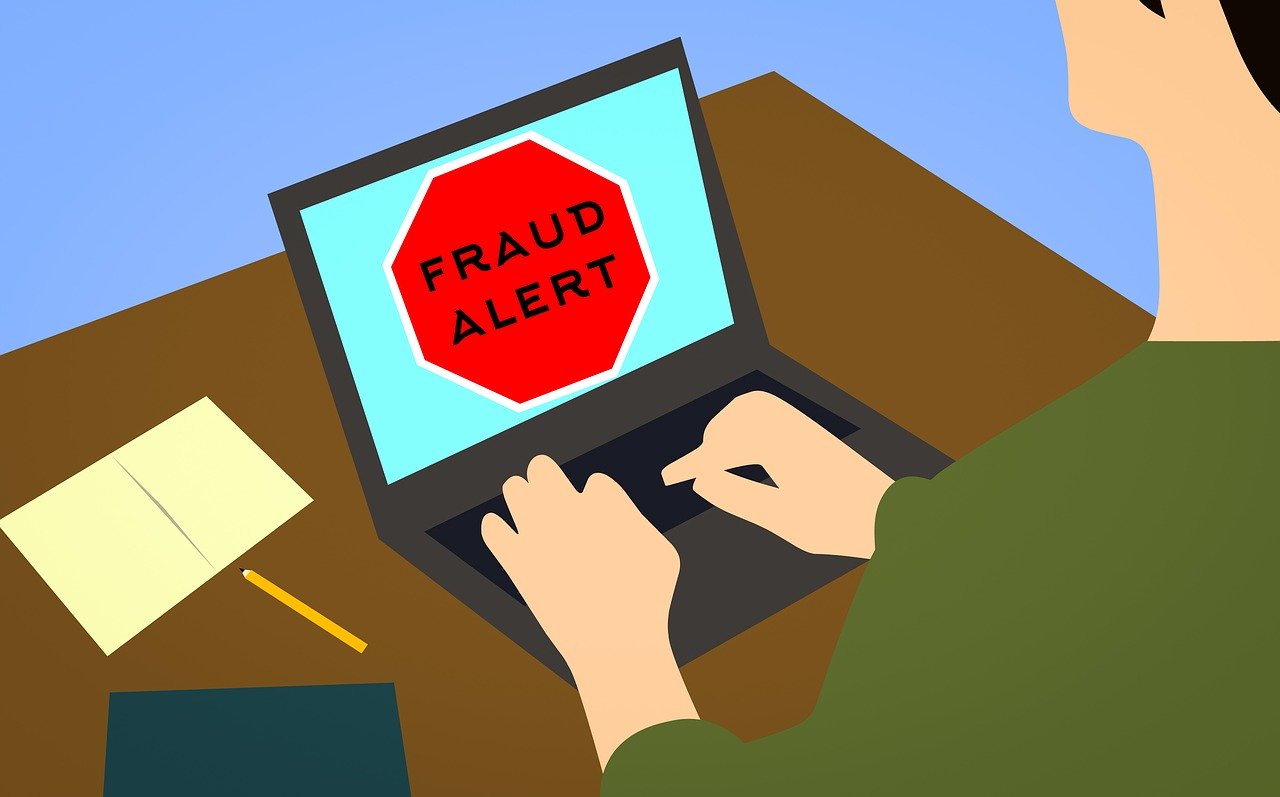 Don't make quick decisions
One of the best ways to avoid fraudulent moving companies and have a stress-free move is to take your time. Unless you're moving last-minute, make sure you do everything related to the move slowly and carefully. Even for the last-minute moves, making a rushed decision is not good, since it can increase the risk of picking a fraudulent company. Make sure you have enough time to browse companies you like, talk to them and prepare for the move.
Research companies in the area
When you want to see if something is good or bad, you need to compare it to other similar things, right? The same rule applies when picking a good moving company. To know what's really good, you need to have a couple of options to compare it to. That's why you should take your time and do extensive research – both online and offline.
Internet research has proven to be very useful when picking a good moving company. Moving reviews can be very helpful and give out some additional details about the company. However, don't trust everything you read online. Sometimes, an overly positive review can be written by a company member. That's why you should only pick trusted sites like that of the Better Business Bureau and learn how to recognize fake moving reviews.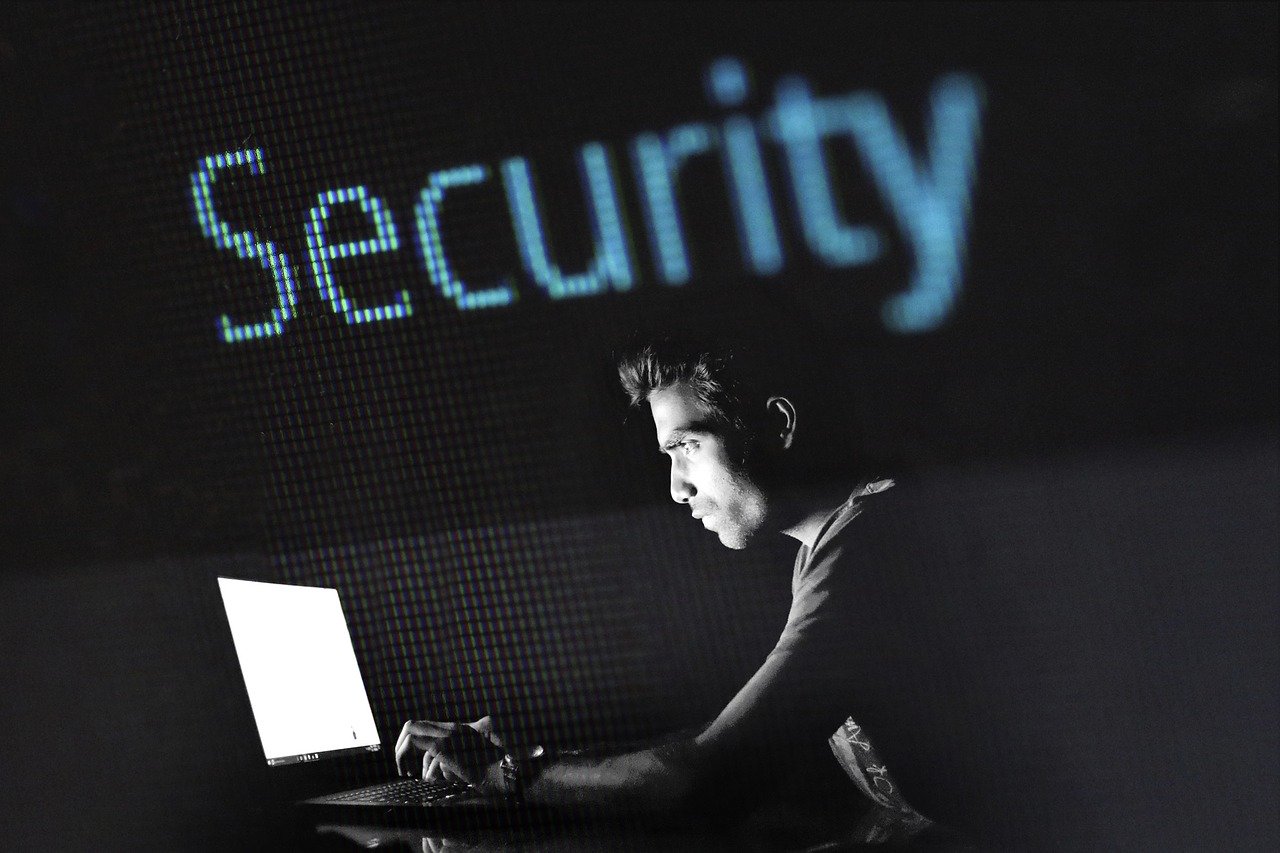 When it comes to offline research, it's best to get recommendations from people you trust. Ask some of your friends, family or coworkers who moved recently. Do they have some positive or negative experiences to share?
Check the company's online presentation
To avoid fraudulent moving companies, you need to check their online presence and contact them using their information. A reliable moving company like JB Movers should have a website that is easy to find. Also, the website should be easy to navigate, with all the necessary elements. These include the list of their services, as well as the clearly visible contact information. You should be able to find their address, email and phone number. Try looking up the address on online maps, and contact them using the phone number given. If possible, visit the given address to check if their offices really exist.
Take a closer look at the contract
Whatever you're about to sign, make sure you take a closer look at it before you put your name on the dotted line. Don't sign any blank or suspicious papers! Be sure to read all the details of the contract and check the final estimate of your moving costs. Surprising additional fees are one of those unpleasant moving moments you really want to avoid – except, of course, when you actually opt for those additional services or add more items to your moving list.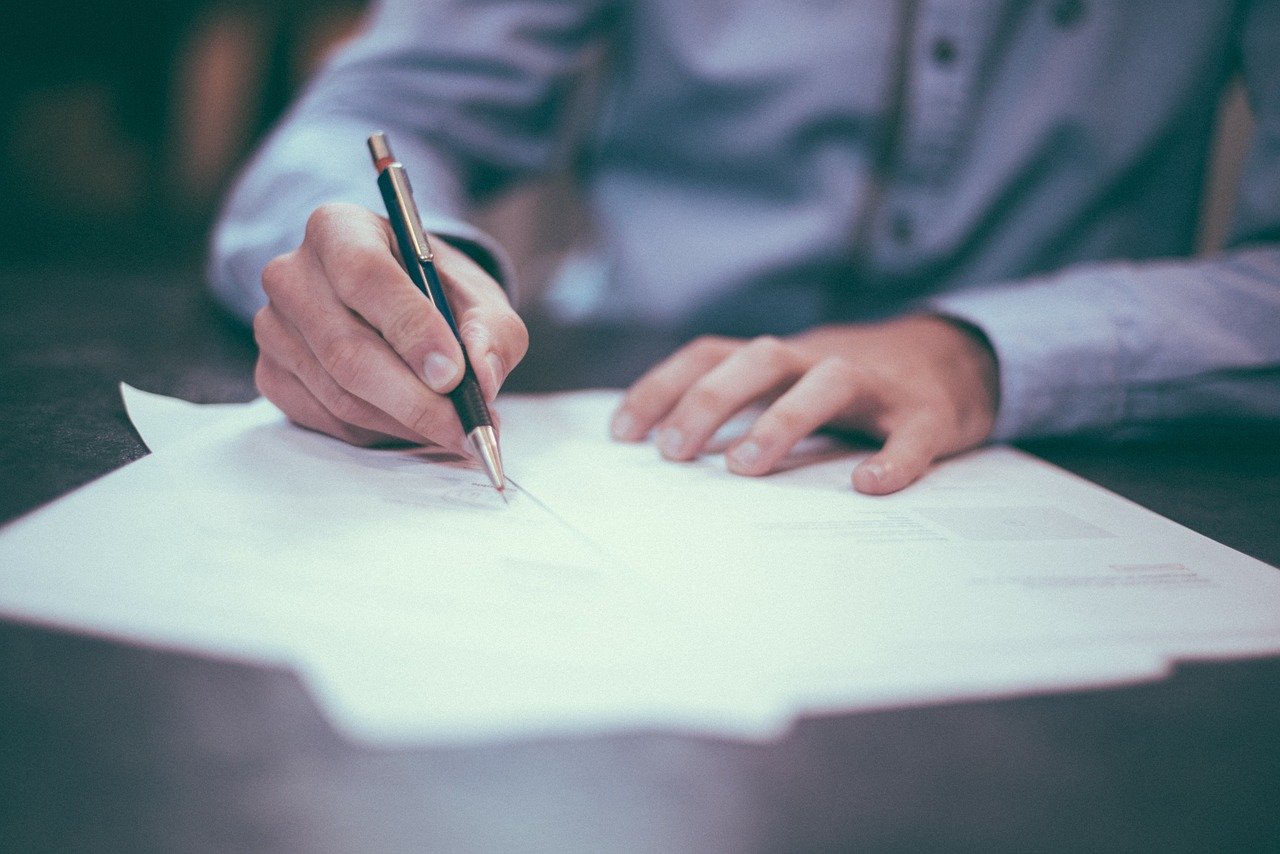 Check the vehicles
Take a look at the trucks the company you hired uses to deliver your goods. These should be professional trucks with the clearly marked company logo on it. Usually, a scam moving company has rented trucks, that are unmarked and do not look like professional moving trucks. Details like this can save you a lot of money if you happen to run into a scammer.
Check the legal status of the company you want to hire
When you want to avoid fraudulent moving companies, you need to check every detail possible and see if there are any signs of scams. One of these details is the legal status of the company, which includes DOT number, license, insurance, etc. All of these could be easily checked online or you can simple demand the company to show them to you, so if you can't find any information – run away from that 'mover'.
Know what to do in case of a moving scam
No matter how hard we try to avoid fraudulent moving companies, they find ways to trick some people. In case something like this happens, be sure to know what to do. First of all, know your legal rights. You can contact the FMCSA, file a claim with the States Attorney, and even contact the local media. Attention like this can sometimes have a great impact on the case and even track down the scammers. Also, don't forget to post about your experience on relevant websites, and warn other people about what happened to you and help them avoid fraudulent moving companies in the future.