The real estate industry is extremely profitable. That's exactly why there are so many scammers in this industry. We want to shed some light on this topic and help you spot real estate scams as they can be very harmful and difficult to identify. If you aren't careful enough you might lose a lot of money. We are talking about houses here, and houses are one of the most expensive things a person buys in their lifetime. With so much money involved in every transaction, imagine how professionally conducted these scammers have to be.
In this article, we are going to breakdown some of the most common signs that indicate you may be involved in a real estate scam.
Signs of a Real Estate Scam
Watermark
If you've ever searched for homes online you've seen that all the pictures posted have watermarks on them. That is a technique used to prevent scammers from stealing the images and using them for real estate scams. Well, some scammers don't mind the watermark and believe that there will be a person naive enough to fall for the fake listing and call to ask about the home. That is why it is always good to have a reliable real estate agent on your side throughout the transaction. As professionals, real estate agents can easily spot a fake listing and utilize multiple tools to identify if the listing is a scam or not.
Not enough information on the listing
We know that not everyone can be a professional writer when it comes to describing homes on their listings, but a person who really wants to rent or sell a home fast will do their best to write a perfect description. Scammers usually don't put too much effort into these descriptions. You would think they would as they want to scam you, but the truth is, they are scammers! They have dozens of fake listings and remembering what you wrote about each one is simply impossible. Fake listings are usually generic with little to no information. Scammers may also be vague on the listing to give the buyer a reason to call for clarification or additional information. If a listing has little to no information, you shouldn't even call the number to ask about the home.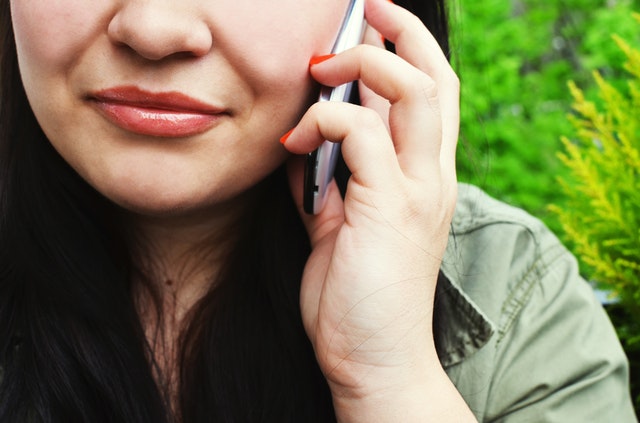 Seeing only the pictures of the place
Let's say you want to buy or rent an apartment. The logical thing would be to see the place first and take a look for yourself. Seeing a unit in person allows the buyer to get a feel for the place and see if it's what you like. We suggest you always demand to see a property in person unless your real estate agent suggests going to check it out on your behalf. If the realtor or the owner on the listing won't let you see the place first, no matter their reasoning, you should keep searching. This is the most obvious sign of a real estate scam. Even if the home you want to get is in a different city, state or even a different country, do your best and check out the place for yourself or trust your local real estate agent to go and check out the home on your behalf. This will also help you adapt to the new neighborhood.
They are ready to make a deal immediately
If the person who is renting the home wants to make a deal with you almost immediately, you might have fallen for a scam. Nobody, and we mean nobody, will want to make a deal immediately. The landlord or property manager will always do a background check before deciding whether or not they will rent out a property to a new tenant. This background check should at least involve them checking your financial stability. Our company conducts a background check on every single person interested in buying or renting your home. Sadly, we can't say that all real estate companies do this.
Too good to be true
If you happen to stumble upon a deal that is just too good to be true, sorry we have to be so blunt, but - it's fake. If you are looking for a home of a certain size in a certain neighborhood, the cheapest listing is the one you shouldn't even consider. All prices will be comparable to each other so the drastically low price is a fake listing for sure. This rules applies in every aspect of your life. If something is too good to be true, it really is too good to be true.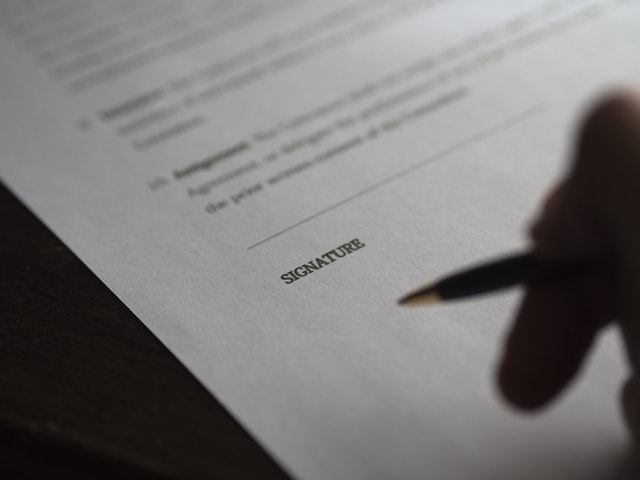 The one-time payment scam
A one-time payment is one of the ways real estate scammers make money. They lure you in, make you believe everything they say, and then they request a large one-time payment. This typically happens before you meet the landlord or the property manager. Their reason will probably be something like "we want to make sure that you are serious about moving in" or "a lot of people are interested in renting this apartment, and by paying in advance, we will make sure that you get the place". They will almost always say something very believable that you won't think through and by the time they receive your money, the listing will be deleted and you won't be able to get in contact with them ever again.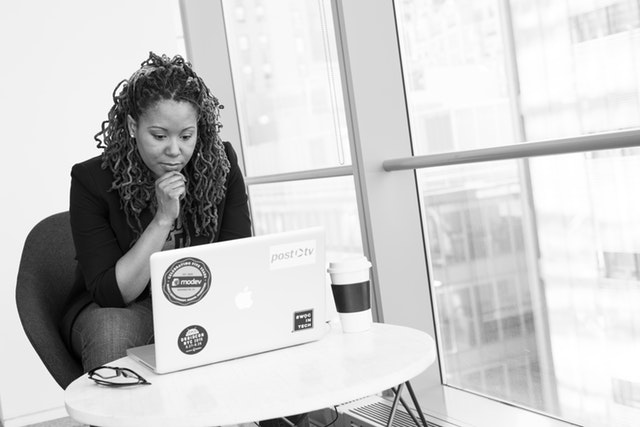 How to avoid getting scammed?
The question now is, how to avoid getting scammed? It is simple. Hire a reliable real estate agent to aid in your search, and you won't have to worry about getting scammed. A real reliable real estate agent:
is experienced and has years of work behind him
has a license
has a good website with all their information displayed
has awards and honors
is responsible and always available
has good reviews
There are so many more things that can tell you if a real estate agent is reliable or not but these are just the basic ones. If just one thing is off, you should keep searching. Real estate scams are dangerous and they are everywhere. So before making the big move either locally or long distance, be sure to do your research before it's too late.