Increasing the value of your home will ensure that you are continuing to gain on your investment. But how can you increase the value of your home and how much will it cost? As a homeowner, you want to add value to your dwelling without breaking the bank. Below are three proven ways to ensure you increase your home value while maintaining a budget.
1. Invest in Popular Interior Materials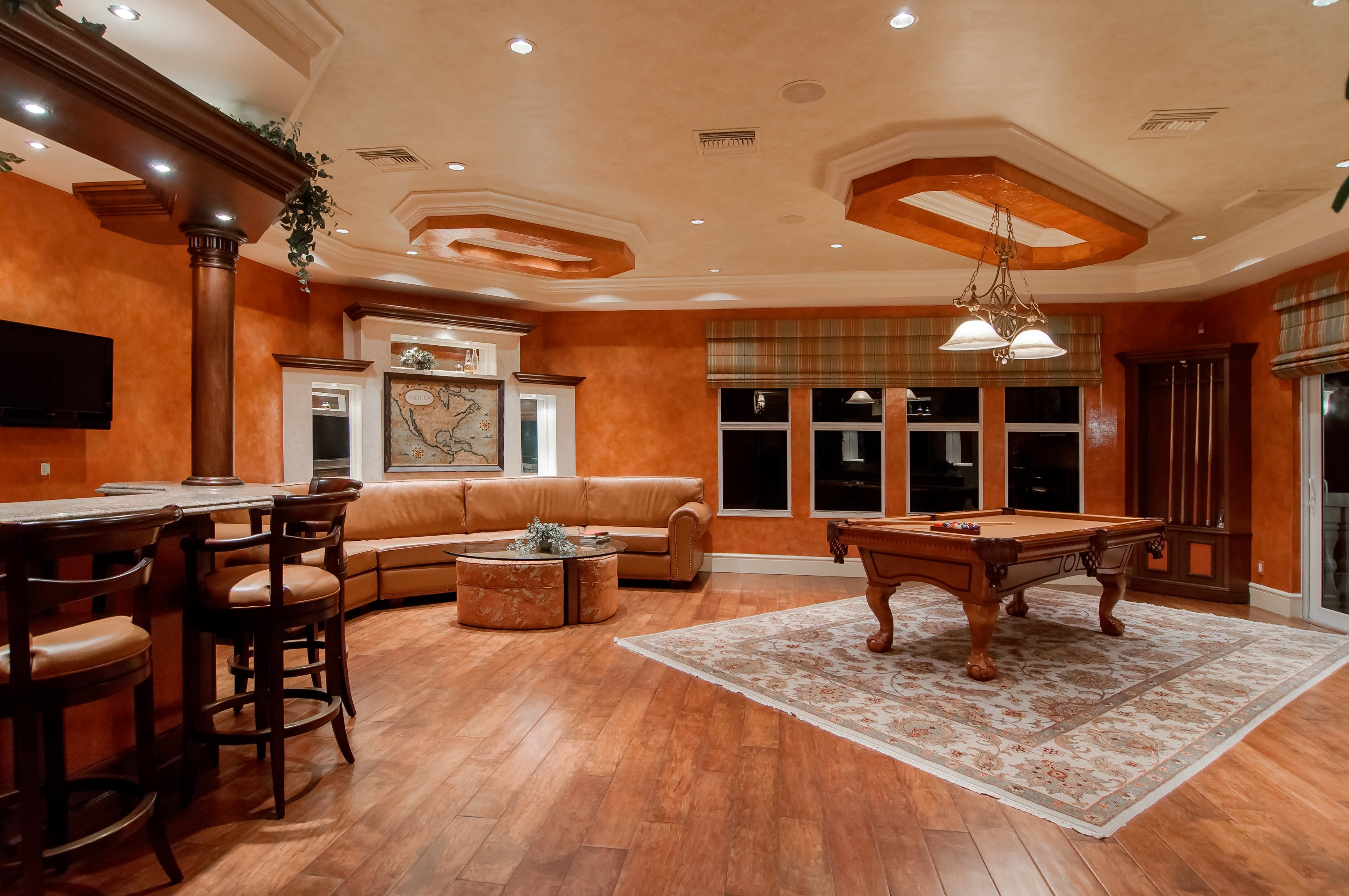 To begin, you can start in the interior of your home by using popular materials. One example would be to update the flooring in all the living spaces. Distressed hardwood flooring is a popular choice today, created from reclaimed wood and other types of materials. With this flooring type you can stay on trend but have a classic look throughout your home that will appeal to buyers if you decide to sell in the future. Not to mention, the flooring is durable, providing a quality material for any home.
Adding durable countertops is another great way to update your home and add value. Homeowners today want low maintenance countertop materials, such as quartz. Both quartz and granite are quality interior materials that can be used in your kitchen or bathroom. Look into both options and decide which style best suits you.
2. Choose Low Maintenance Exterior Materials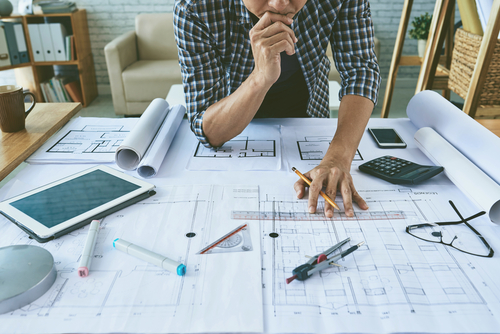 For the exterior of your home, there are additions you can make that add value and have the convenience of being low maintenance. Included in this category is fencing. Low maintenance fencing is created from a tough material that requires little maintenance, especially when compared to the traditional wooden fencing. With low maintenance fencing, staining, painting, and sealing are not required. You add value to the home by providing an aesthetically pleasing item as well as privacy.
Siding is another way to add value. With new fiber cement or board and batten steel siding, you can add color to the exterior of your home with a material that will also ensure the integrity of your home. With these low maintenance siding options, your home will be protected from the elements and looks it's very best year round.
3. Don't Forget the Little Details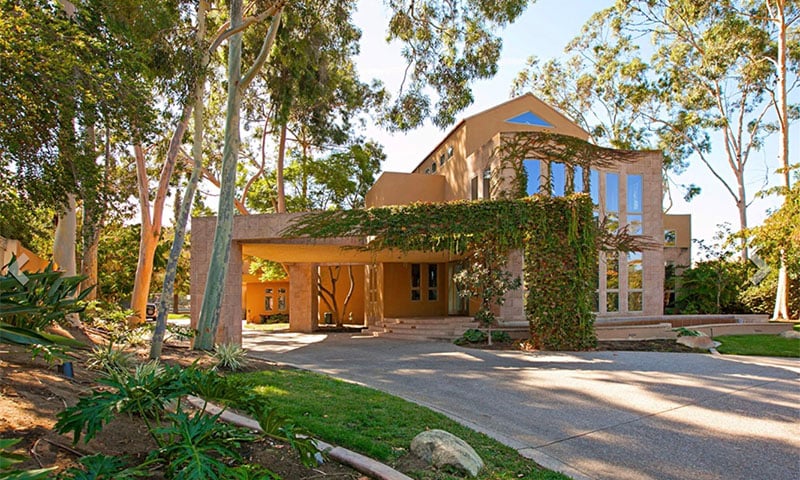 It is also important to remember the small details within your home. The first impression of your house comes from curb appeal. The exterior needs to look great from the front door and porch to landscaping. Look at the front exterior of your home and determine what you can do to make changes that will look great and add value.
Another option is to update all hardware and light fixtures. With updated hardware and light fixtures, you can add visual appeal to your home. Using the same material such as stainless steel or brushed nickel, you will create a cohesive look throughout your house.
Adding appliances that are energy efficient can also help. With energy efficient appliances, the value is added because less energy is used to operate the refrigerator, wash clothing, etc. Energy Star systems are a great addition to any home as they provide value as well as quality to the home.
These are just a few of the best ways that you can add value to your home. Making small but significant changes can go a long way when updating the look of your home as well as providing value. Consider what changes you can make to ensure you are only adding to your investment.
Want more ideas to increase your homes value? Check out our article - Easy Upgrades To Boost Your Home's Sale Value - from on our blog.