The world is going through a pandemic that's affecting just about every individual and family on the planet. Millions across the world have been infected with the virus. While the health impacts are obviously the most important byproduct of the pandemic, it has also had an impact on the economy.
All industries from real estate to retail have been affected and have had to make adjustments to their business model. This post is going to look at impact on home selling from a real estate perspective in a post-covid world.
The Prices May Rise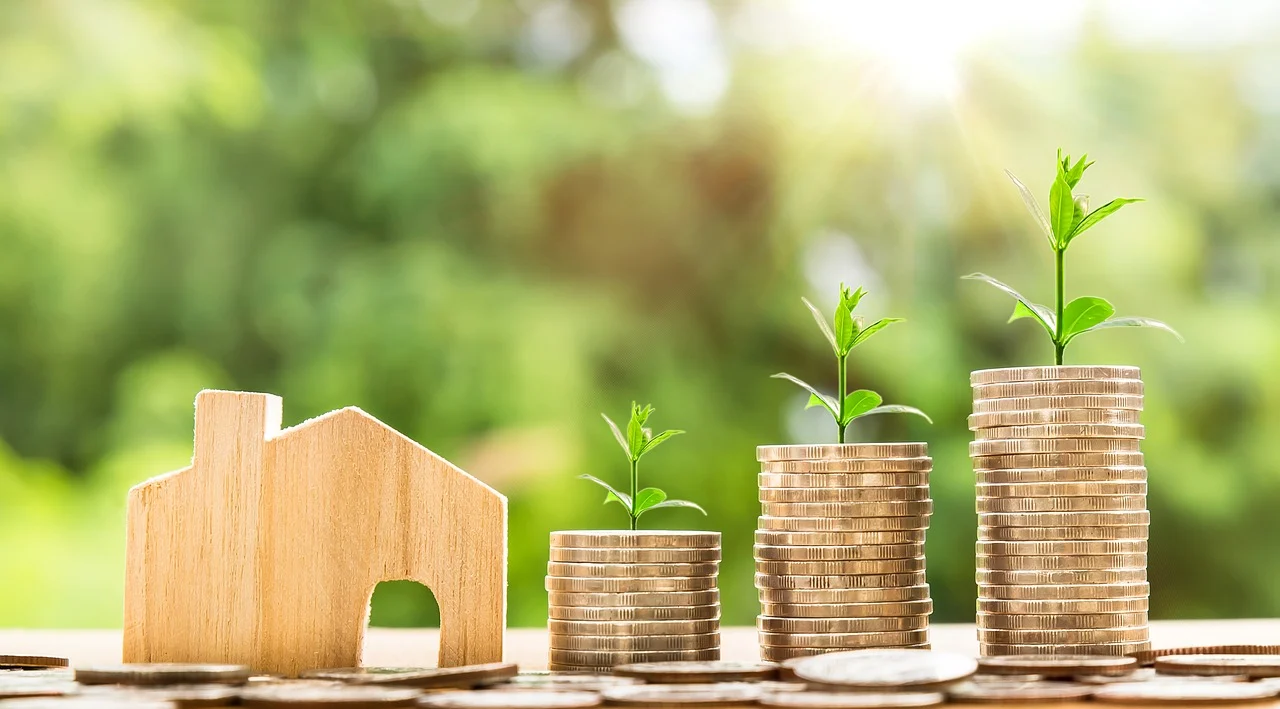 (via: https://pixabay.com/photos/money-home-coin-investment-2724235/)
One of the most notable ways that Covid-19 has affected real estate is by lowering inventory. There are less homes on the market as many people are pulling their homes due to the high level of uncertainty (not just in San Diego, but the nation as a whole). People don't know what's going to happen next, and would rather wait it out. Less inventory boosts the demand of the homes that are for sale, which has led to the rise of selling prices for homes in California.
While every city has been impacted a little differently, let's take a look at San Diego. There are less homes on the market today than this time last year by around 30-40%. With less homes available, it has become harder to buy a home without a ton of competition. In fact, we are seeing dozens of offers on well-priced homes very quickly after they go up. The overall prices of homes, being driven by demand, have also risen in the city. They will likely continue to rise until the supply of homes in the city reaches the demand.
Prices are rising and a lot of demand is a good thing for sellers. However, that doesn't mean sellers should stop putting effort in marketing or preparing the home for a sale or showing. You still need to get your house ready to sell in order to have the best results and find the best possible buyers.
Virtual Viewings
Another thing that will (and has in some areas) changed in home selling because of Covid-19 is the prevalence of virtual viewings. While public open houses were common, social distancing rules all but stopped them for a while as people are trying to be as safe as possible. Many sellers have opted to use virtual viewings to allow for people to see their home, without actually having to physically visit it.
These can be high-quality 360 degree pictures or videos, or even live videos.
Check out this example home you can view right now to see how it looks and works!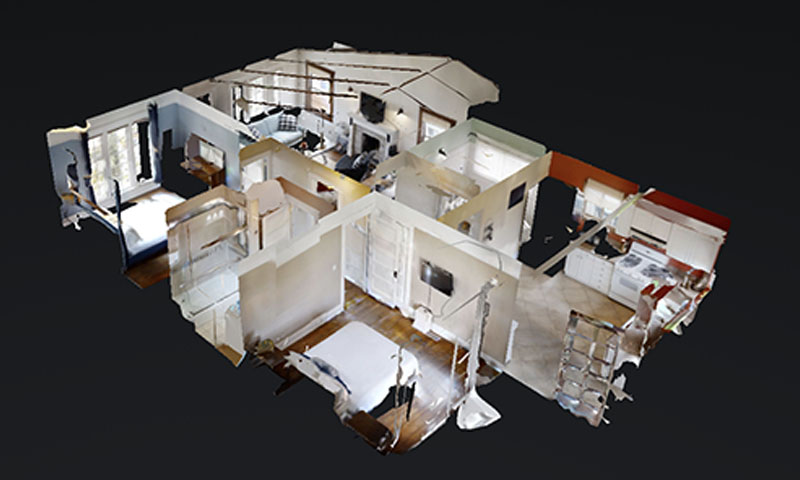 Even once all restrictions are fully lifted in all areas of the country, many sellers will still opt to allow virtual viewings like the example above. They are fast, easy and can be done right from the comfort of home. While many agents and real estate service providers have already used virtual viewing, expect them to be much more common going forward.
Less-Crowded Areas Could Become More Popular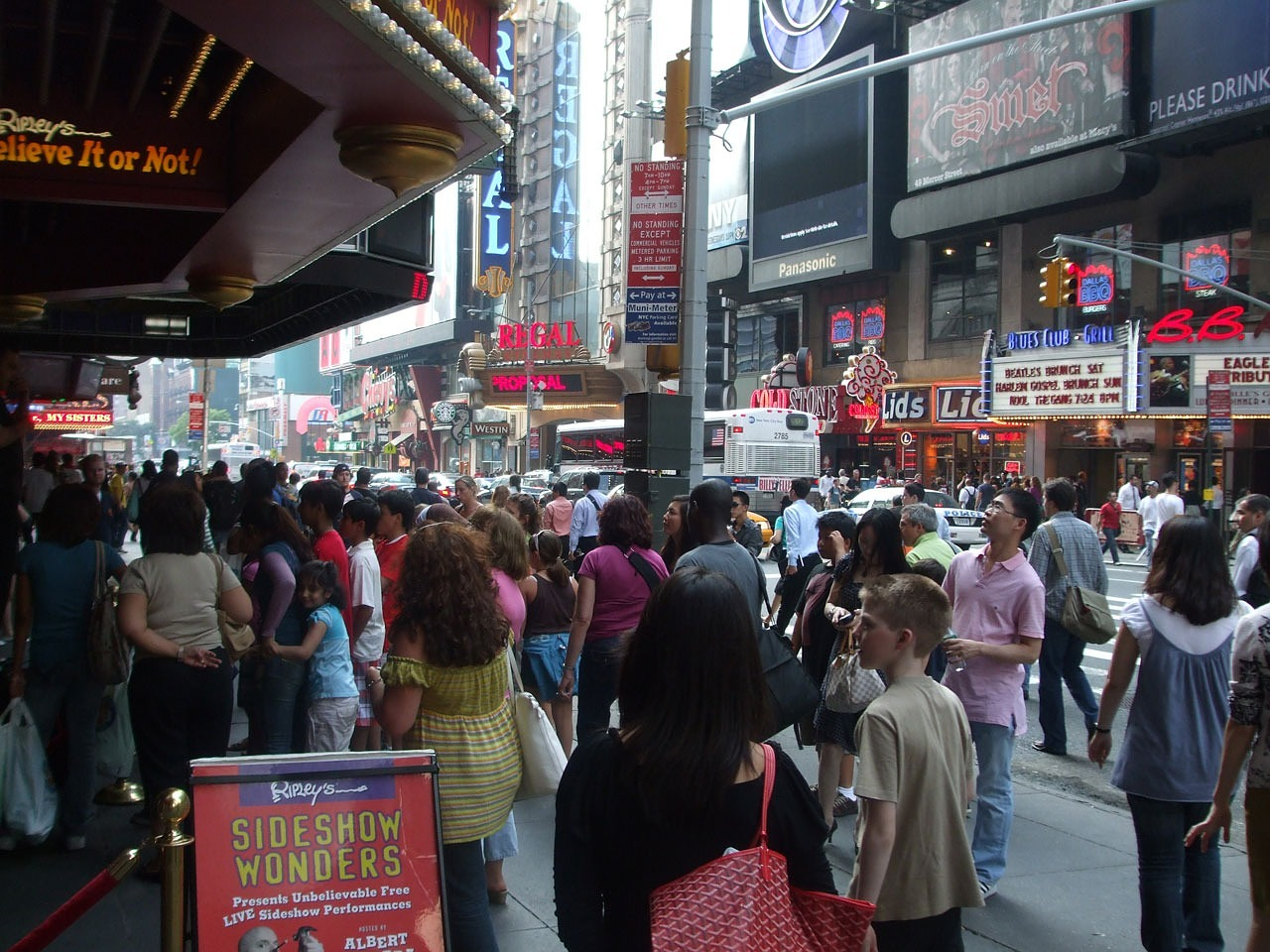 (via: https://pixabay.com/photos/new-york-manhattan-street-crowd-13889/)
Generally, the areas that were hardest hit by Covid-19 were large cities and areas where a ton of people basically exist on top of one another. While many people might want to socially distance in places like New York City, it proves difficult if you ever need to leave your home for anything. People are everywhere, and this makes it easier for the virus to spread.
As a result, many people buying homes may shift their sights away from cities and look to the suburbs. Those in the suburbs might have larger demand for their homes, as some people prioritize less densely populated areas post-Covid 19.
Also, as remote working continues to be more popular, people won't need to go into the office, which is generally found in the heart of the big city. This could eliminate one of the biggest problems people have with suburbs, which is a large commute.
Even once social distancing rules are taken away, there is a good chance people might still be mindful of large crowds. This could lead to more people looking for quieter cities and neighborhoods to buy in.
If you're interested in buying or selling a home in San Diego make sure you check out our neighborhood spotlights to learn about each area before you invest.
We hope this information helped you learn a little more about what might change in the real estate world (home selling in particular) in a post-covid world.