Buying or selling a house? you'll need a trustworthy real estate agent with the right kind of experience to guide you through the process smoothly. A great real estate agent will take your side and make sure you get the best possible outcome. The problem is there are so many good agents. How do you navigate the marketplace and find the right one that's reliable and right for you? You don't want to hire a rookie who might lead you to spend more on a purchase or make less money on a sale. That's where this guide to finding a great real estate agent will help.
When to start looking for a real estate agent
A real estate agent should be there for you during the entire home purchase or selling process. Even if you aren't ready to put your house on the market or haven't figured out what house to buy, you should start looking for potential agents early on. If you are a homebuyer, a real estate agent can help you assess mortgage programs and help you with financial concerns before applying for a loan. If you are a seller, finding an agent sooner is better than later, so you can reap the benefits of their advice during the initial interview, meaning he'll be able to advise you about the preparations that will help you to sell your home faster.
Make a list of real estate agents in San Diego
When you start searching for a real estate agent, you have three options:
ask your friends, family, and neighbors for a recommendation, or drive around the many neighborhoods of San Diego looking for the names of real estate agents listed on the"for sale" signs
visit open houses and talk to the agents who are selling the house - you might find a real estate agent you like
go online and research websites of real estate companies in your area
After the search, make a list of at least three real estate agents that you will interview.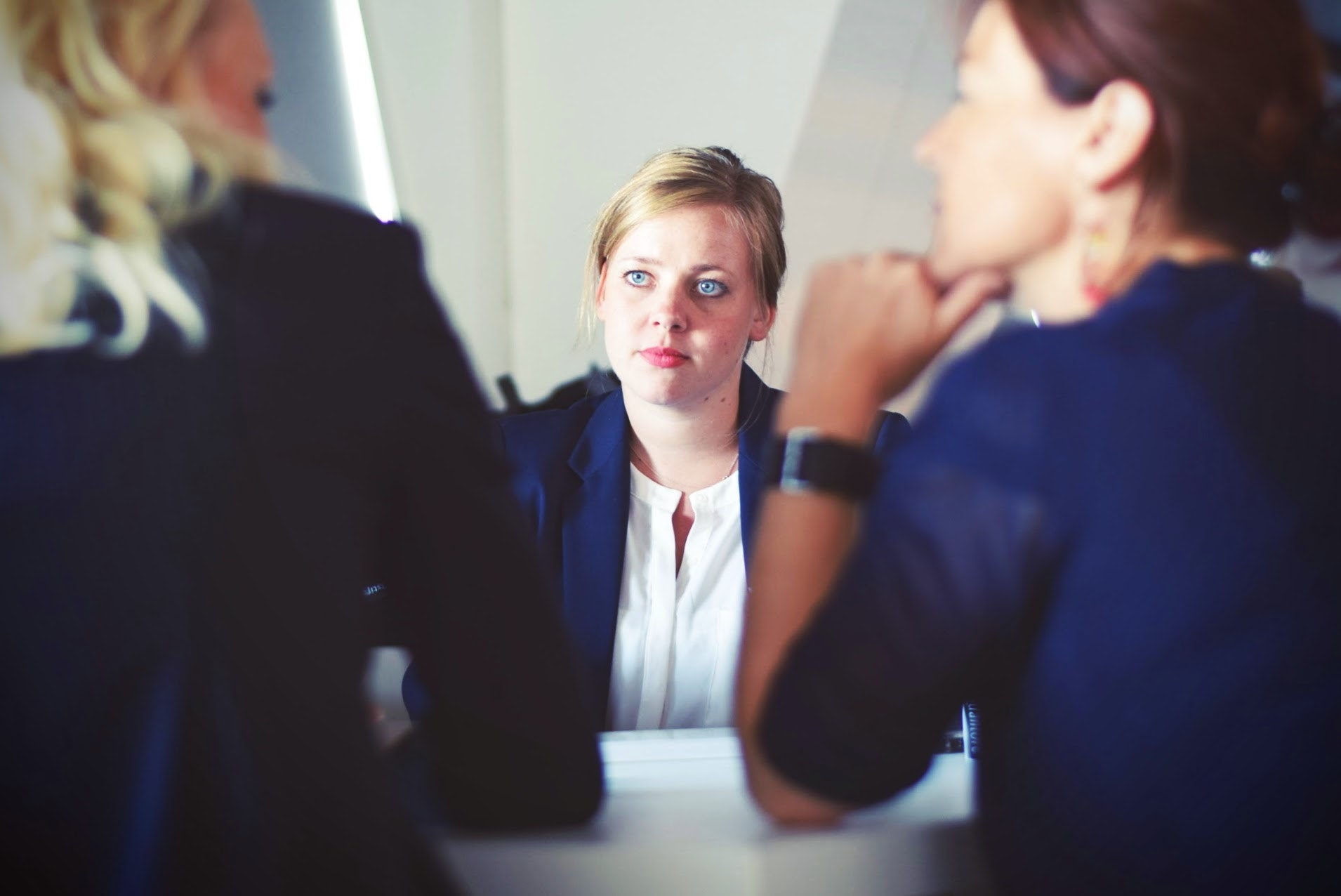 Prior to finding a real estate agent, make sure to interview some of them
Interview the real estate agents
Something that you should never do is hire the first agent you find and start transporting your furniture to your new house right away. When you make your list of at least three agents, you should interview them and ask a lot of questions. This is the opportunity to check their experience and style. During the interview, you can gauge how professional their proposal is, whether you're comfortable communicating with them, assess whether you know, like and trust them. Most importantly what's their availability like and method of communication? You want an agent who is active and enthusiastic to visit homes at a time that is convenient for you.
Verify their references
After meeting the agents ask for a list of references. A good agent won't hesitate to provide you a list of previous clients with contact information. Call those clients and ask about their experience. Ask them if they would hire the same agent again when they find themselves buying or selling their current house.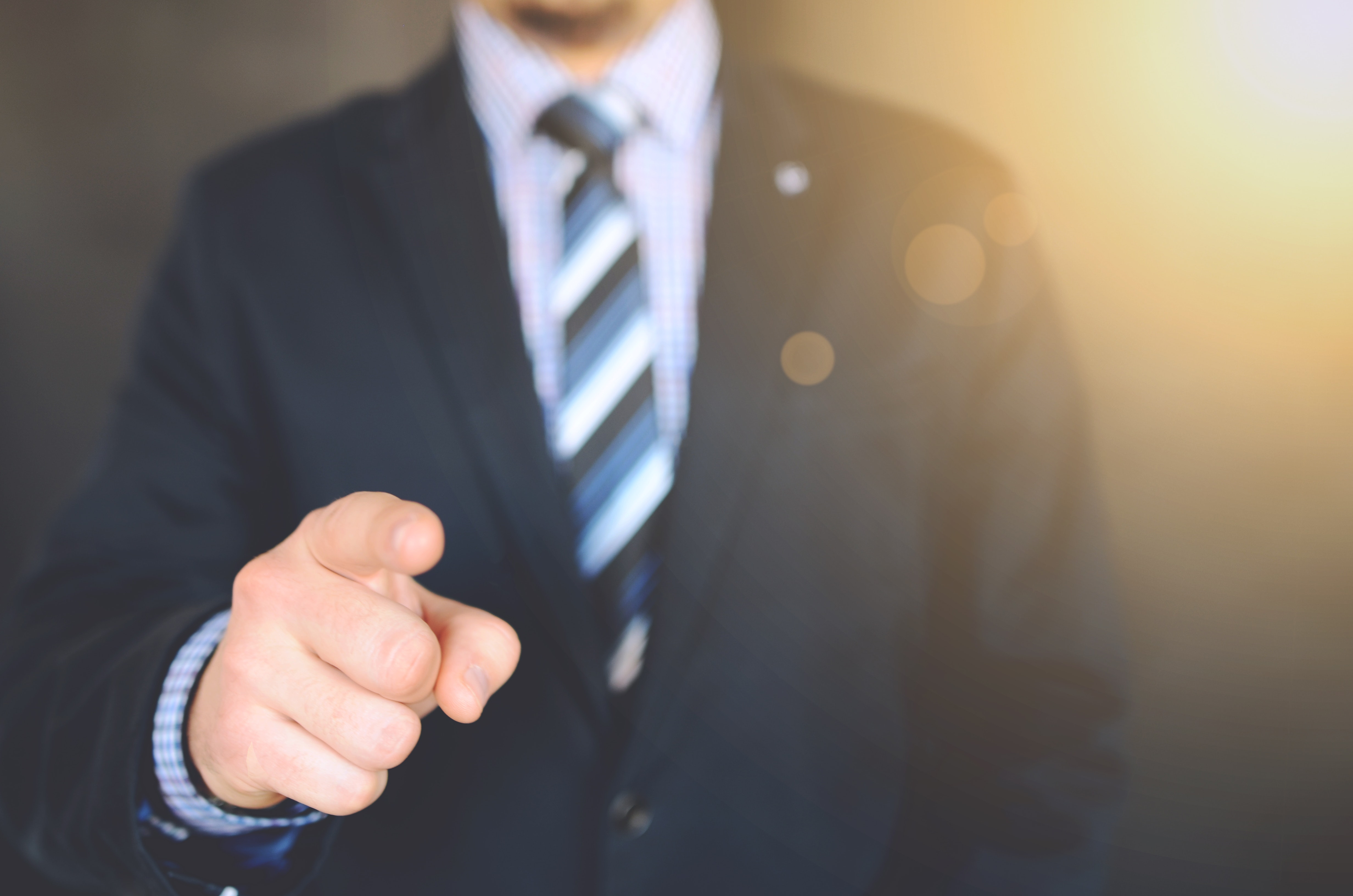 Check the references of the real estate agents
What are the characteristics of a great real estate agent?
In addition to being licensed, you want some who has your best interest at heart. Responsiveness is a critical quality of a great real estate agent, especially in a hot market like San Diego. Getting your dream home in San Diego often means being the first to make an offer. You want to hire a real estate agent who knows the market in the nuances of the many neighborhoods of San Diego that you are buying or selling in. A veteran agent will make sure your property is priced appropriately for the area and will know if a house has good bones.
What agents should you avoid?
When you are in the real estate business, every day is a "business day", and a real estate agent must be available to you even on weekends and evenings. Avoid agents who don't answer their phone, because a good agent knows that the weekends and evenings can be the busiest times, and will be there for you if you need him/her. Also, you shouldn't trust an agent who has listed your house at an unreasonably high price, as this can be a sign of inexperience, greed or even a real estate scam. To avoid scams, make sure you have a signed agreement. If the agent doesn't know the area where you are buying or selling and the general price range, it is better to stay away from such agents.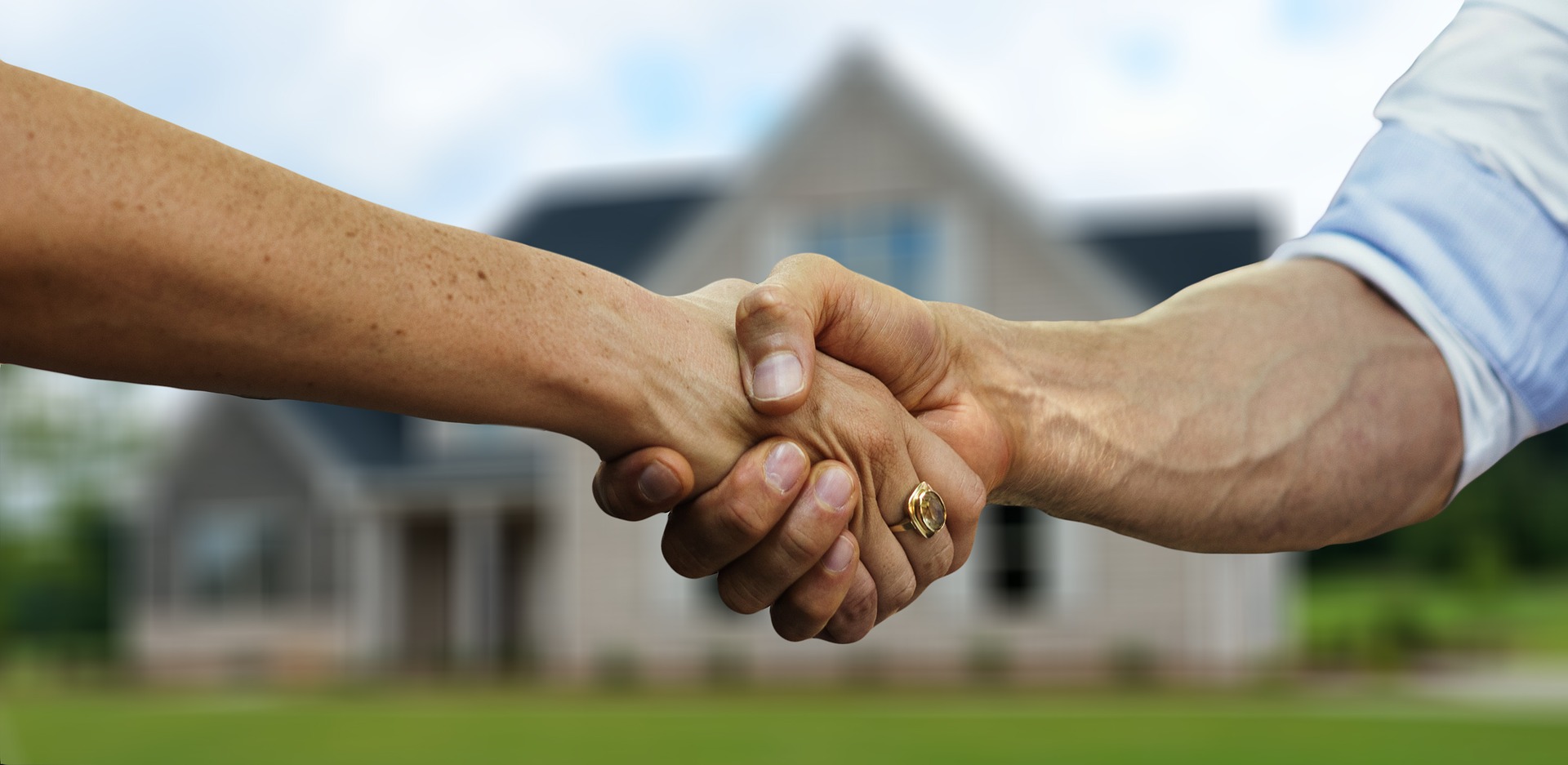 Avoid inexperienced agents
Trust your instinct
The feeling you get deep down in your gut will steer you right. Make sure you trust and feel comfortable with the agent you choose. This is as important as knowledge and experience. If your instinct tells you that this agent is right for you, even though he is new in the real estate business, then trust it. And don't worry, if you change your mind or miss an opportunity due to an agent's incompetence, you can fire them and start over. There are plenty of real estate agents out there that will meet or exceed your expectations. Sure you may have to wait for another house often pay a little extra to keep the items you don't use in a storage unit for a little longer while you find your perfect match. But in the end it will be worth it. Being patient and finding the right agent will benefit you in the long-haul.
You've heard it before. Buying or selling a house is one of the biggest financial transactions you will make in your life. It is a daunting, stressful and emotional process for many reasons. A great real estate agent will put your mind at ease and make sure the transaction goes without complication so everyone walks away happy. Finding a real estate agent takes time, but you need to do your due diligence to find the perfect person for the job. Follow this guide and the effort will pay off in the end.
Photo credits:
https://www.pexels.com/photo/high-angle-shot-of-suburban-neighborhood-1546168/
https://www.pexels.com/photo/businesswomen-businesswoman-interview-meeting-70292/
https://www.pexels.com/photo/photography-of-a-person-pointing-on-something-684387/
https://pixabay.com/photos/purchase-house-house-purchase-3347053/