Is San Diego the location of your future home? Are you going through major difficulties in finding a new place to call your own? The solution you need lies in the assistance of a competent, experienced, and reliable realtor who knows the market and is willing to listen to your concerns. Bearing in mind the importance of this investment, hiring a subpar realtor is simply not good enough. You need and deserve the best one you can get. So, what is the proper strategy for finding the best realtor in San Diego? This is the question we are going to explore today.
Consult a lender first
First, analyze your financial situation. Since you need to buy a home and get ready for a move financially, the whole endeavor will require some budget planning. Hence, talking to a lender is the first step in the process. By getting mortgage pre-approval, you will know how much money you can borrow and the price range you can afford. This will steer your search for a new home in the right direction. Also, it will prove to your potential real estate agents and sellers that you seriously have your mind set on purchasing a property.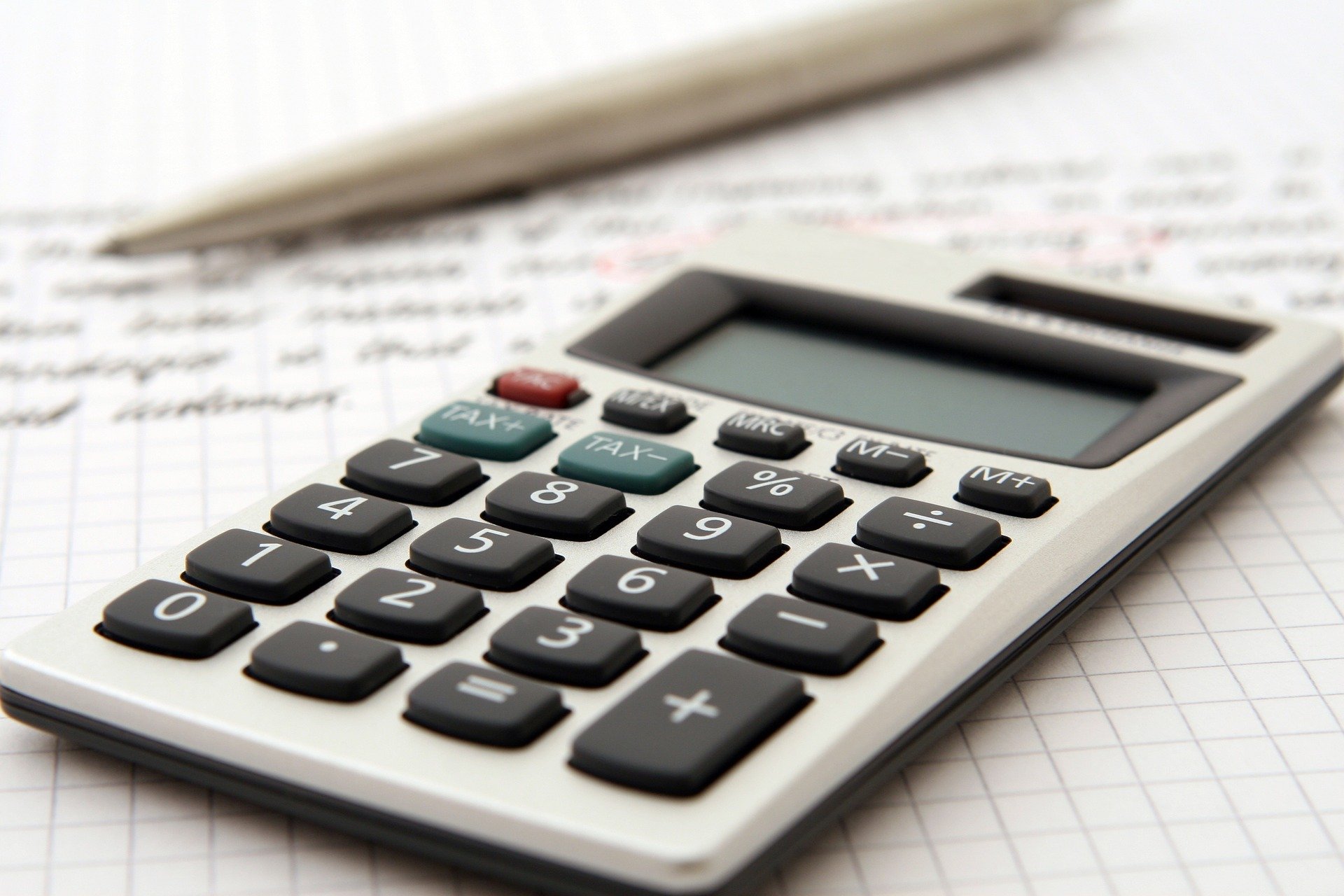 Analyzing your financial situation should be the first step.
Ask for recommendations
Getting referrals from your friends and family is a good starting point. Hearing the experiences of the people you trust can help you make the final choice. When there are so many realtors to choose from, making this decision can be very demanding indeed. Remember that finding the best realtor in San Diego in your case means hiring a trustworthy professional who has experience working with similar clients. For example, your needs will differ considerably if you are a first home buyer or a repeat buyer.
If you are moving to San Diego from another city, some of the realtors in your current hometown might be willing to suggest an associate in San Diego. Getting a recommendation from a reputable local real estate agent is a sure-fire way to know that you will be dealing with a trustworthy professional.
Search for the best realtor in San Diego online
Consulting the internet is always an option when finding the best realtor in San Diego is your goal. Although you will come across a vast number of websites suggesting reputable realtors, this is no guarantee of the top quality you are looking for. Sometimes, the owners of these websites have been paid to recommend these realtors, so choose smartly, do not rush your decisions, and do your best to recognize and avoid real estate scams.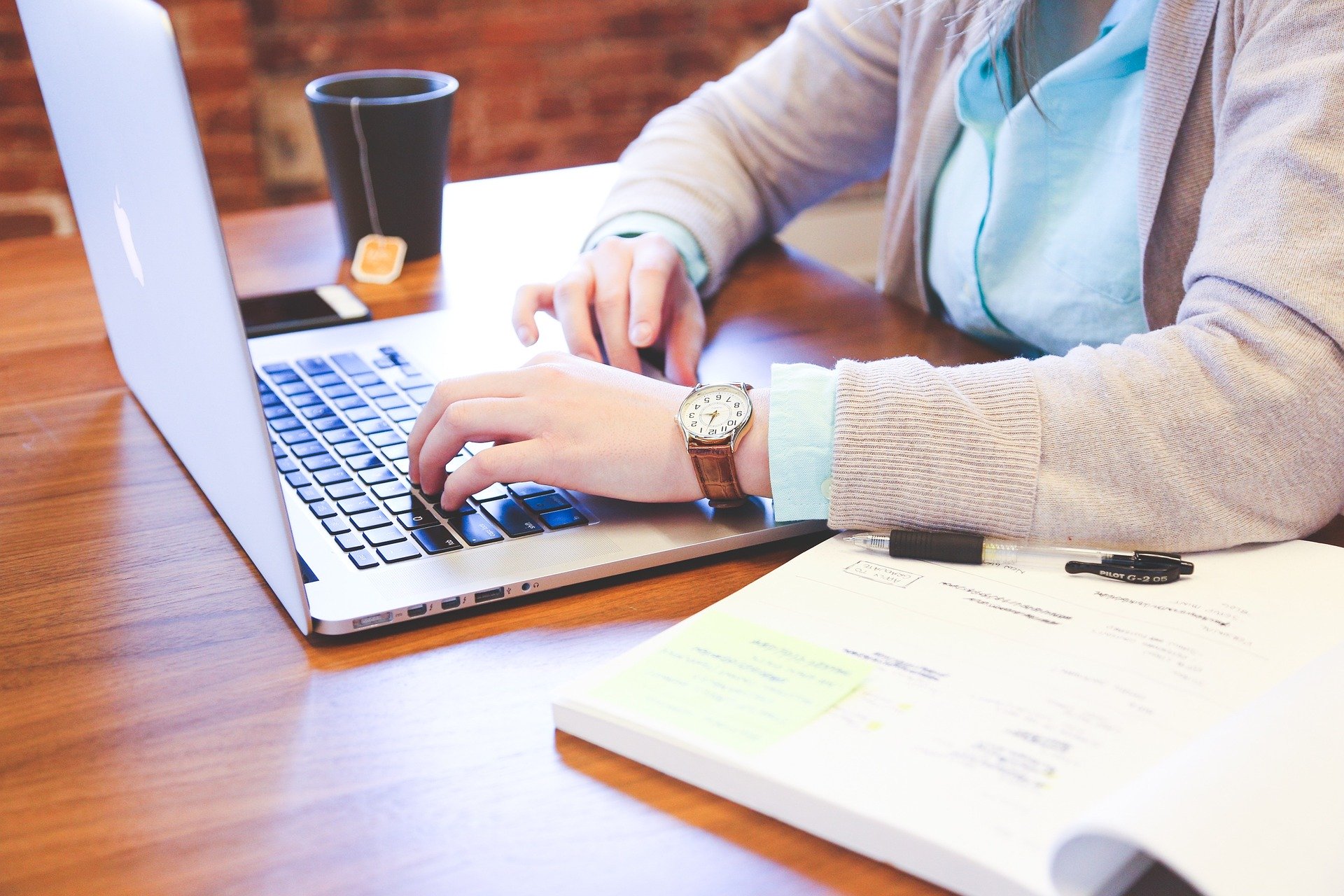 Conduct thorough research on the internet to find the best realtor in San Diego.
Looking for the best real estate companies in San Diego first rather than sole realtors is a much better approach. Visit their offices, particularly those of the realtors who are operating in the neighborhood you have chosen. Check their experience, clients' comments, and reviews, and you might get an insight into what kind of service you can expect from them.
Make a list of potential realtors
Once you conduct your search according to the above-mentioned steps, make a list of potential realtors you are willing to hire. You should contact them and ask for references. Those who are very successful in their field will have no difficulties providing you with a list of satisfied clients who have witnessed their expertise and used their services. Contact these previous clients and ask for their opinion. Find out as much as you can about their experiences with the professionals you are considering. According to these findings, decide who you want to schedule an appointment with. With this step, you enter the final phase of finding the best realtor in San Diego.
Interview potential realtors
Interviewing your potential realtors prior to commencing the purchasing process is an inevitable step. This is your chance to ask all those questions you consider crucial and thus reduce the chances of making some of the common mistakes homebuyers make in San Diego.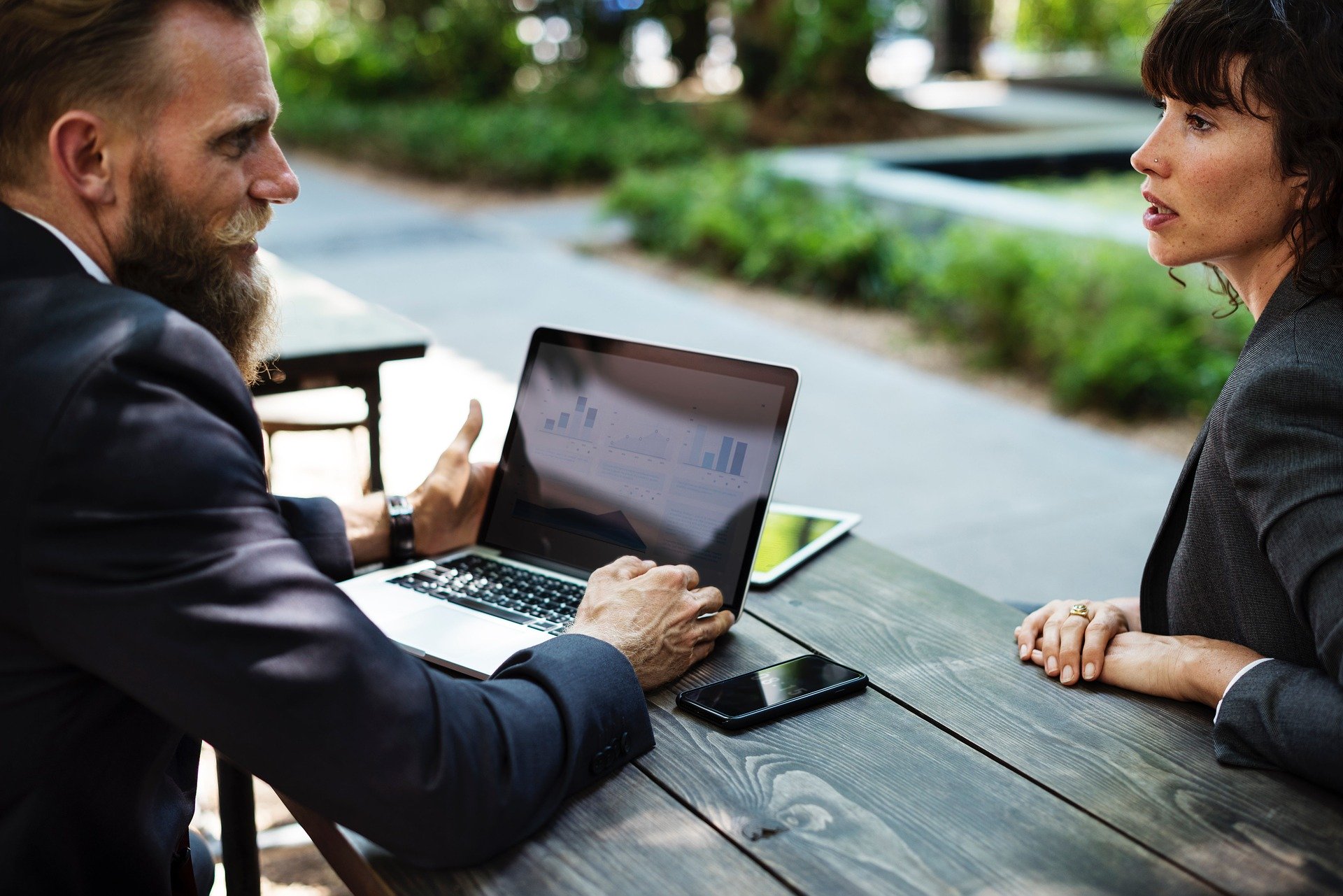 Arrange an interview with San Diego realtors you are considering.
First of all, the realtor you choose must have a real estate license. This license is valid proof the realtor does business in accordance with the laws and regulations governing the industry. To make sure there are no disciplinary actions against the professionals you are considering, you should consult the state's real estate regulator.
Secondly, you need to ask the realtors about their working experience. Years in this industry speak volumes about a realtor's competence, professionalism, and quality of service. They need to know the real estate market in San Diego well enough to be able to find you a home that will suit all your requirements, needs, and budget. Can they suggest ideal neighborhoods to raise children in San Diego? What is the best choice for millennials or retirees?
Finally, the interview is your opportunity to get a personal impression of the realtors you are considering. An interview is enough to realize how much attention they pay to a client's demands, how willing they are to address your concerns, negotiate in your favor, or provide you with the latest information on the situation of the market. Follow your instincts, as they are usually right.
Final thoughts
Finding the best realtor in San Diego will take some time, but it definitely is worth the effort. Buying a home is a serious investment and it requires your undivided attention. Once you finally choose the realtor you feel comfortable working with, there is one more point to bear in mind – the length of the contract. It should be limited to a reasonable time frame so that you can take some further steps if the realtor you have chosen does not find the right property for you until the date defined in the contract. This will also drive realtors to focus on your requirements and work hard to find you a home that meets your expectations.
Want to work with us? Listen to what our clients have to say about working us:
Contact us if you'd like to learn more.
Photos used
https://pixabay.com/photos/purchase-house-house-purchase-3113198/
https://pixabay.com/photos/accountant-accounting-adviser-1238598/
https://pixabay.com/photos/student-typing-keyboard-text-849825/
https://pixabay.com/photos/people-man-woman-corporate-2568603/