Out of several necessary prerequisites for investment in a new home, one stands out. Hiring a realtor who will help you buy a house is the glue binding together all the elements of the home buying process. It should go without saying that this professional needs to be highly skilled for the job ahead. Otherwise, this important endeavor can easily fall apart. The key question pops up: how to find such a realtor?
Who is a realtor?
While most people use the terms agent, broker, and realtor interchangeably, they represent professionals with different roles or skills in the real estate business. A real estate agent must receive adequate training and pass a real estate licensing exam from their state's certified institution. Even though they have a license, they need to associate with a brokerage to be able to sell and buy homes. This means that a real estate agent needs to be supervised by a real estate broker. Brokers have invested in further education, passed a broker's exam, and, therefore, earned the right to work autonomously.
Calling oneself a realtor is permitted only to members of the National Association of REALTORS® (NAR). Both real estate agents and brokers can be Realtors and members of NAR. What makes them different from their colleagues? A strict Code of Ethics, designed to provide an additional level of security to their clients. Hiring a realtor is a certain way to avoid making typical homebuyer mistakes, especially in the hot market of San Diego, CA.
Where to look for a realtor?
Whenever we require a product or service, we employ one of two search tactics: referrals and online searches. While relying entirely on other people's positive experience is helpful, it is not sufficient. Communication between a realtor and a client is a vital element in the home buying process as it provides clean inputs and assures satisfying outputs. Before hiring a referred realtor, make sure you are communicating comfortably.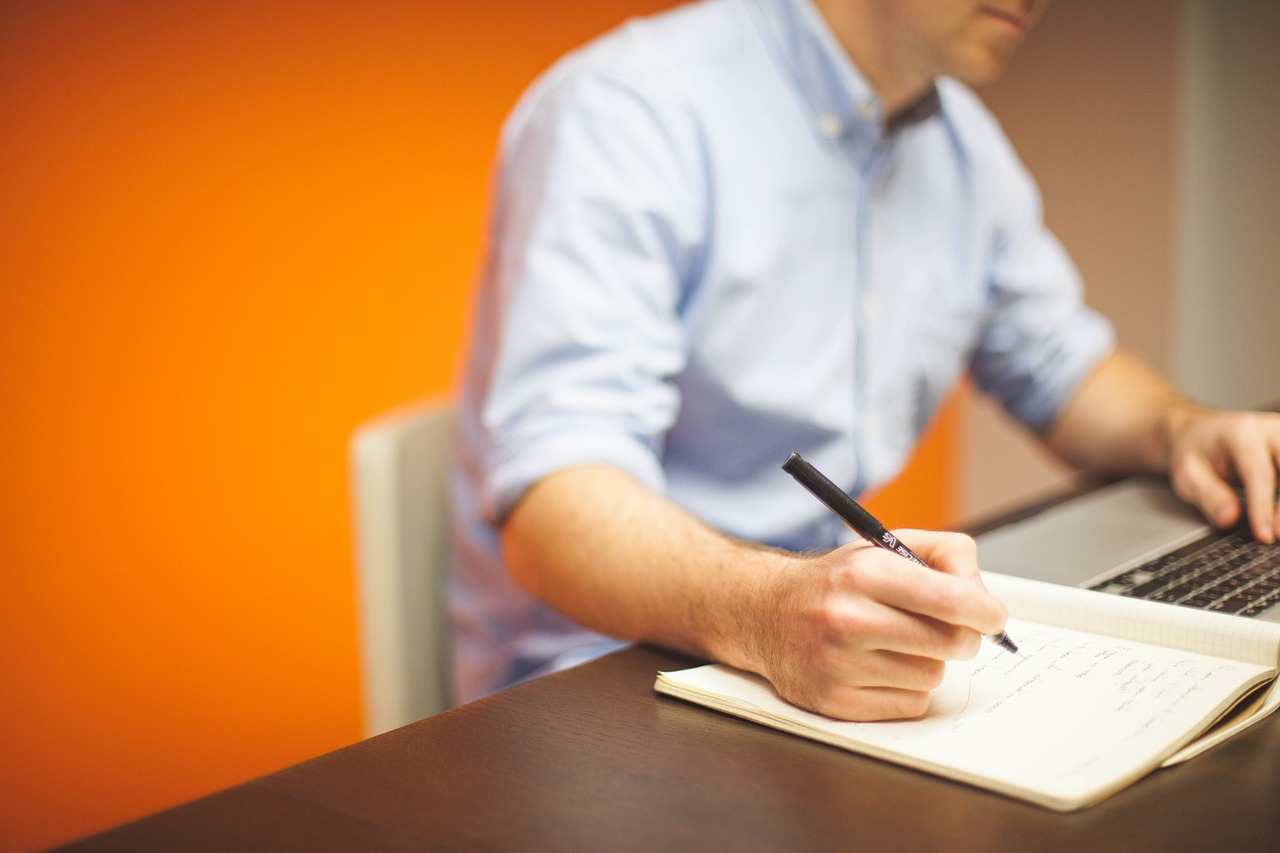 Aside from recommendations, you should browse major property listing websites and their agent listings. Focus on the area where your future home should be. If you are a San Diego resident, your path to finding a good local realtor will be easier. However, if you live in Philadelphia or a surrounding city and want to move from the East Coast with ease, besides hiring expert movers, you need to find a realtor who will fully represent your interests in the house hunt and negotiations with local sellers.
How do you know you have found the right realtor?
A proper search for the realtor who will be your guide through the home buying experience involves:
Examining realtors' online presence

Checking their licenses and references

Interviewing selected realtors
Conduct candidate research online
Out of thousands of realtors in San Diego, you need to find one you can trust to close, potentially, one of the most important deals in your life. Especially if you're not from the area and are not familiar with its neighborhoods and the local market. Once you select several experienced realtors from the online listing, check their web presentations or professional social media profiles. Browse their listings and see if the image of your dream house fits their sales history and domain. If it does, and their reviews are essentially positive, it is time for the next step.
Confirm the realtor's license is valid and check their references
Verify the selected agents' license numbers on the California Department of Real Estate license information website, and to check if they are a realtor, simply contact NAR. Once reassured, review their latest references. If you simply ask the agent to provide references you may receive the contact details of the people who will present the agent in the best possible light. To get as unbiased insight as possible, ask for the contacts of their last few clients, if possible.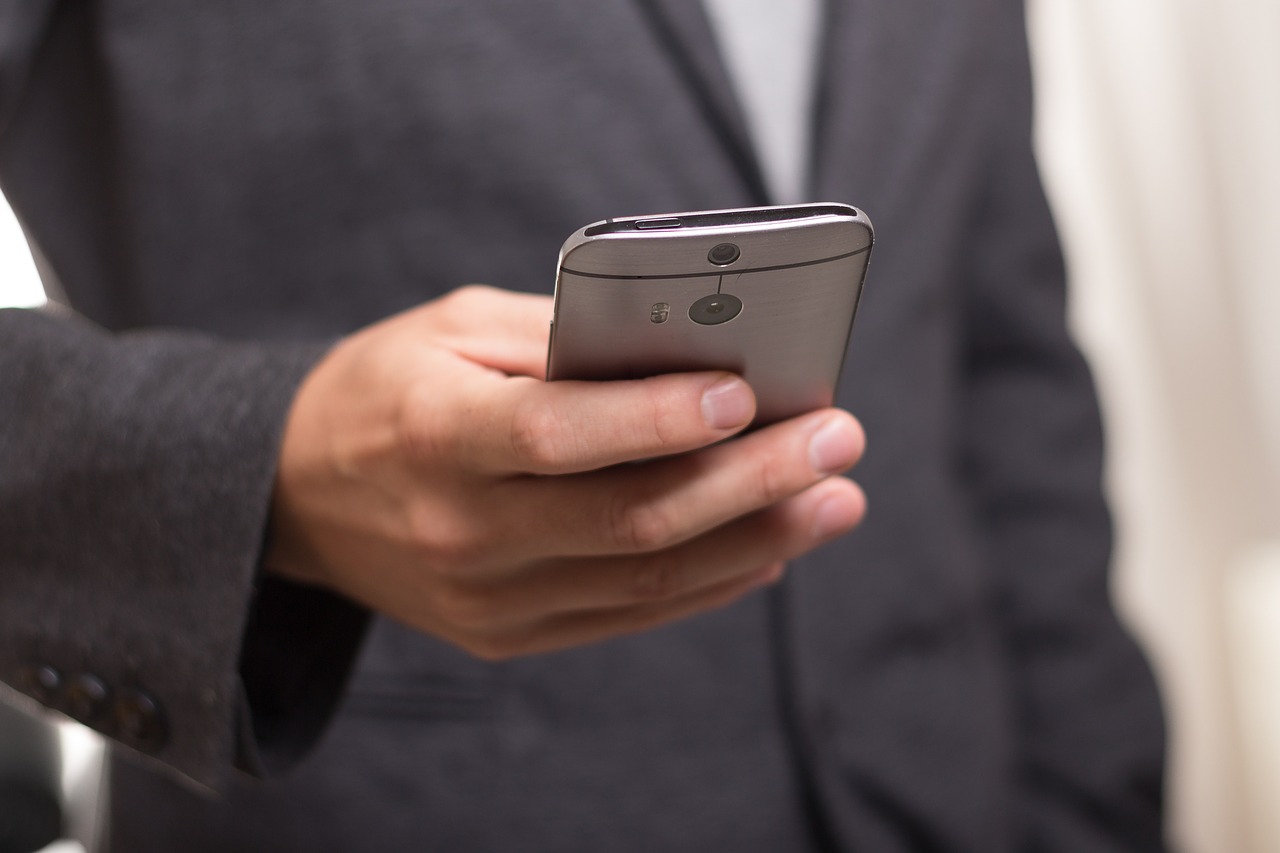 Confirming that an agent is knowledgeable goes beyond his or her license and years in business. Experience comes over the years but only if it includes a large number of successfully closed deals. The more of such deals in one specific area, the better the agent. To find a reliable realtor, you should be looking for a professional who knows what living in a particular neighborhood entails and who will honestly present you the facts.
Moreover, a skillful realtor will consult local MLS (Multiple Listing Service) but will not limit themselves to it. MLS is a useful tool, but a realtor who has a long history in the real estate business has connections and means to find a perfect property for his client.
Interview your shortlisted candidates and ask them the right questions
Firstly, it is important to understand that the continuity of successful deals precedes the number of closed deals in the last few months. Being active over time provides a much better perspective to a realtor, especially if their experience is tied to a specific area. During an interview, you should discover whether they are familiar with the neighborhood you prefer and have worked with properties in your price range.
Ask your agent for the recommendation of other professionals, especially the home inspection service, title company, and mortgage lenders in San Diego. If you are not from the area, their knowledge on the matter will make a big difference.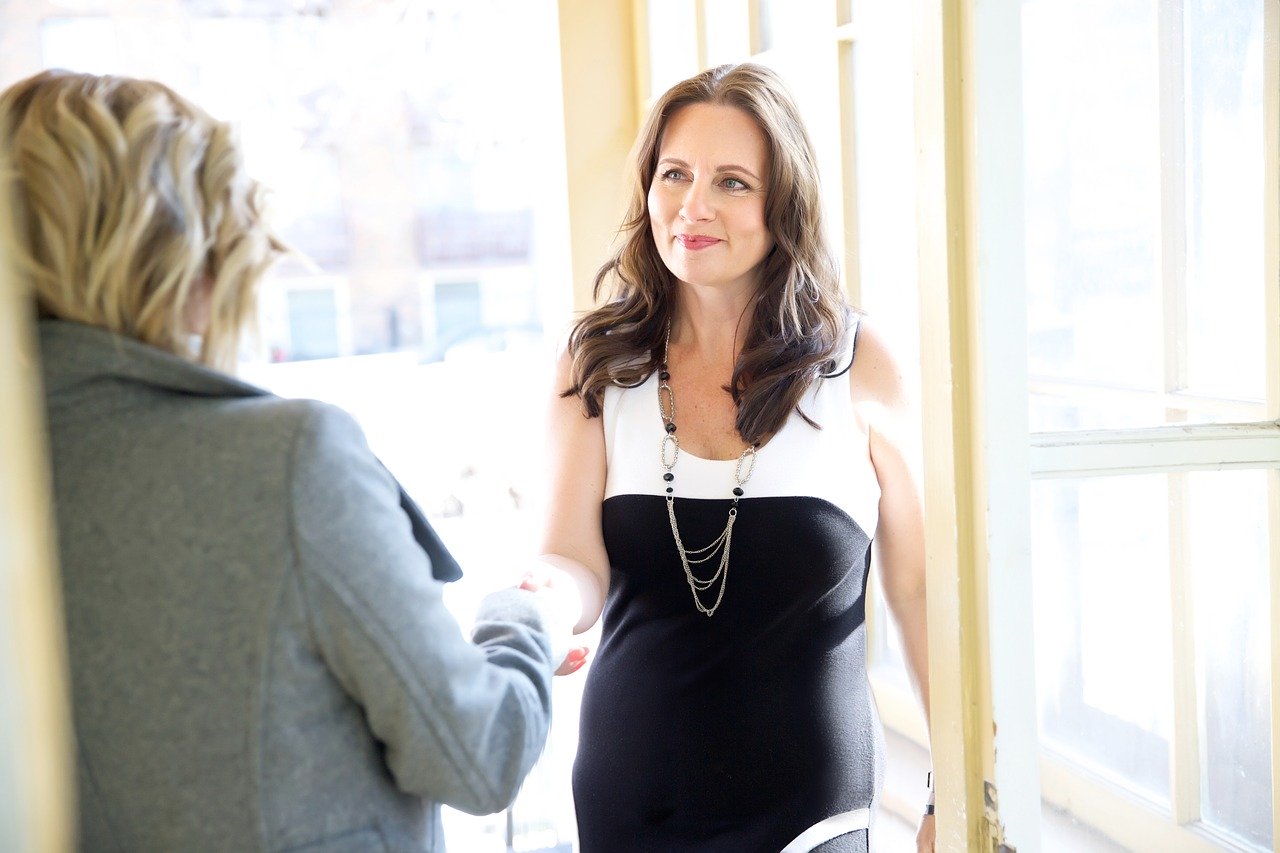 Finally, the interview should be a good show of your compatibility with the realtor. If you are happy with their responsiveness, manner of speaking, and the amount and quality of the information they provide, you can be sure you have found the right representative.
Conclusion
If buying a home was an easy job, we wouldn't need the trained and experienced professionals to do it on our behalf. But out of many good candidates in San Diego, each home buyer should find the realtor they feel most comfortable working with. Aside from ensuring that their preferred realtor is licensed, skilled, and fully dedicated to their client's mission, of course. Even if you feel you are being too careful about choosing a real estate agent, the life-changing endeavor of buying a new house well deserves it.
Photos used
https://pixabay.com/photos/house-keys-key-security-door-key-4521073/
https://pixabay.com/photos/telephone-mobile-call-samsung-586266/
https://pixabay.com/photos/office-startup-business-home-office-594132/
https://pixabay.com/photos/job-interview-interview-job-3410427/