Rolando is a charming, quiet, and friendly neighborhood nestled within rolling hills between San Diego State and La Mesa in San Diego's Eastern Area.
ABOUT Rolando
Mapped out in the 1920s, Rolando was named and built around its beautiful rolling hills during the postwar boom era of the 1940s and '50s.

A lot of the beauty and charm has been maintained throughout the years and can be seen in its nostalgic architecture, close-knit and bungalow-style homes, and unique "catwalks" (public sidewalks in-between houses).

Once marketed as "San Diego's Largest Residential Project." Today has become an affordable real estate gem where many love to live.

The current population is 8,526
AMENITIES IN Rolando
Rolando is primarily a residential neighborhood located in the mid-city area of San Diego, with the exception of El Cajon Boulevard, which is where the Campus Plaza shopping center is located.

There are about 99 restaurants, bars, and coffee shops in Rolando many within walking distance. The tree-lined streets of Rolando are divided by University Avenue into two sections. Rolando Village and Rolando Park.

There are two elementary schools in Rolando:

Henry Clay Elementary and Rolando Park Elementary.
The College-Rolando Library serves surrounding communities, which includes Rolando. It was recently updated with a unique astronomy-theme which offers visitors a sense of privacy, a computer lab, and a multi-purpose community room with a kitchen and outdoor patio
One of the many reasons people love Rolando is the beautiful and unique catwalks that connect several streets allowing neighbors to traverse canyons that separate various parts of the community.These sidewalks (catwalks) are great for anyone that enjoys walking or exploring with pets.
REAL ESTATE MARKET TRENDS IN Rolando
Affordability in San Diego, in general, is a challenge. Rolando, in particular, gives you a great bang for your buck.
There are plenty of older homes with charm and character in Rolando, and a few hidden gems which John & Melissa Steele discuss in their latest video covering one of the properties for sale in Rolando.
Rolando is the perfect neighborhood for anyone seeking single-family homes.
Affordability and variety with a range of periods of styles to choose from make Rolando an appealing neighborhood to invest in.
Many of the properties sit on quarter-acre lots with three bedrooms and two bathrooms with the most common types of parking being garage and driveway.
The prices for homes, condos and townomes in Rolando range from approximately $225k - $755k as of 2020.
NEARBY AREAS INCLUDE
La Mesa
San Diego State
College East
Redwood Village
El Cerrito
Del Cerro
College West
Oak Park
Talmadge
TRANSPORTATION & ACCESSIBILITY
Rolando is rated as one of the most walkable neighborhoods in San Diego.

Most errands can be accomplished on foot.

People in Rolando can walk to an average of 4 restaurants, bars and coffee shops in 5 minutes.

For that, rely on public transportation to get around. Rolando has about 4 bus lines passing through it.

This map shows you how far you can travel within 30 minutes while on pubic transit.
TOP THINGS TO SEE & DO NEARBY
Rolando Night Out - There is a "get to know your neighbors" event that takes place where select local dining establishments become a place for the community to get together, relax, and catch-up.

Rolando Summer Concerts, Picnics, & Holiday Party Events - Gather around and enjoy summer concerts and Holiday Parties which includes, picnics, music jams, and so much more!

BOO! Parade - This is a famous annual Halloween parade that takes place in Rolando on El Cajon Blvd. It's one of San Diego's most unique events!

Rolando Street Fair - This is a once a year event that welcomes all to one of San Diego's only neighborhood street fairs. Enjoy live bands, over 150 vendors, a beer garden and an interactive kids area. It's free and fun for everyone!

Chollas Lake - This is the perfect spot for a walk or hikes with pets. It's peaceful, dog and kid-friendly, and has a couple of trails that lead from the lake to the canyon.
OVERALL IMPRESSION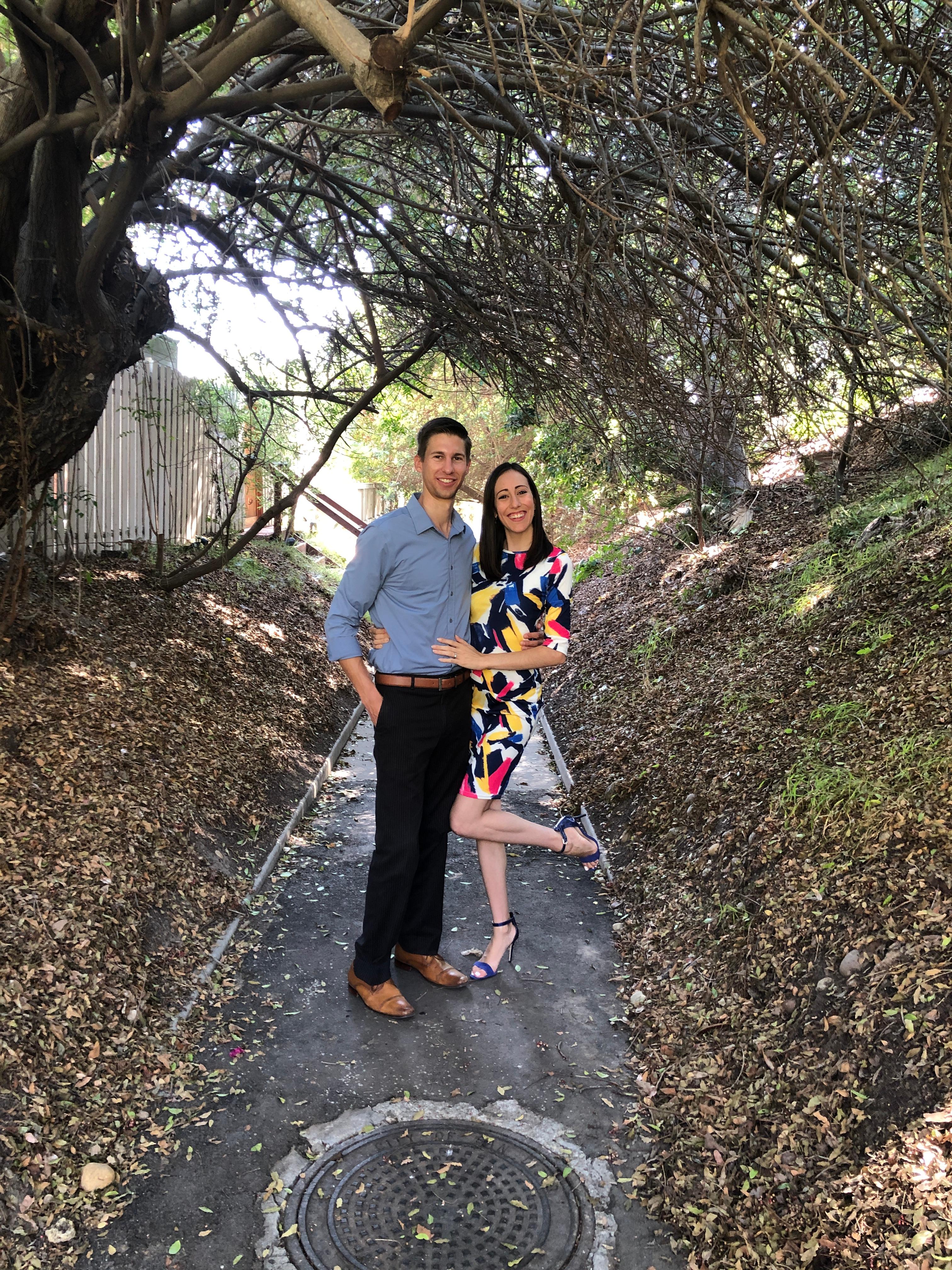 "Love where you live," sums up Rolando perfectly. It's the ideal place to invest for young families looking for variety and affordability and a little peace and quiet.