Poway is a beautiful and highly recommended suburb of San Diego that's clean, safe and filled with amazing people and a great energy!
About Poway
The rural city of Poway is located in Northern San Diego, just south of Escondido. It is also known as "The City in the Country" which was officially incorporated in 1980 as a full-service city.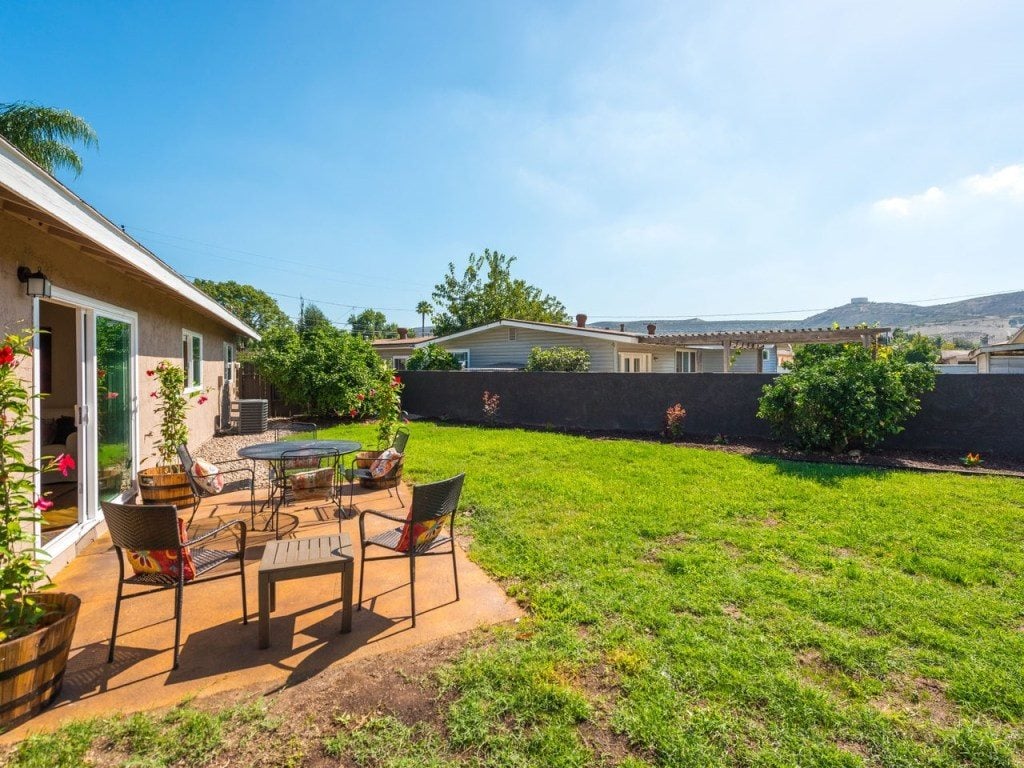 Poway has a long history that dates back as far as the 16th century and earlier.
The name of this beautiful valley "Pawiiy" or "Pauwai" is derived from the Kumeyaay language of the Kumeyaay people who inhabited the vicinity several hundred years prior to Spanish colonization. It was later renamed "Paguay" in the 1800s which means "the meeting of little valleys" or "end of the valley."
Settlers and ranchers started to inhabit the area throughout the 1860s. And the official name "Poway" gave way.
The 1880s saw a lot of growth and the population increased close to 800. Farms, orchards, and vineyards were predominant at the time, and helped settlers survive droughts and transportation issues.
Poway became well-known for its peaches, vineyards, grains and alfalfa.
It wasn't until the late 1950s that the area saw its first subdivision. The creation of a dam in 1971 provided residents a reliable source of water which opened up the way to the city it is today with a population of 50,000.
Real Estate Market In Poway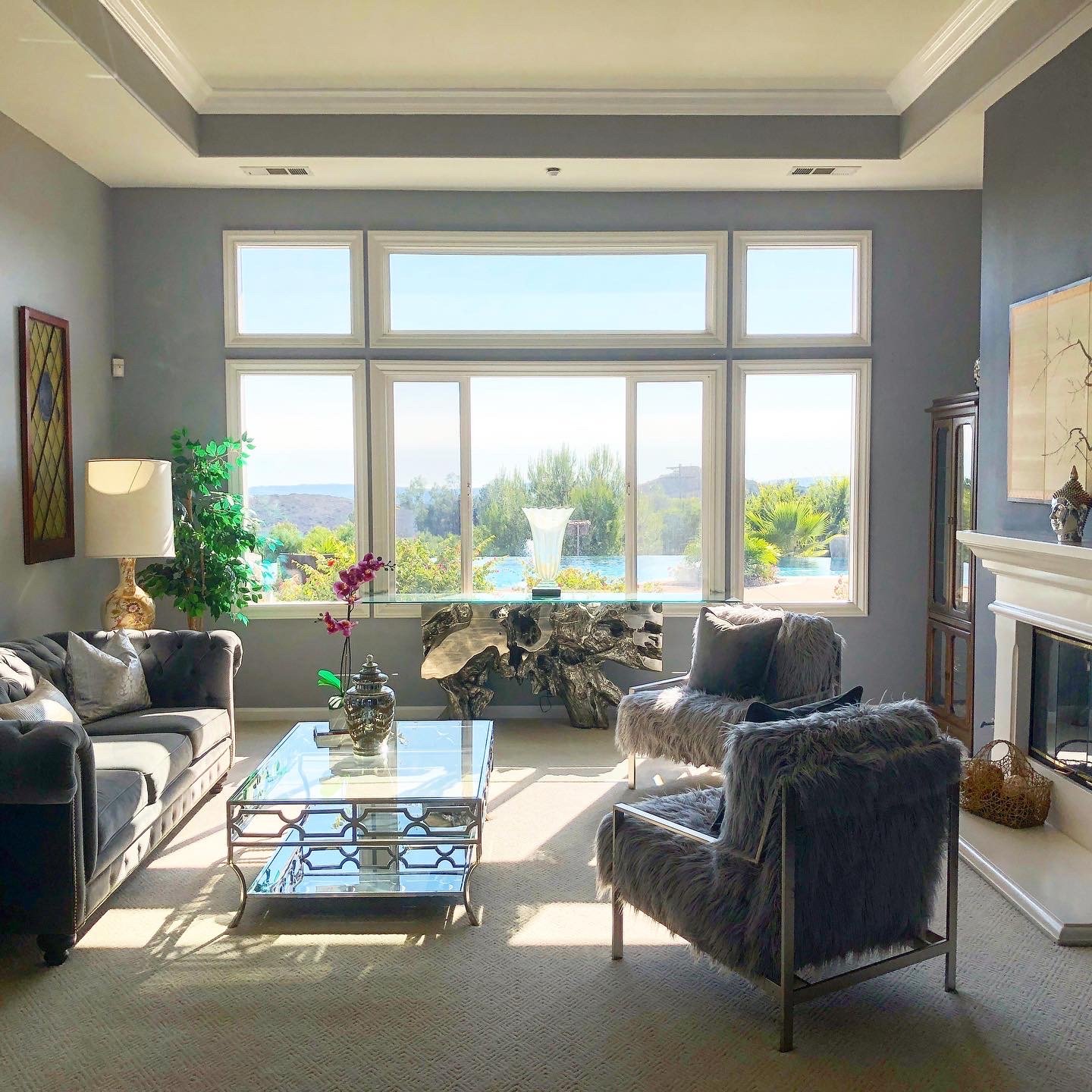 Real estate and housing opportunities in Poway include over 16,364 housing units. There are a broad range of housing options available in Poway ranging from traditional single-family homes (80 percent of the market) to multi-family apartments as well as beautifully maintained senior and family-oriented affordable housing complexes. You can also find high end luxury homes in certain areas of Poway.
The median list price in Poway for a single family detached home as of March 2019 is $1,150,000.
Approximately 74% of the population are home owners as opposed to renters.
Amenities in Poway
The City of Poway prides itself on its large open space which more than half is fully preserved and dedicated to open space.
Poway offers a wide variety of housing options, an excellent school district (considered to be the best in San Diego County), and a flourishing business area and diverse shopping and dining opportunities.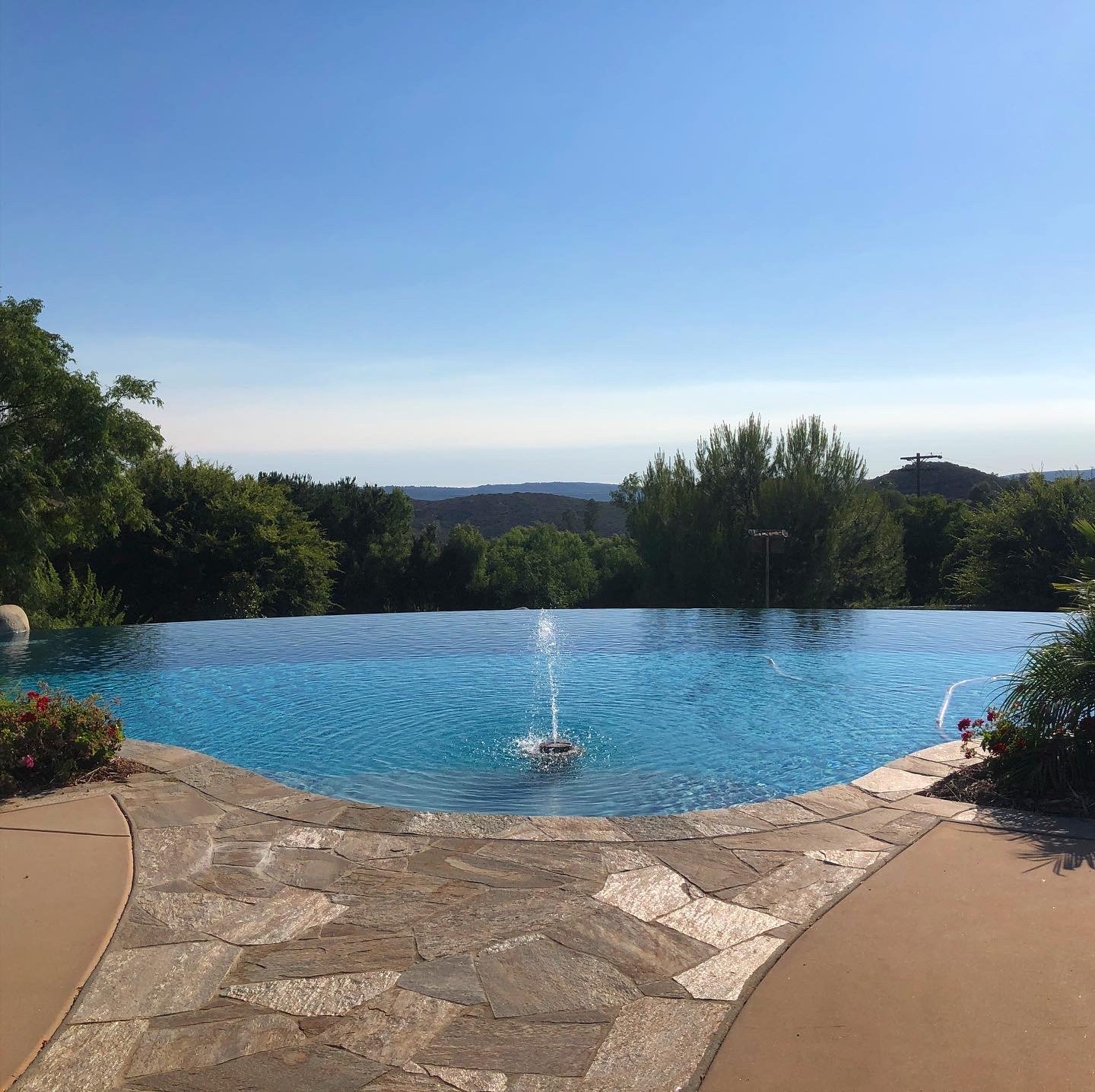 Ranked the 6th best city in California to locate a business according to Outlook Magazine. Business excellence is a priority in Poway and this is demonstrated with its state-of-the-art Poway Business Park that offers 462 businesses and provides over 19,000 jobs. This spans a 700-acre complex that encompasses the city's main commercial area.
Excellent weather, beautiful parks, and plenty of trails and community events keep locals happy.
Parks, reserves & Hiking Trails:
Aubrey Park

Blue Sky Ecological Reserve

Old Poway Park (home to Poway-Midland Railroad and Poway Historical and Memorial Society)

Starridge Park

Poway Community Park

Lake Poway

Interpretive Center at Pauwai

Sycamore Canyon Preserve and Goodan Ranch
The city is served by the outstanding Poway Unified School District (PUSD) which serves approximately 36,000 students and is the 3rd largest school district in the county.

Poway has 2 high schools, 2 middle schools, 7 elementary schools and 1 adult school.

Poway also has a Community Library which is a popular recreational destination for locals.
Nearby Areas
Sabre Springs

Rancho Peñasquitos
Transportation
Poway is located 3 miles east of Interstate 15, and just west of Highway 67.
The San Diego International Airport is located 24 miles south of the city.
Public transportation service is provided by the Metropolitan Transit System.
Routes in Poway Include:
Routes 944 and 945 connect with MTS' Rapid service on Interstate 15.
Route 944 operates east to west along Poway Road between the Garden Road - Floral Avenue loop and the Sabre Springs - Peñasquitos Transit Station. On weekdays Route 944 operates every 30 minutes in both directions from approximately 5 a.m. to 7:30 p.m., and on Saturdays, every 60 minutes from 6 a.m. to 7 p.m.
Route 945 extends north on Midland Road to the Old Poway Park area. On weekdays Route 945 operates every 30 minutes in both directions from approximately 5:15 a.m. to 8 p.m., and on Saturdays, every 45 minutes from 6:45 a.m. to 7:30 p.m.
Route 945A provides 4 trips per weekday along the Twin Peaks Road - Espola Road - Pomerado Road - Poway Road loop at Poway High School bell times.
Further information may be obtained by contacting MTS at 511 or 619-233-3004.
Top Things To See & Do Nearby
A few popular of the popular things to see and do in Poway include:
The Old Fashioned 4th of July
Summer Concerts in the Park
Christmas in the Park
The Youth Fishing Derby
Lake Poway
Blue Sky Ecological Reserve
Old Poway Park
Potato Chip Rock
City of Poway Trails
Overall Impression
Poway is one of the best places to live, work and play in California. The city offers residents a suburban feel that's safe and conveniently located at the center of San Diego County. The public schools are highly rated and there are plenty of shops and parks for families and young professionals to enjoy.
If you have any questions about relocating or moving to San Diego please give us a
contact
. We'd be happy to point you in the best direction for what you're looking for.