El Cerrito is a little undiscovered jewel of a neighborhood located on a little hill in the Mid-City region of San Diego, California.
Surrounded by canyons and beautiful views, this trendy urban neighborhood is filled with historic homes and walkable streets. It's a prime central location close to freeways and more.
El Cerrito is spanish for "The Little Hill" which
originated from the little hill that rises from 55th St. to 58th St. on the old Cajon Road in the 1800s.
In the early 1900s, El Cerrito consisted mostly of lemon and orange orchards. The neighborhood started to develop around the 1920s with the creation of El Cajon Boulevard that runs straight through the middle of the community.
The neighborhood itself spans both North and South of El Cajon Blvd. and is bordered by 54th/Collwood St., University Avenue, College Avenue, Baja Canyon and Baja Dr.
El Cerrito
Real Estate Market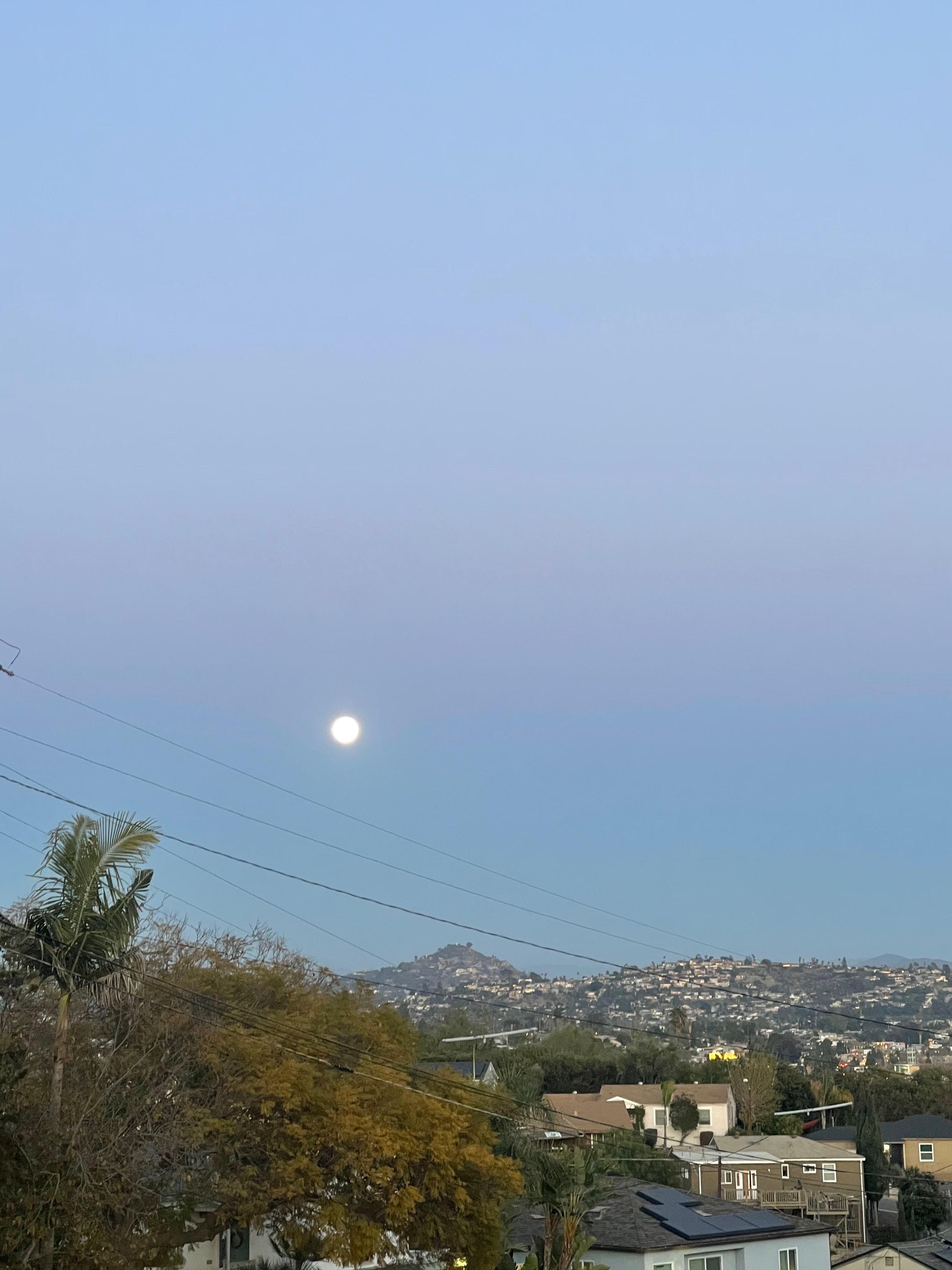 Years later in 2018, this hidden gem is still worth a look. There's a good mix of affordable homes as first time home buyers and developers jump at opportunities here.
Checkout this video we put together all about Accessory Dwelling Units in El Cerrito to get a feel for the area:
El Cerrito is a residential neighborhood that
mostly consists of suburban homes in a wide variety of home styles. Y
ou
'
ll find a range of early 20th century styles as well as many modern homes built within the last 20 years.
There is a little bit of commercial activity along the streets defining borders as well.
One of the biggest draws for home buyers in this neighborhood is that many homes offer excellent views of open canyons and ocean views.
To the North of El Cajon Rd. is where you'll find the more expensive homes that rim the canyons. To the south, you'll find classic, charming and affordable homes.
The Median Home Value in El Cerrito is $487,500 as per
trulia.com
This little community located on the hill is surrounded by several canyons that wind and twist through the neighborhood offering spectacular views and relaxing sounds of wildlife that also call it home.
El Cerrito offers residents easy access to San Diego State University and nearby schools, hospitals
and a
t
hriving El Cajon Boulevard which offers a
variety of diverse shops and eateries.
For entertainment you'll find Rialto Cinemas Cerrito. This is a beautiful theatre and a key destination and meeting point residents and visitors go to unwind.
While there's always something to do in the San Diego area for outdoor enthusiasts, The El Cerrito Swim Center provides residents and visitors access to a local community pool that features a family area, water slide and a variety of classes and programs.
El Cerrito is home to 13 highly rated schools that
includes: Iftin Charter School, Horace Mann Middle School and Will C. Crawford High School.
The Solano Avenue Association serves to promote and improve the local community through events, such as t
he Solano Avenue Stroll that features costume contests, trick-or-treating and other holiday activities.
Adeline Gardens

Vista Colina

Bella Vista

Rolando

Redwood Village

Colina Del Sol

Talmadge

Fox Canyon

SDSU
Most people in El Cerrito commute by car (88% of the population) with 8% commuting by public transportation and 3% by foot.
The closer you are to

San Diego State

University, the closer you'd be walking distance to grocery stores including Food 4 Less and Northgate Market. SDSU also recently opened a Trader Joes on their campus.
Top Things To See & Do Nearby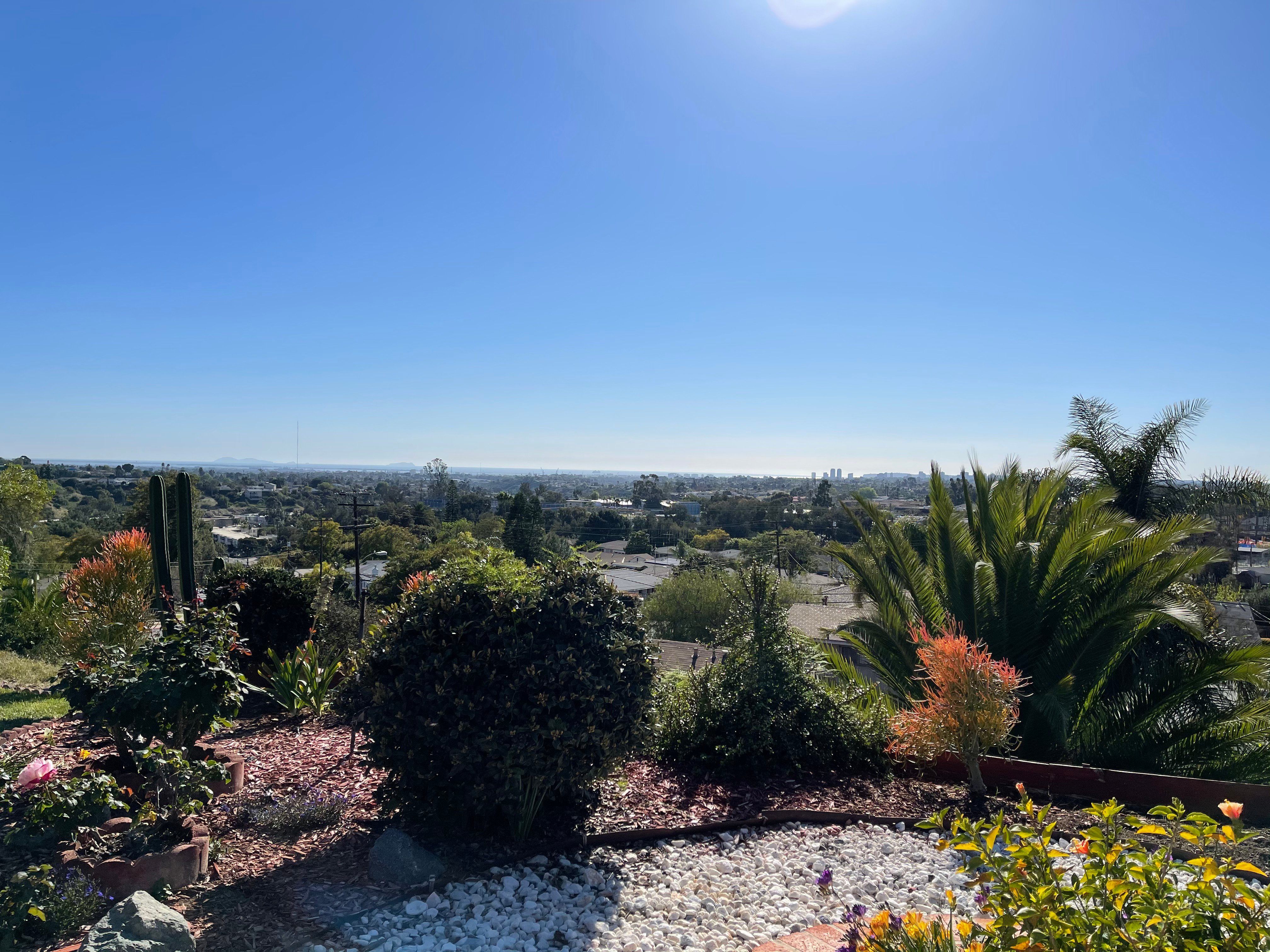 Here are a few of the top things to see and do in El Cerrito:
Murder Mystery Scavenger Hunt : an adventure unlike anything else in the world. A great way to bond with co-workers, family and friends and use your thinking skills. Basically, it's a well thought out and organized giant board game.
Joggin' For Frogmen 5K: inspired by US Navy SEALs (Frogmen), the Navy SEAL Foundation's Joggin' for Frogmen Race Series brings communities and families together to jog in honor of the Naval Special Warfare community and their families.
Brew Ha Ha Comedy: l

ive stand-up comedy. A great way to spend an evening with a very funny comedic family.
The Babylon Hookah Lounge: one of the most AWESOME Hookah bars around located on El Cajon Blvd.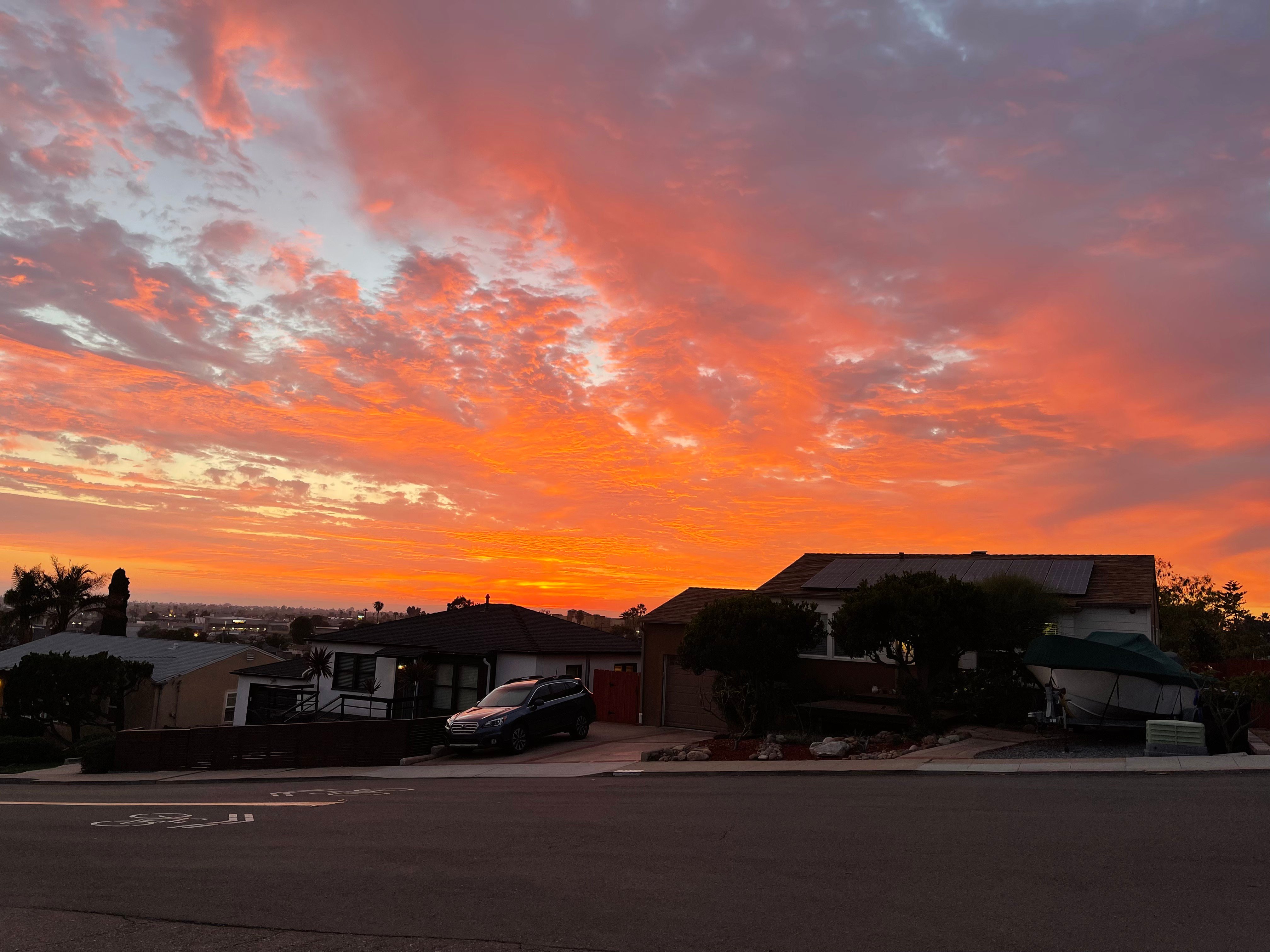 Still one of the hottest up and coming places to buy a home in 2018, El Cerrito is truly a jewel of a neighborhood located in San Diego. Its central location, beautiful views and affordable housing options sets it apart as a must see place for anyone thinking about buying a home in San Diego.
Still browsing? Check out our listings on our website! We use the latest and greatest technology to offer our clients video tours for certain properties. You can also check out what other properties are available in different San Diego communities to help with your real estate search via our multiple listing service. Just contact us and we can help you find your future home!