Ocean Beach is known as the "hippie neighborhood" of San Diego. Ocean Beach (often referred to simply as OB) is a relaxed, family-friendly place to invest in a home. The first streets were laid out in 1887, but it wasn't until the 1950's, after a tumultuous few decades, that Ocean Beach became the community we know today.
At this time, new housing was built and re-routing of streets cut OB off from most of the tourists that came from the north. Any local San Diegan knows that this was a defining time for OB, which is known for its very particular lifestyle and close-knit community.
Now, the proud residents of Ocean Beach are very involved in the community and local politics, with the highest percentage Green Party members in the entire county of San Diego, including 12 seats on the OB's planning board. This ensures that the laid back atmosphere doesn't disappear in a cloud of smoke, like it has for many other popular beach communities along the coast.
Adding to the laid back, local vibe of OB is the lack of chain restaurants and stores; Starbucks is one of the only chains that you'll find here. Instead, you'll spend much of your time enjoying local beers at the many dive bars, authentic tacos at what seems like an unlimited amount of Mexican restaurants, and evening strolls along the longest pier on the West Coast.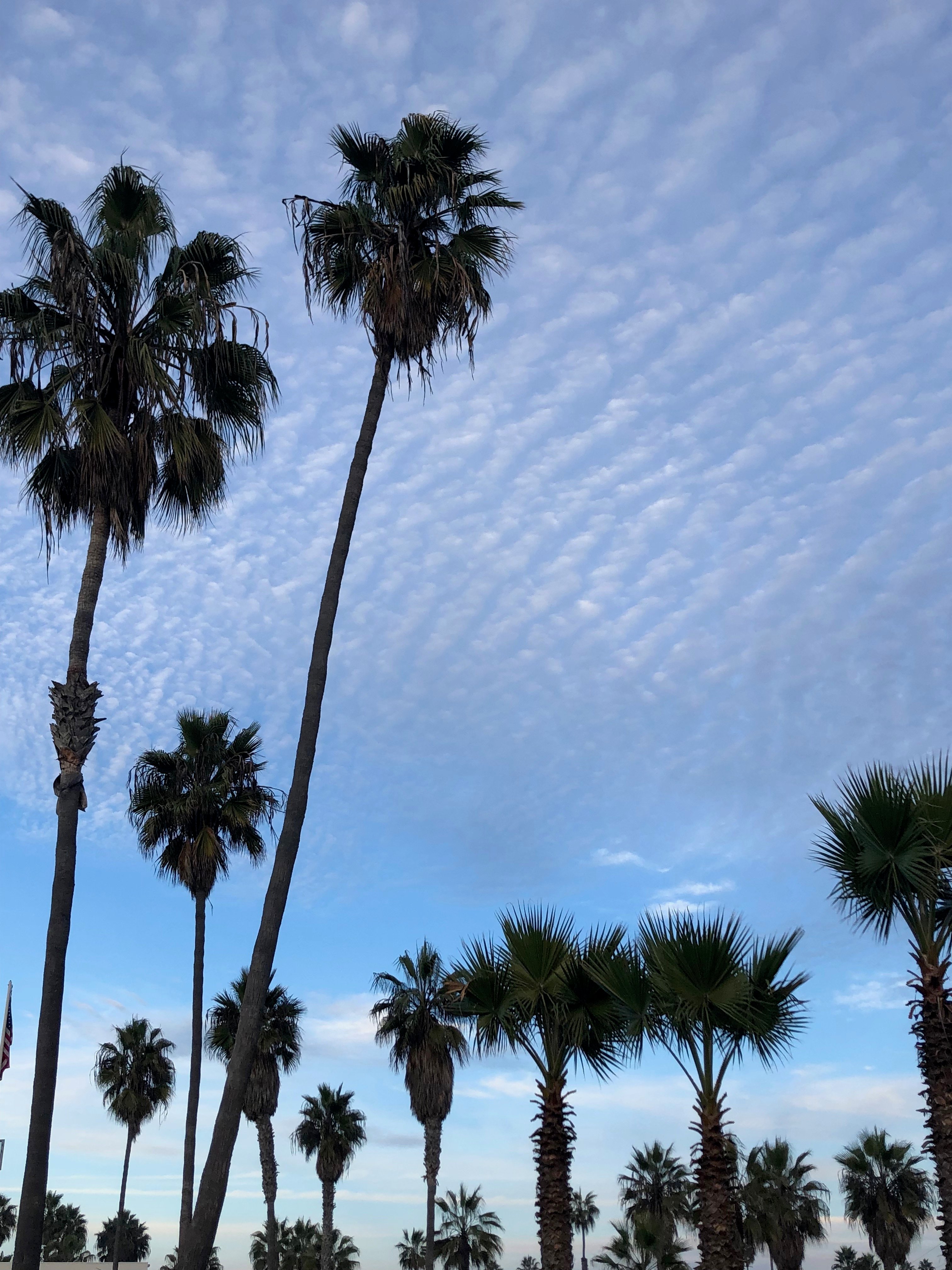 If you want to get involved in the community yourself, you can join one of the many committees that allow Ocean Beach to flourish, including the merchants association, preservation league, planning board, citizen's patrol and more.
If you'd rather sit back and enjoy all that this town has to offer, there's plenty to see and do. Don't miss their popular annual events, including the OB Holiday Parade, which we love going to every year, Pier Pancake Breakfast, Chili Cook-off Street Fair, Ocean Beach Oktoberfest, Dog Beach Cleanup and Four of July fireworks.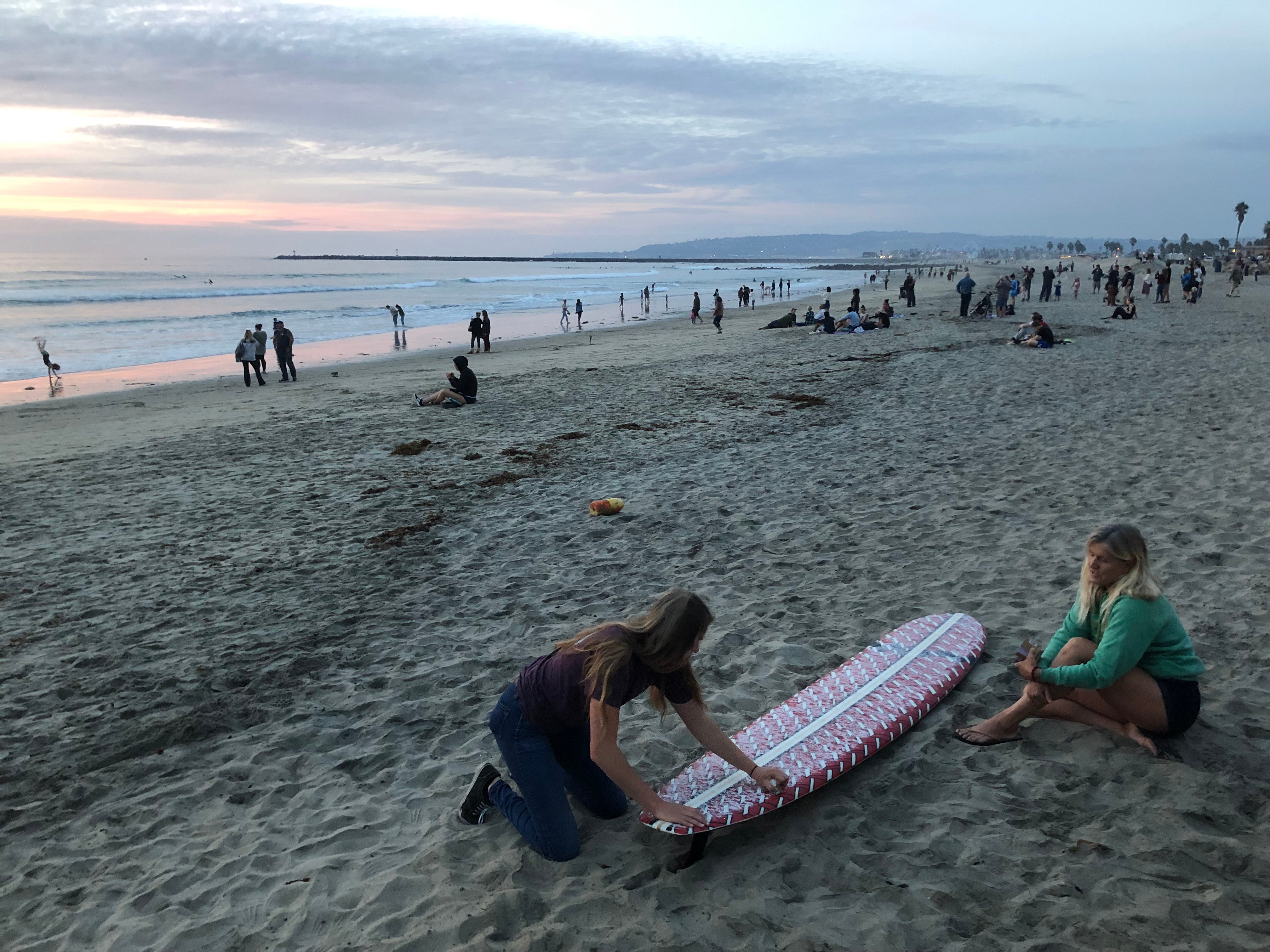 In between annual events and committee meetings, you can take advantage of their weekly farmer's market or take a stroll down Newport Avenue, which is the heart of this small, but bustling area. Here you'll find small boutiques, second-hand shops, restaurants and bars. If you're an antique collector, you'll love browsing the many antique shops that have been staples in OB for decades.
When you get back home, you'll be sure to continue feeling that community vibe, thanks to sprawling neighborhoods, where you'll find houses and apartments interspersed with one another.
On weekends, you can spend your days on the beach, hike along the beautiful Sunset Cliffs, rent a surfboard or boogie board, or head to Cabrillo National Monument, where you can see all the way to Coronado and Tijuana on a clear day.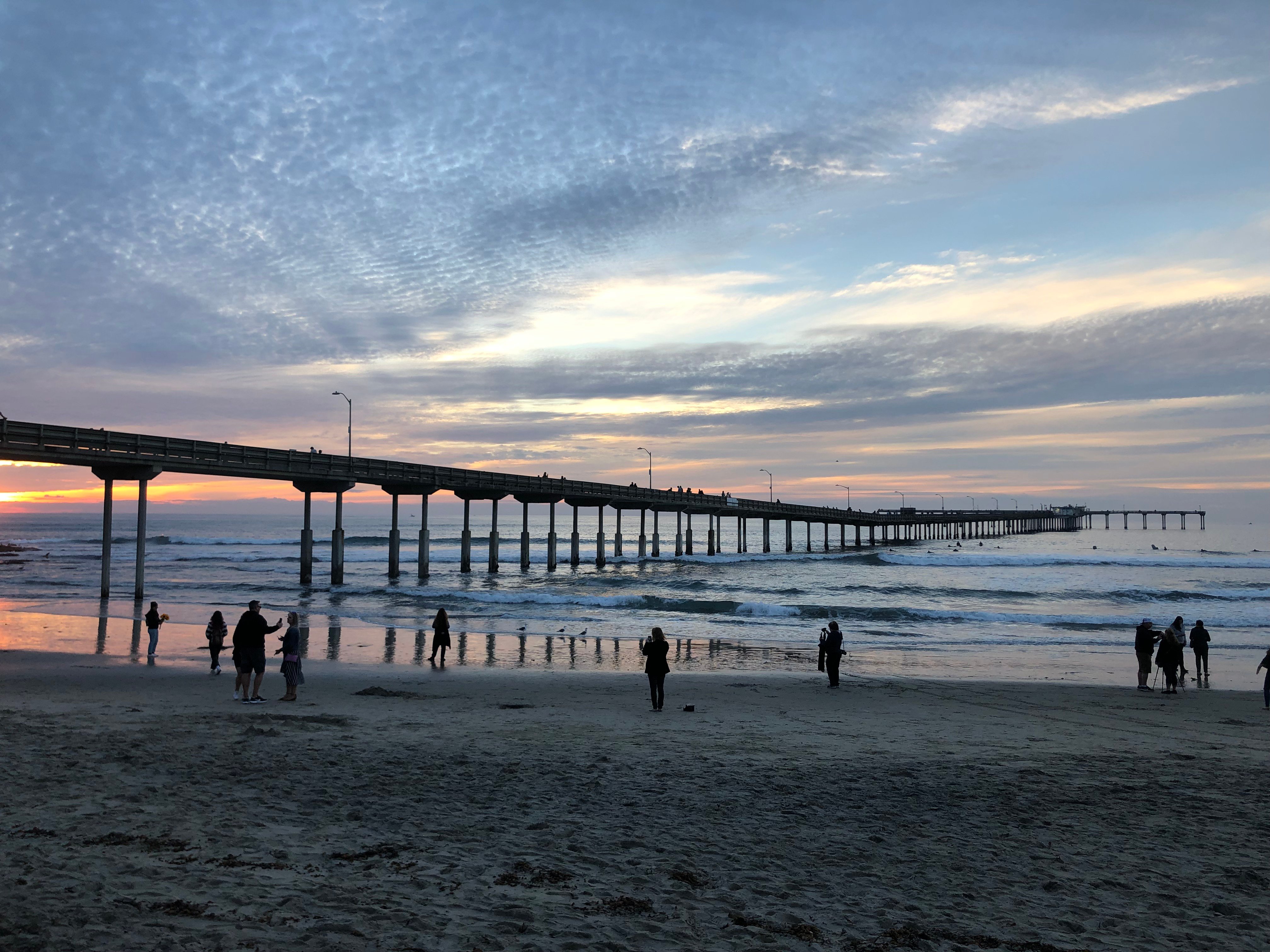 This safe, small, community-oriented neighborhood will make it impossible not to adopt a laid-back, community lifestyle, because saying hey to people as you pass them on the streets becomes the norm of everyday life. If you want to enjoy the beach life, without the craziness of tourists and the expenses of upscale living, this is the place to be.
If you like Ocean Beach, make sure to check out the following nearby neighborhoods as well: Pacific Beach, La Jolla, Hillcrest.
Want more ideas of places to see or things to do in Ocean Beach? Check out this great neighborhood profile by Trippsavvy.com
Feature image source
---
The above real estate information on Ocean Beach was provided by John and Melissa Steele. John and Melissa can be reached at steelesandiegohomes@gmail.com or by phone at 619-887-4429.
Considering buying or selling a home? John and Melissa of Steele San Diego Homes have a passion for Real Estate and would love to share their expertise with you!
Steele San Diego Homes services all of San Diego county and also works with out of area clients to connect them with a strong local agent. Whether you're interested in buying, selling, investing, or just want to learn more, John and Melissa Steele are here to help you.