This year has started out roughly, and as far as things go, it makes us constantly revise our plans. Those who intend to sell their home this year are equally confused as those planning to buy one. However, the good news is that you are not alone in these uncertain times. With support from an experienced real estate agent and some excellent home selling tips, you will successfully close the deal even in the turbulent year of 2020.
What should you start with, or better yet, who?
When you're selling your home, you are not just looking for a good price. You'd expect to sell your home fast and for top dollar at the same time. These two reasons combined are why you should team up with an experienced real estate agent. Years in the real estate business imply that an agent has pulled through at least one economic crisis that has affected the real estate market. That experience is what you should rely on.
It goes without saying, but you should delegate the home selling task to a licensed, expert real estate agent, with great knowledge and understanding of the local market and current listings. This kind of insight will greatly help you set the optimal price. To determine the best price and selling strategy, your agent will conduct a comparative market analysis. With this report, you will both be able to see how your home compares to the other properties in the neighborhood. But only a top-class agent will be able to interpret it and factor in all the elements to tailor the best possible selling strategy.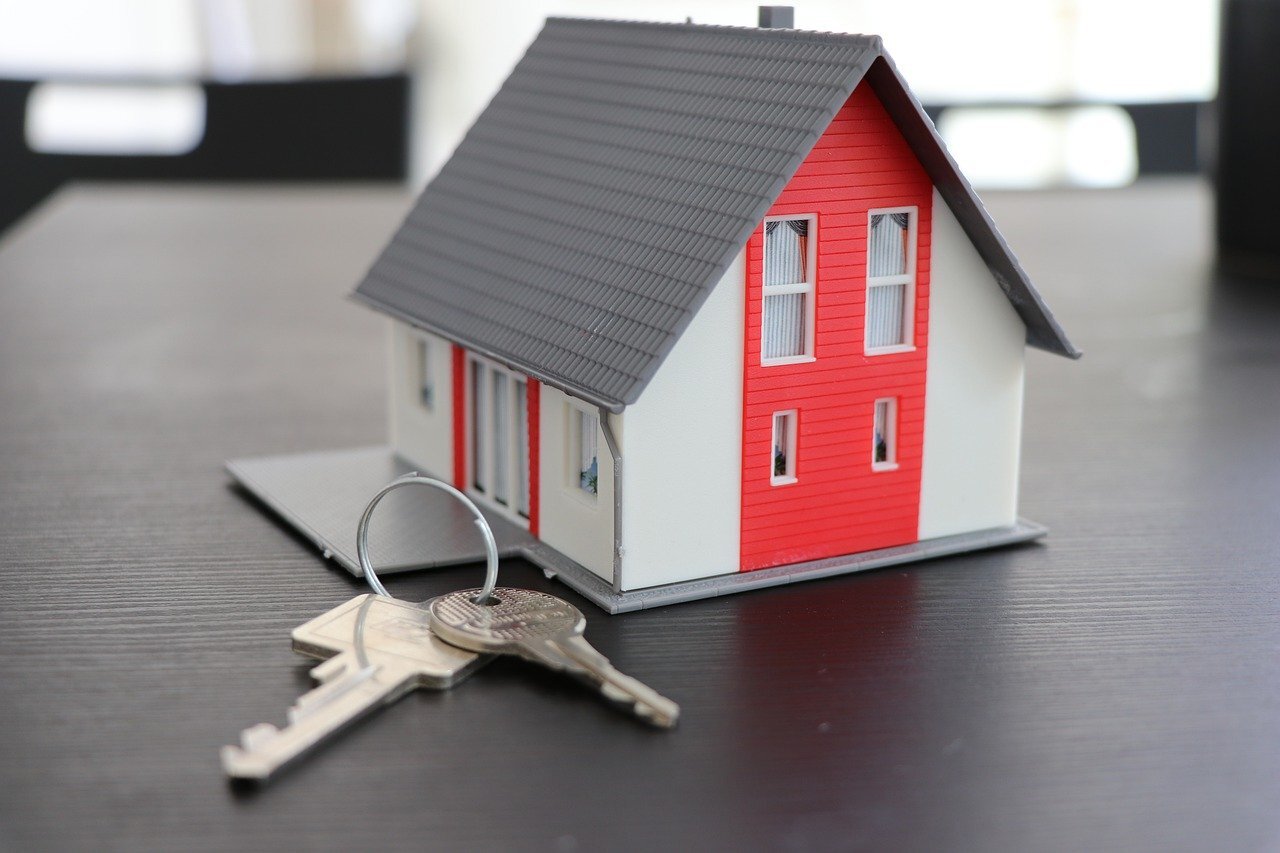 Home selling tips that apply to all
Playing it safe during the home selling process doesn't mean it will take longer to close the deal. It gives you the best chance of having a satisfying conclusion. Whatever you're trying to sell, you need to know what you're selling, where, and to whom. The agent will take care of most of these criteria but neither of you knows absolutely everything about your home.
This is why you're advised to hire a licensed home inspector to asses your house first. Doing this before you put your home on the market will give you sufficient time to make structural repairs. This is also the proper time to make upgrades that increase the home value. Conducting the said repairs after your buyer requests a home inspection will take too much of your time. It may cost you a good buyer who's in a rush to seal the deal.
Once you repair the structural issues in your home, focus on minor fixes and correcting any cosmetic damage. You would want your home to speak for itself. Deep cleaning comes next, but to do it properly you need to dispose of excess belongings. You do not need to throw away your things; move the bulky furniture, tools, and seasonal items to a nearby storage facility instead. There are many companies such as fourwinds-bahrain.com in your area that specialize both in moving and storage solutions, so take advantage of a self-storage unit during your home selling activities.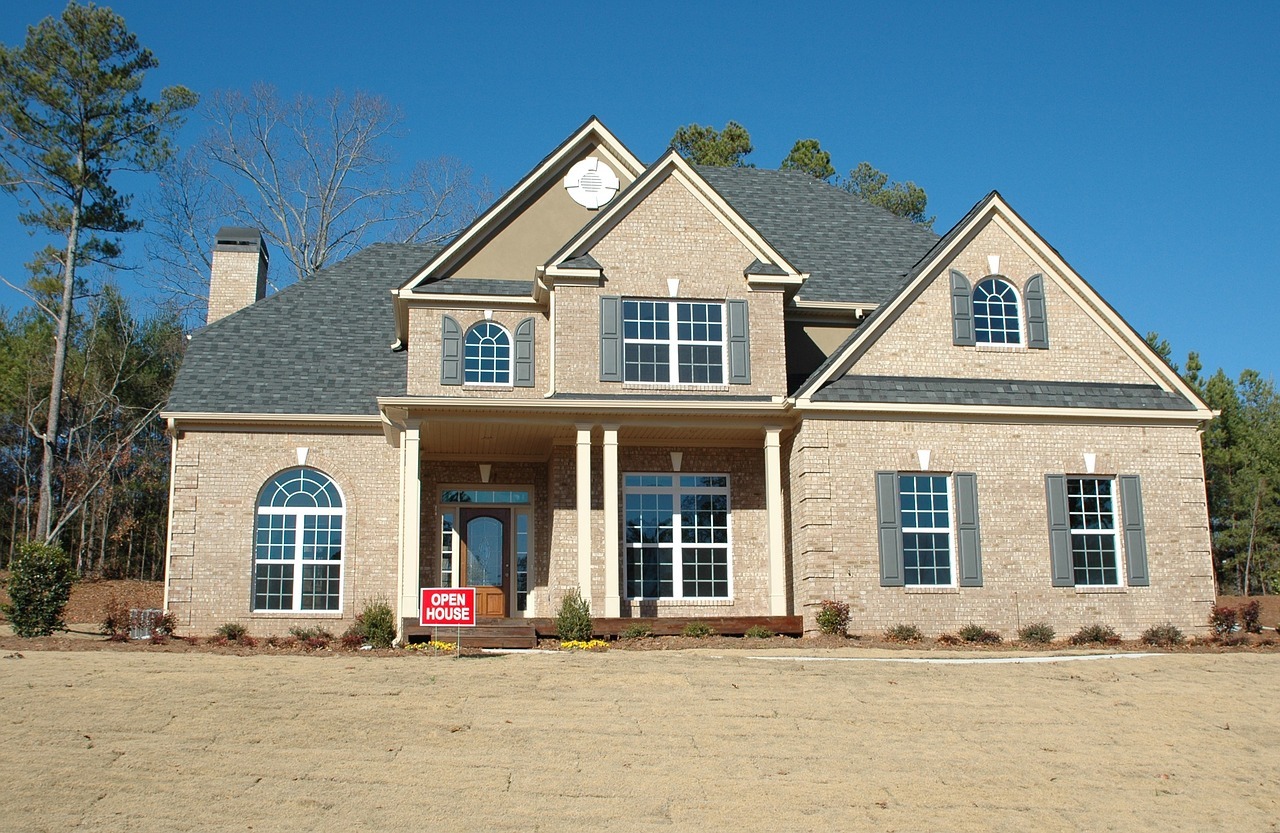 Fixing and cleaning your home are priorities. Often, homes that are not tract houses have a unique feature that stands out and should be exploited during a presentation. Holding an open house comes as the logical next step, and it goes hand in hand with home staging. In most cases, staging will require hiring another professional. Without going into details about the complexity of proper home presentation, a staging expert closely follows the trends. He or she knows your potential buyers and their expectations. A satisfying home sale is about fulfilling those expectations.
Be ready to adapt
If 2020 has taught us anything so far, it is that we need to adapt quickly to the current circumstances. Even if the steady rise in property prices remains, you should be ready to adjust your home selling strategy if prices begin to drop. This is why you need help from a skillful real estate agent. If an expert follows the tides in the local real estate market, it will give your home an advantage over similar ones in your neighborhood.
To close quickly, you need to make your home ready and waiting. Repairs should be conducted and filed, relevant paperwork should be organized and prepared for presentation, and you should be available for viewings and open houses. Selling your home requires your time and effort, aside from home selling tips and advice. Especially when it comes to the presentation of your home. If you wish to sell your home as fast as possible, you need to conform to the buyers' needs and try to avoid typical home selling mistakes. Keeping your home clean and tidy is presumed, but so is depersonalization. Buyers visiting your home need to imagine their life on the premises and will do it more easily if your family's personal items are not in the way.
Finally, be ready to adjust your home advertising to the specific needs of your buyers. Knowing your home and your area will help you and your agent determine the best advertising strategy. It goes beyond listing your home on MLS. It includes taking professional photos when your home is staged and then sharing those photos in relevant media. If you take into account that millennials will most likely make a majority of your potential buyers, your home has the best chance of being noticed if it's advertised on your social media and the agent's website.
Once your property grabs the buyers' attention, make sure you respond quickly to offers and get ready to adjust the price if necessary. Do not make your buyers wait. In case the 2020 real estate market becomes volatile, you would need to act quickly. Advice from your agent is crucial at that moment, so trust in their expertise on the matter. Negotiating with buyers on your behalf is one of the things they do best.
Want to work with us? Check out what our past clients are saying about us in this quick testimonial video and contact us to learn more!
Photos used
https://pixabay.com/photos/house-real-estate-agent-sold-3785933/
https://pixabay.com/photos/new-home-for-sale-home-house-1530833/
https://pixabay.com/photos/house-key-real-estate-security-4516175/
https://pixabay.com/photos/new-home-construction-real-estate-1682331/